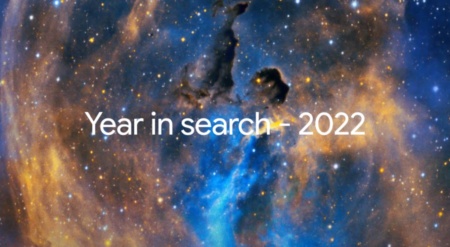 Along with the local Ukrainian ranking of the most popular search queries, Google also prepared a global chart based on the results of 2022.
The year 2022 began with a full-scale Russian invasion of Ukraine, which is why the word "Ukraine" often appeared in the top searches. The upheaval in the British royal family – the death of Queen Elizabeth II – caused an active search at the request of Queen Elizabeth. Also looked up US midterm election results, watched cricket matches, and played the browser game Wordle (in which the player tries to guess a 5-letter word with no more than 6 attempts).
Monkey pox is another viral disease that caused top queries on Google. Americans were also interested in the results of the national Powerball lottery
The conflict between the former spouses Amber Heard and Johnny Depp also caused active searches for everything related to them (but mostly people were probably interested in the results of the court hearings). Actors are top searches in the People category, along with Will Smith and Chris Rock (both of whom appear to have made the list because of a scuffle at the Oscars — Smith punched the host after a joke about the actor's wife went wrong). In general, almost all persons on the list are engaged in acting, and only one of them is engaged in murder – Vladimir Putin also "flew" into the rating.
Course
MANAGER OF WORK WITH CLIENTS
Become a sought-after specialist and receive your dream offer.
REGISTER!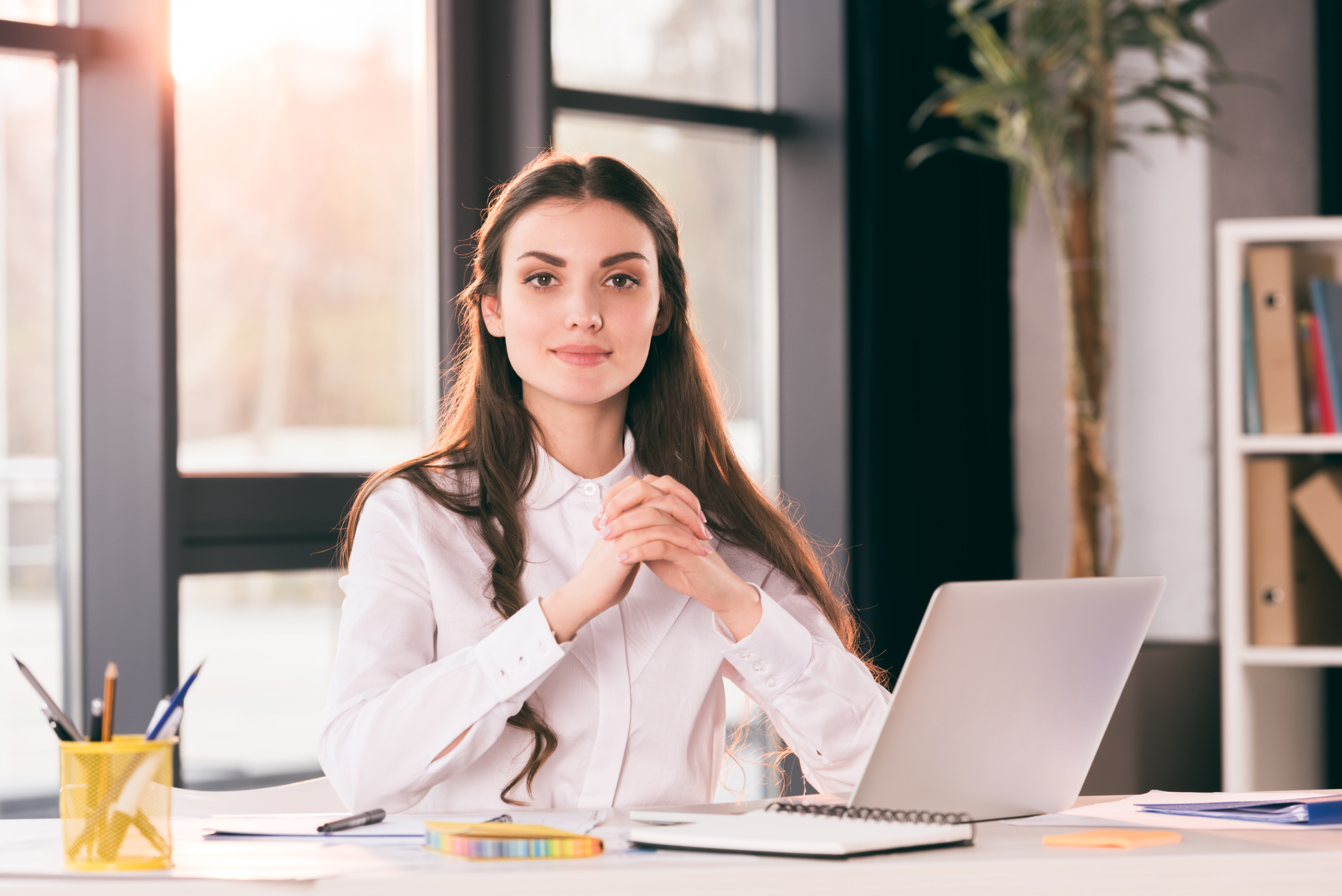 Search requests
Wordle
India vs England (cricket match)
Ukraine
Queen Elizabeth
India vs South Africa (cricket match)
News
Ukraine
Death of Queen Elizabeth
Election results
Powerball (numbers)
Monkey pox
People
Johnny Depp
Will Smith
Amber Hurd
Vladimir Putin
Chris Rock
Actors
Johnny Depp
Will Smith
Amber Hurd
Chris Rock
Jada Pinkett Smith
Athletes
Novak Djokovic
Rafael Nadal
Serena Williams
Manti Theo
Sean White
Sports matches
India and England
India and South Africa
India and the West Indies
India and Australia
India and Sri Lanka
Movies
Thor: Love and Thunder
Black Adam
Top Gun: Maverick
batman
Encanto
Gone forever
Queen Elizabeth
Betty White
Anne Hatch
Bob Saget
Aaron Carter
Recipes
Paneer Pasanda (Indian dish)
Bolo caseiro (homemade pie)
Tuzlu kurabiye (savory cookies)
Overnight oats (oatmeal without cooking)
zimtschnecken (cinnamon rolls)
Songs
Tak Ingin Usai – Keisya Levronka
Pasoori – Ali Sethi and Shae Gill
Glimpse of Us at Joji
Satru 2 – Denny Caknan and Happy Asmara
미스 너트 — Official Hige Dandism
Series
Euphoria
House of the Dragon
Moon knight
Observer
Inventing Hanna
In Ukraine, the most popular searches in 2022 were: "Map of air alarms", "Arestovych", "Zhyrinovsky", "Gostomel", "Swift", "Lendlease", "Blackout" and others.
A year in Google queries: what Ukrainians most searched for in 2022