Currently, Ukrainian gardeners are ready to ship apples at UAH 6-12 per 1 kg.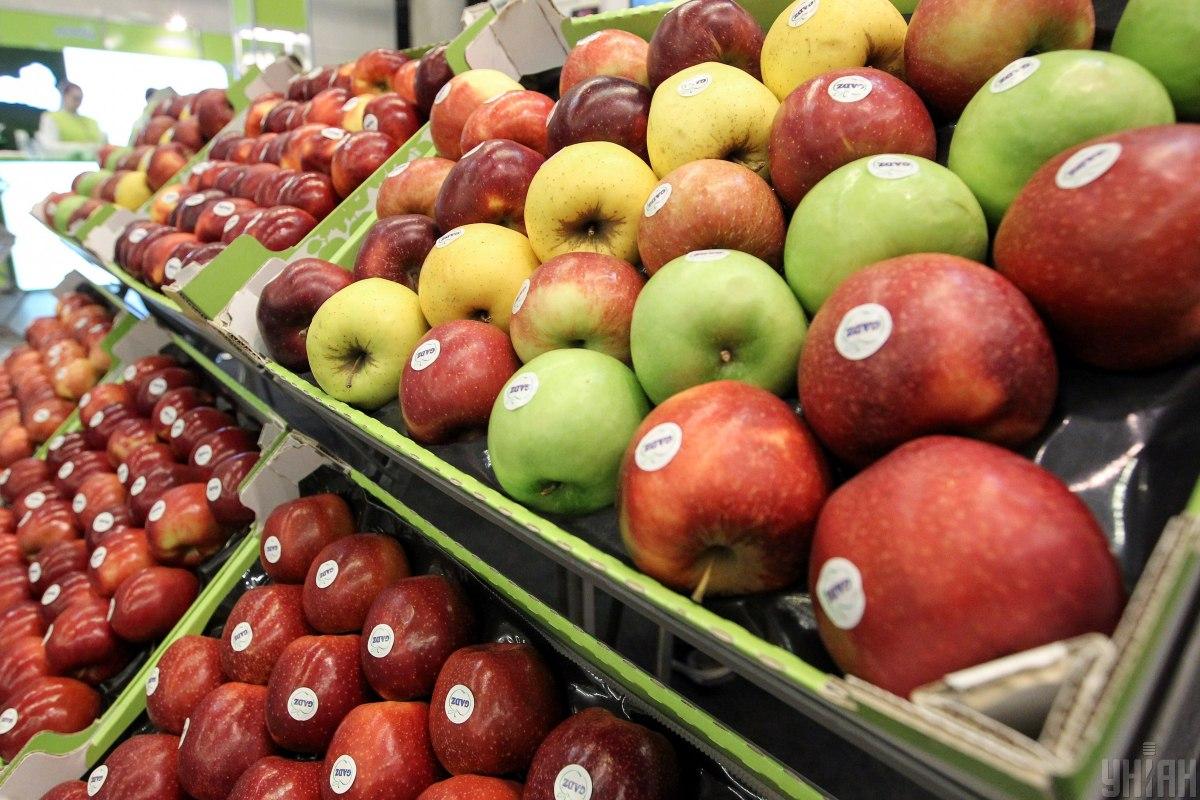 On the Ukrainian market, selling prices for apples began to decrease rapidly, and Ukrainian gardeners are ready to ship apples at 6-12 hryvnias/kg, which is on average 19% cheaper than at the end of last week.
As EastFruit reports, wholesale companies and retail chains of Ukraine note the weakening of demand for apples, especially in the last two weeks.
"The main reason for the decrease in prices in this segment was a significant increase in apples on the market. So, most gardeners are trying to sell off these fruits as soon as possible in order not to waste money on storage, which promises to be record expensive this season," analysts said.
Market participants explain the decrease in the activity of buyers by a large influx of low-quality products, which gardeners seek to sell first of all and agree to lower the price of such fruits. As the gardeners themselves note, they hope for an intensification of demand in this segment in the second half of the season, when the supply of quality apples will decrease to a minimum.
At the same time, today apple prices in Ukraine are on average 41% higher than last year, which is due to a decrease in apple production not only in Ukraine, but also in the European Union countries as a whole.
Prices during the war:
According to the calculations of Zakaz.ua analysts, during the six months of the full-scale war of the Russian Federation against Ukraine, the price of onions on the Ukrainian market more than doubled – by 114%, the average price of which in the capital's supermarkets is UAH 42.8/kg.
As of the end of September 2022, the price of onions in Ukraine rose rapidly.
In September 2022, demand for apples began to grow on the Ukrainian market.
The average price of a kilogram of pork for October was UAH 185.8, which is 5% or UAH 9.3/kg more expensive than the September figure.
As of the beginning of December 2022, the amount of imported pork in Ukraine decreased.