The main goal is to detect and counteract the subversive activities of the Russian special services.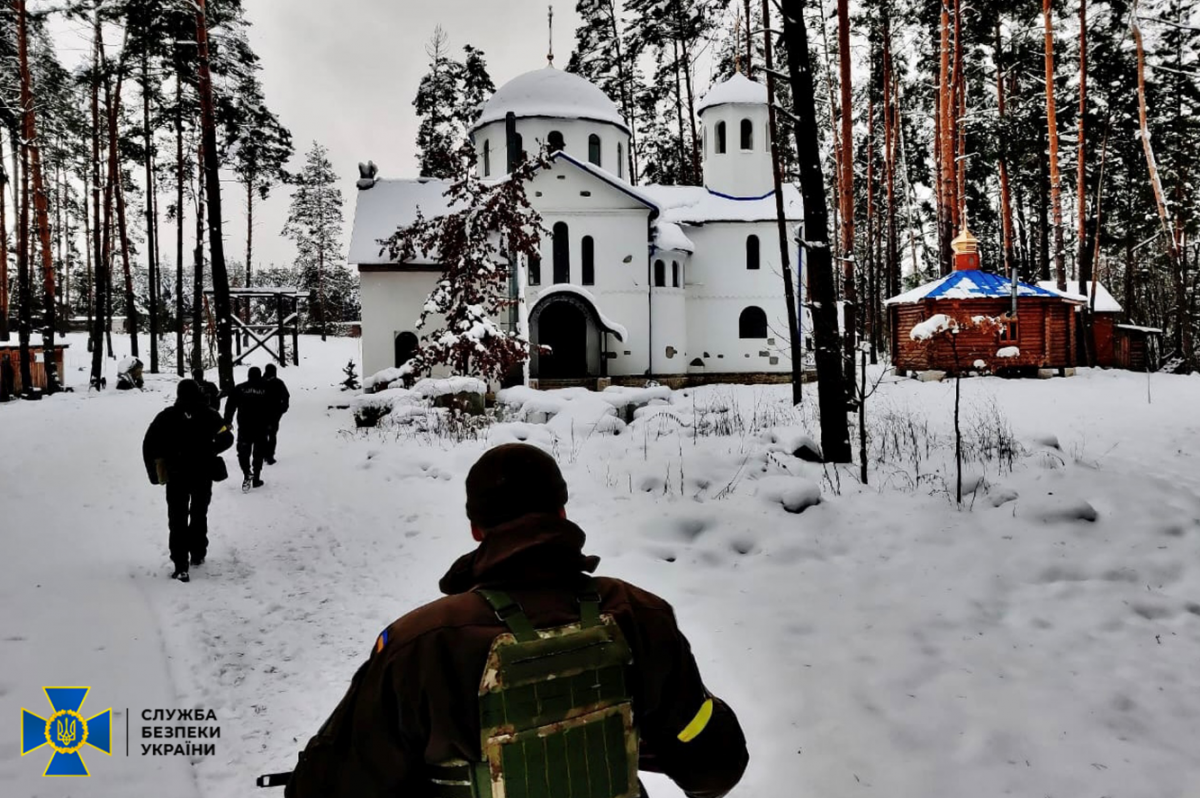 Today, the Security Service of Ukraine, together with the National Police and the National Guard, is conducting security measures at 3 facilities of the UOC MP in the Zhytomyr region.
They are held in the Korosten district on the territory of the Chepovych Athos Icon of the Mother of God of the Female Stauropygian Monastery, the Kazan Icon of the Mother of God of the Male Monastery of the Ovrutsk-Korosten Diocese, and the Hermitage of the Monastery in honor of Reverend Siluan of Afonsky, the SBU's Facebook page says.
Together with representatives of religious organizations, they inspect the territories and premises. They are looking for people who may be involved in illegal activities and prohibited items.
The goal is to identify and counteract the subversive activities of the Russian special services in the religious environment of Ukraine.
"Given the full-scale military aggression of the Russian Federation against Ukraine, these measures are carried out by the Security Service, including to prevent the use of religious communities affiliated with the centers of influence on the Russian Federation as a center of the "Russian world" and to ensure the safety of the population from possible provocations and terrorist acts," it says messages in the message.
The SBU emphasized that they are acting within the framework of current legislation and in fulfillment of the relevant mandate of the National Security and Defense Council of Ukraine.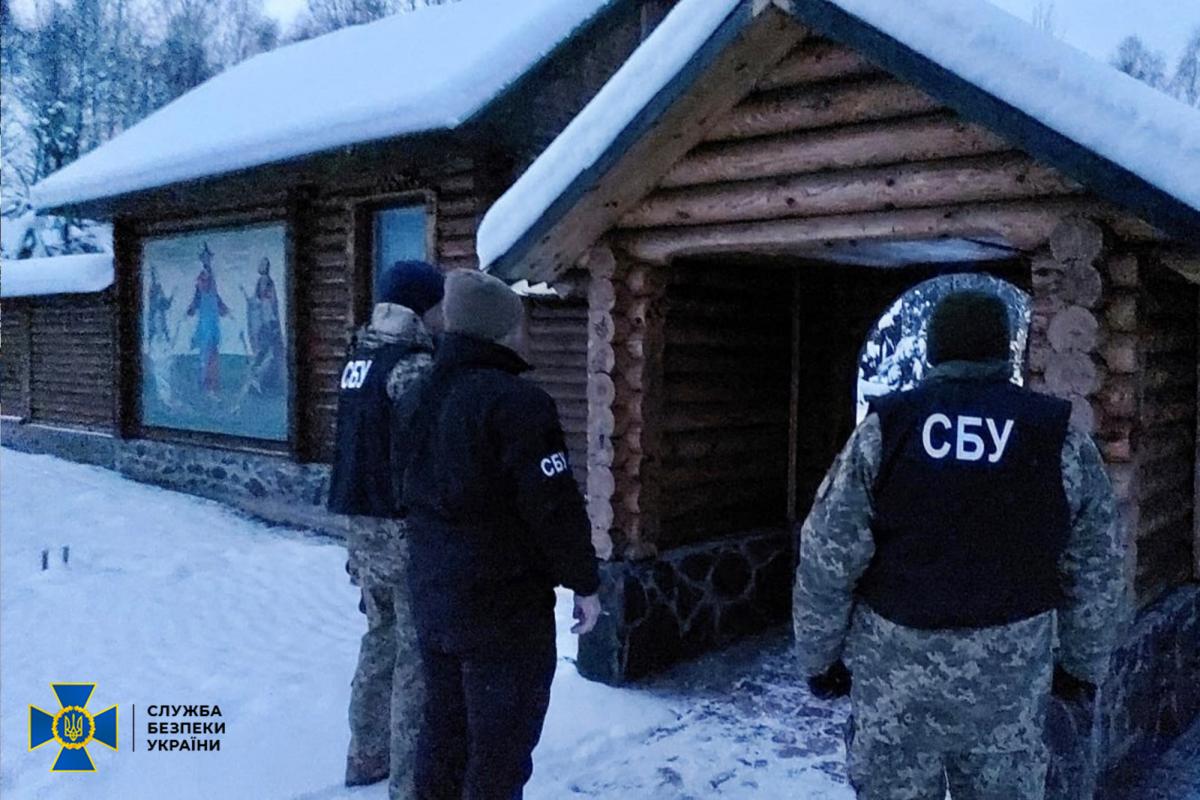 Searches in the UOC MP
We will remind you that earlier the Security Service of Ukraine published a list of persons who were sanctioned by the National Security Council. 10 people who are closely connected with the Ukrainian Orthodox Church of Ukraine ended up in it.
As you know, at the beginning of November, the priest released a video showing a song glorifying Russia playing in the Kyiv-Pechersk Lavra. Already on November 22, the Security Service of Ukraine conducted searches there.
Later, the service reported that they checked more than 350 church buildings and 850 people during counter-intelligence activities in the territories of the Holy Dormition Kyiv-Pechersk Lavra, the Koretsky Holy Trinity Monastery, and in the premises of the UOC Sarnensky-Polysky eparchy.
They talked about the discovery of pro-Russian literature, which is used during studies in seminaries and parish schools, including for propaganda of the "Russian world".