You can sell American currency in the bank at the exchange rate of UAH 39.20. per dollar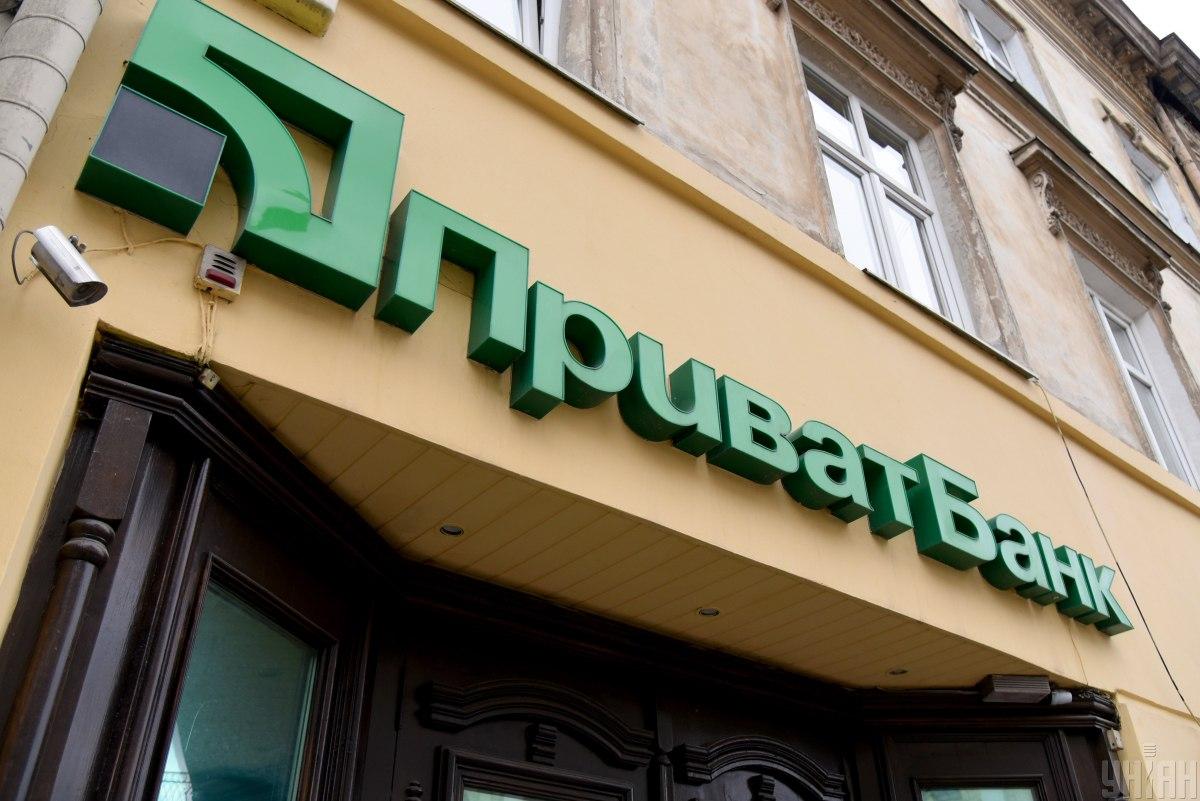 The cash dollar rate at "PrivatBank" fell by 5 kopecks to UAH 39.70 per dollar.
According to the correspondent of , the exchange rate of the euro against the hryvnia rose by 10 kopecks to 41.50 hryvnias/euro.
You can sell American currency at the bank at the rate of UAH 39.20 per dollar, euros at UAH 40.50 per euro.
The dollar exchange rate for card payments in a bank is UAH 37.45, the euro is UAH 39.37.
Course during the war:
In the draft state budget for 2023, the Cabinet of Ministers predicted an average hryvnia exchange rate of 42.2 UAH/dollar, and by the end of 2023, government officials forecast it at the level of 45.8 UAH/dollar.
As of May 21, 2022, the National Bank of Ukraine has canceled restrictions on setting the exchange rate at which authorized institutions can sell cash foreign currency to clients. Previously, the relevant exchange rate should not have deviated from the official rate by more than 10%.
On July 21, the National Bank lowered the official hryvnia exchange rate by 25% to UAH 36.57/dollar.