Russia is so desperately trying to occupy Bakhmut that the entire barrage of fire appears only there, the observer noted.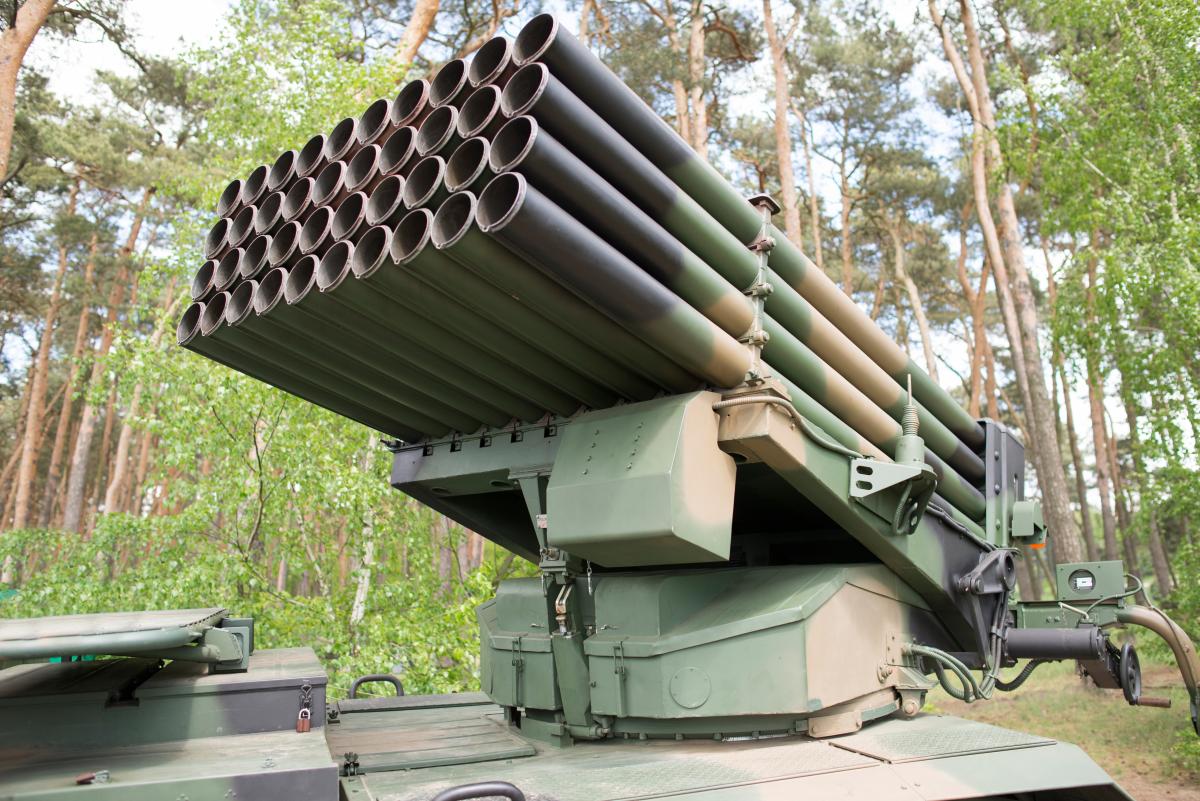 The Ukrainian city of Bakhmut in Donetsk region will become the city that will exhaust the reserves of artillery ammunition of the Russian occupying forces.
Oleksandr Kovalenko, a military-political columnist of the "Information Resistance" group, expressed his confidence in this, noting that Russia is so desperately trying to occupy this city that it seems that the entire barrage of fire is only there.
"The concentration of artillery in this narrow direction will have serious consequences for the Russian troops, namely, the depletion of warehouses to the level of unusable ammunition, with all the consequences. And as a bonus, the bleeding of units. As a result, the Russians are now killing themselves in the coffin near Bakhmut." nail. Talentless, persistent, desperate," the expert noted.
According to Kovalenko, in the future, Russia will only be able to rely on its own production – from 1 to 1.5 million artillery rounds of various calibers per year.
"Exclusively counting on its domestic production, Russia can provide an average of 2.5 to 4 thousand shots per day, which is 9 and 5 times less than today's potential. Not forgetting the logistics and problematic delivery. And I haven't even mentioned that , that there is wear and tear of the resource of barrels, as well as the destruction of Russian artillery in artillery duels. If Bakhmut is not the nail in the coffin of Russian artillery potential, then what? – asked the expert.
Bakhmut: the latest news
It will be recalled that Andriy Illenko, an officer of the "Freedom" battalion of NSU, said that Russia threw all combat-ready units of its army into the Bakhmut direction.
The battle in Donbas will be the last for the Russian army. The Russian Federation has withdrawn all its forces there and now cannot transfer them to other directions, noted military expert Oleg Zhdanov.
According to military expert Roman Svitan, we will have to fight for Bakhmut to the last occupier, because the mercenaries of the "Wagner" PMC have taken over for him.