According to reporters, this is exactly the project that fans deserve.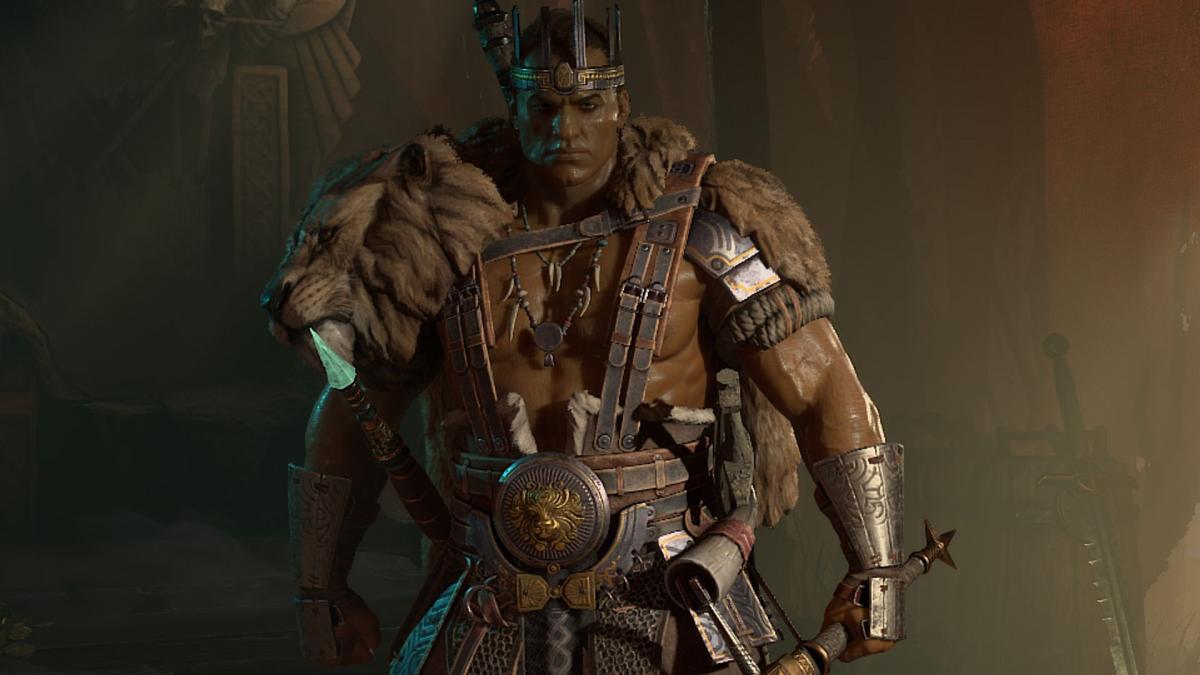 Today, December 8, the ban on the publication of preliminary reviews of Diablo 4 fell. Leading Western publications and bloggers published videos with their impressions and shared new gameplay footage.
Journalists are raving about Blizzard Entertainment's upcoming game. According to critics, the project was worthy of the fans' expectations. In total, the reporters spent 12 hours in Diablo 4 and expressed a desire to spend more time playing.
They noted the gloomy atmosphere, which corresponds to the canons of the series. The plot received no less praise for its presentation and development of events. Journalists also mentioned customization, individual gameplay solutions and location design.
In the videos, reporters and bloggers showed the creation of a character with the ability to customize the appearance in detail. Users are free to choose options for faces, hairstyles, tattoos, hair color and many other elements. Battles are also present in the video: at the beginning of the passage, all heroes are weak and can barely cope with a handful of enemies. But then pumping and choosing your fighting style comes into play.
We will remind you that yesterday the dataminer Aggiornamenti Lumia dug into the files of the Microsoft Store and learned that Diablo 4 will be released on June 5. Most likely, the official date will be announced at The Game Awards 2022 tonight.
Briefly about Diablo IV
This is the continuation of the iconic action-RPG series from Blizzard Entertainment. The plot of the game is dedicated to the fight with Lilith, the progenitor of mankind and the daughter of Mephisto. She has gained her freedom and is going to enslave the entire Sanctuary.
Diablo IV will be distinguished by an open world that includes more than 150 dungeons, random events and many quests. You can use riding animals to travel around the locations.
Leveling up the character and getting the best possible equipment are the main goals in Diablo IV, as in the previous parts.
The game implements multiplayer and cooperative – both online and on one screen.