Many local accidents also happen in Kyiv.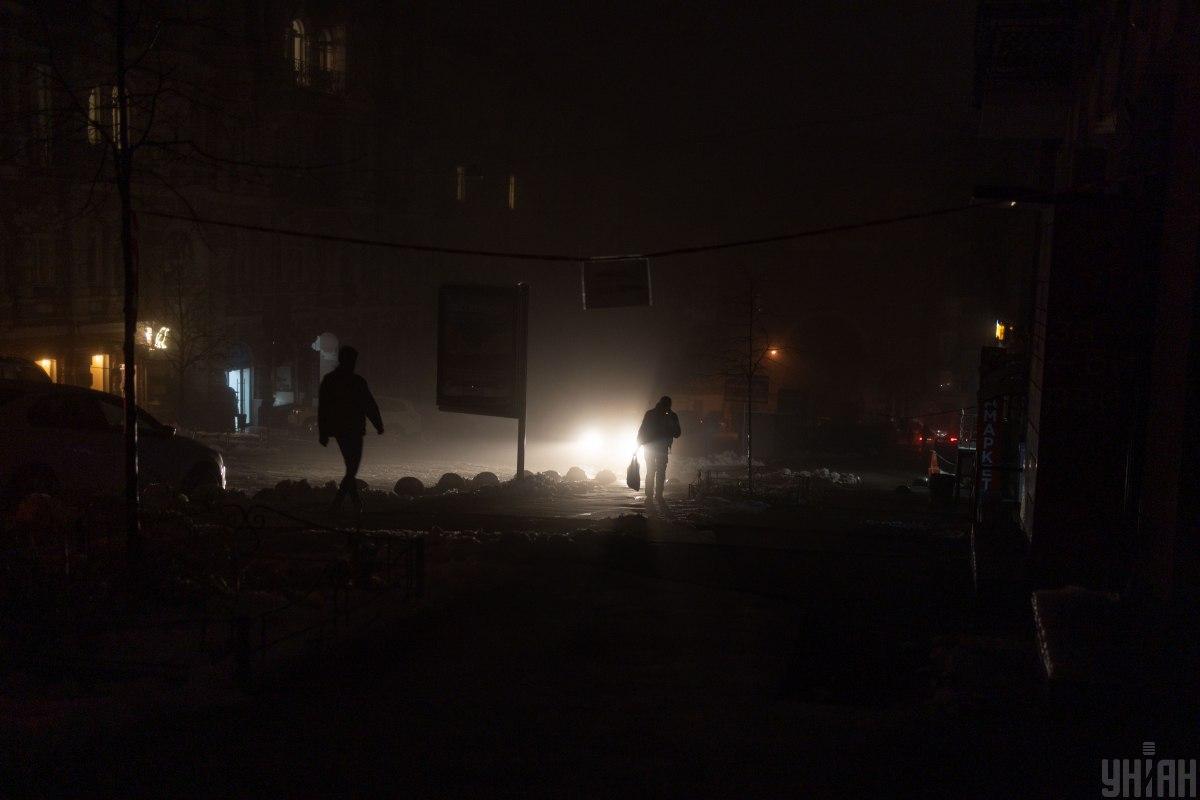 Serhiy Kovalenko, CEO of the electricity supplier Yasno, said that the residents of the left bank of Kyiv are provided with light for only 30% of their needs.
As he wrote on his Facebook page, this is due to the fact that the repair of one of the capital's utility generation facilities is still ongoing.
I will separately mention the left-bank Kyiv. Here, household customers receive only up to 30% of their needs, because one of the utility generation facilities is still being repaired. At the same time, networks from other generation sources are overloaded and cannot transmit enough energy to the left-bank areas. "Unfortunately, we don't know the timing of the restoration yet," he explained.
According to Kovalenko, as of December 7, the maximum possible consumption in Kyiv increased by 7% compared to the day before. Currently, approximately 70% of the needs of residential buildings are provided. However, there are still emergency power outages in the capital.
He added that there are also many local accidents in Kyiv, for three reasons. Firstly, the automation does not work.
"Automation in part of the transformer substations may give an error when turning on a certain queue, as a result of which residents are still without light, and they need to connect them manually. The situation is worsened by the weather," Kovalenko emphasized.
In addition, the number of accidents increases, because the system is not designed for such a large number of switches on and off. Kovalenko also noted that immediately after long-term outages, consumption increases many times, which is also the cause of new accidents.
Considering the fact that two of these reasons are related to the consumption of light, Kovalenko called on the citizens of Kyiv to "take a very responsible attitude to their habits of using electricity."
The situation with electricity in Ukraine
After Russia's massive attack on Ukraine on December 5, the electricity situation worsened in many regions.
Prime Minister of Ukraine Denys Shmyhal said that the energy system remained intact and controlled. At the same time, as of the evening of December 6, the power deficit in the power system amounted to 19% of the projected consumption.
On December 7, 2022, the general director of the Turkish company Karpowership Zeynep Kharezi made a statement that her company will be able to supply electricity to Ukraine through Romania. According to her, the negotiation process on this issue has begun.