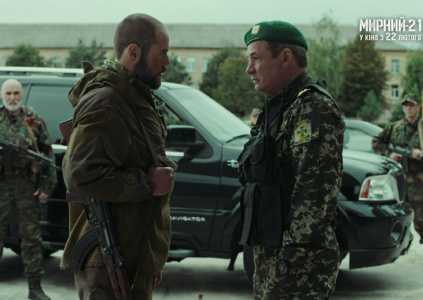 The film "Peaceful 21" will soon be released in Ukrainian cinemas. This is a military drama that tells about the resistance of the Luhansk border detachment to Russian subversive groups at the very beginning of the aggression – in 2014.
The film "Myrny-21" depicts the events of June 2014 that took place in the border area of ​​Luhansk region. At that time, Russian special services and agents tried to persuade the fighters of the Luhansk border detachment to betray the Motherland. Thus, they tried to repeat the Crimean scenario and seize Ukrainian territories without a fight. Despite the lack of experience, at the decision of the current commander, the squad entered the battle. "Myrny-21" is the story of those who did not give up.
The film was directed by Akhtem Seitablayev. Three screenwriters worked on "Mirny-21": experienced authors Yaroslav Yarish and Serhiy Kastornikh, as well as Anatoliy Kotsyurba – an active colonel of the State Border Service. He was invited to show the specifics of military service on the screen as accurately and correctly as possible. Andrii Saminin, Maksym Devizorov, Yevhen Lamakh, Roman Yasinovskyi, Viktor Zhdanov, Oleksiy Trytenko, Maria Shtofa, Lorena Kolibabchuk, Pavlo Lee and others performed the roles in the film.
Course
MANAGER OF WORK WITH CLIENTS
Become a sought-after specialist and receive your dream offer.
REGISTER!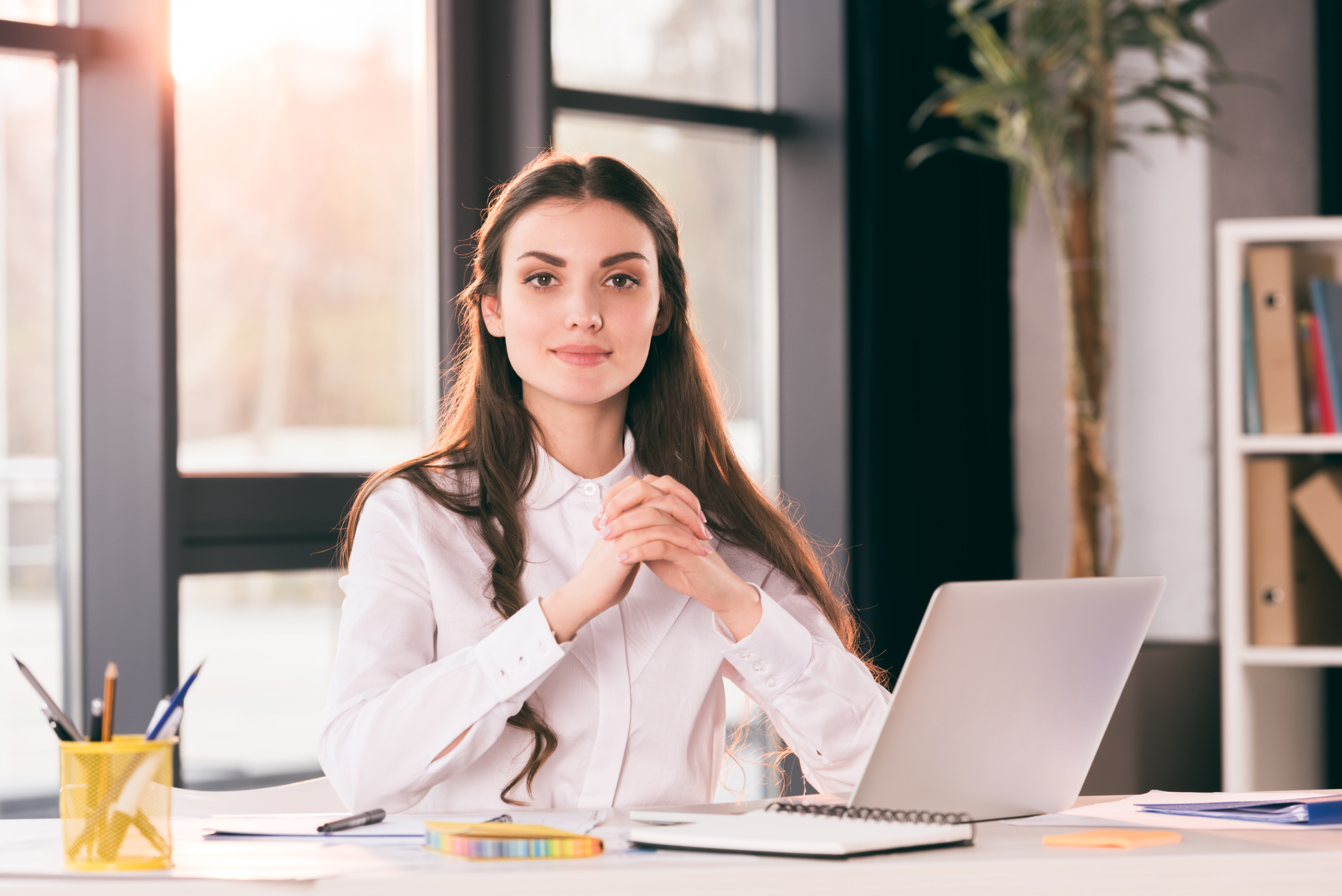 Filming of the film "Myrny-21" began in September 2021. The tape was shot in Kyiv and the military part of the city of Vasylkiv, Kyiv region (United Training Center of the Air Force). The film is currently in post-production. Initially, the authors planned to schedule the release of the film for the Day of the Ukrainian Border Guard in April 2022, but now the release is scheduled for February 22, 2023.