Both were citizens of the Russian Federation, who were sent to Odessa four years ago.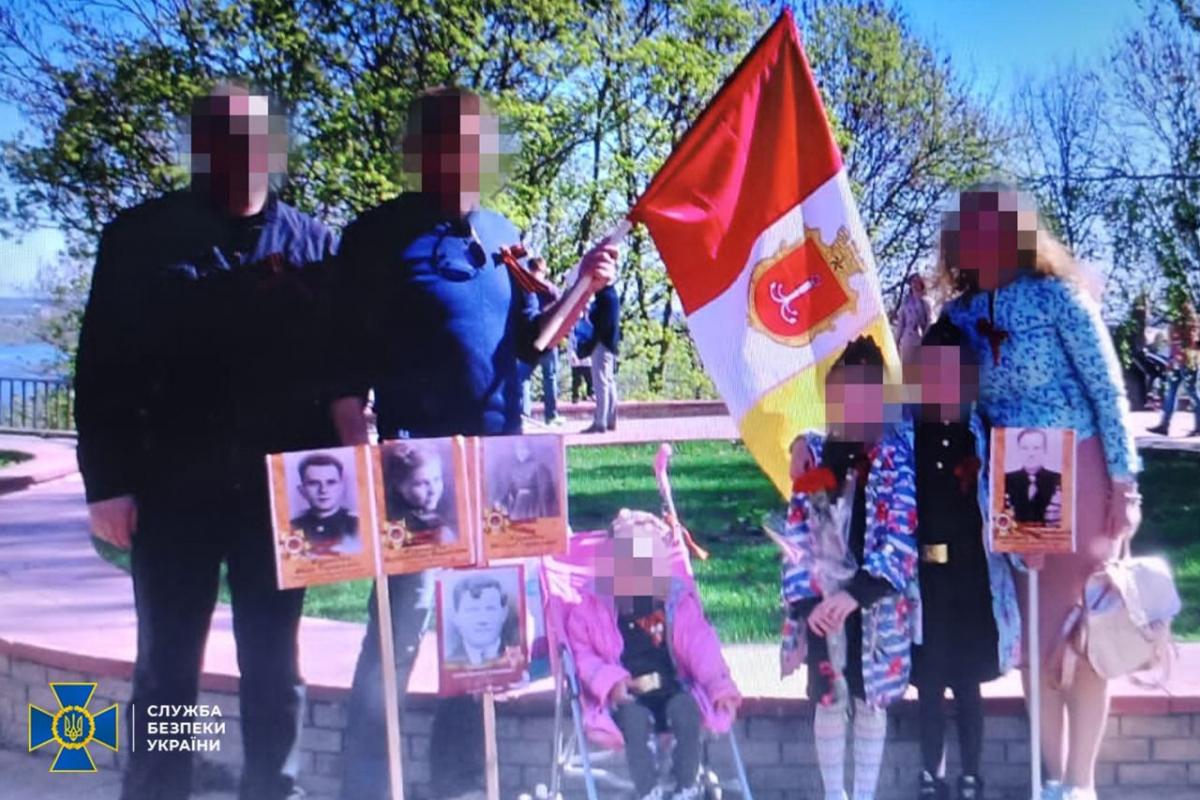 The Security Service of Ukraine detained a couple of Russian spies in Odesa. On the instructions of the Russian curators, they were preparing a missile strike under the strength of air defense and artillery depots of the Armed Forces.
As reported in the SBU press service, two agents of the Main Directorate of the General Staff of the Russian Armed Forces (better known as the GRU) were exposed by the military counter-intelligence of the Security Service as a result of a special operation in Odessa.
As the investigation found out, the perpetrators were gathering intelligence about possible locations and movements of air defense units of the Armed Forces of Ukraine in the region. Employees of the Security Service timely exposed the Russian agency and established control over it at the initial stage of subversive activities.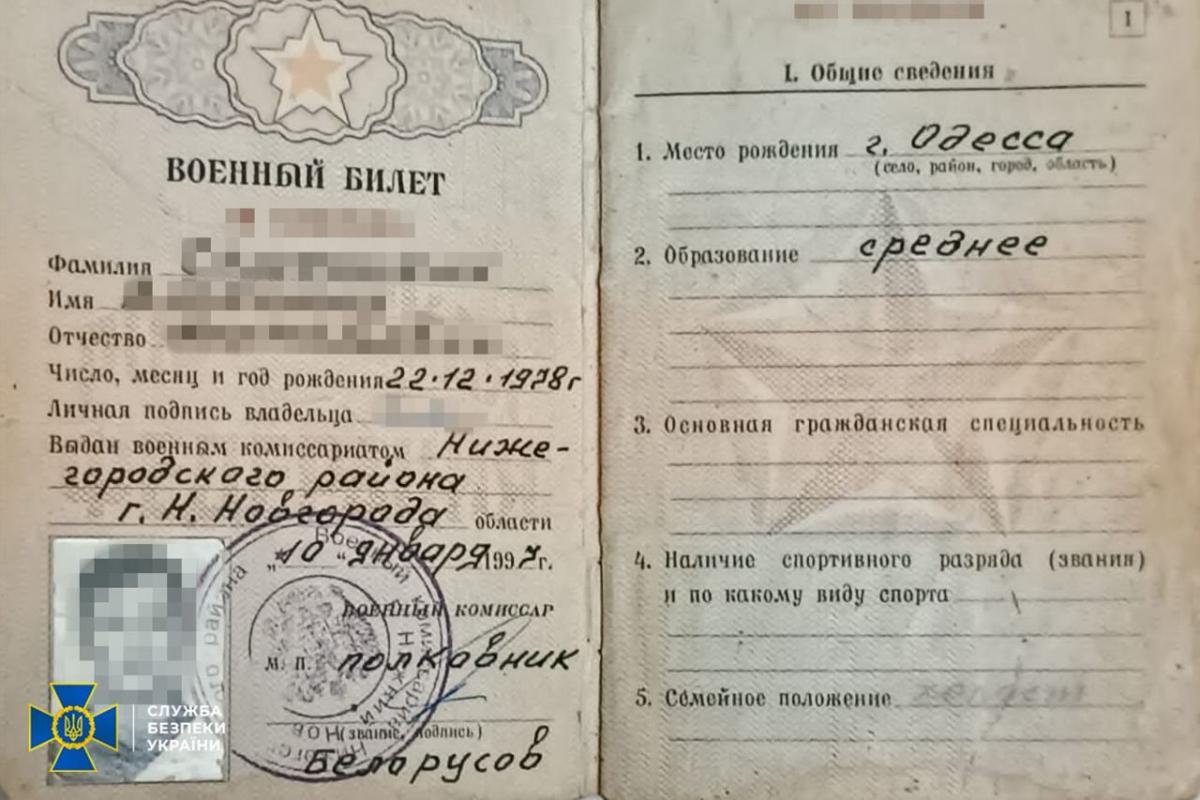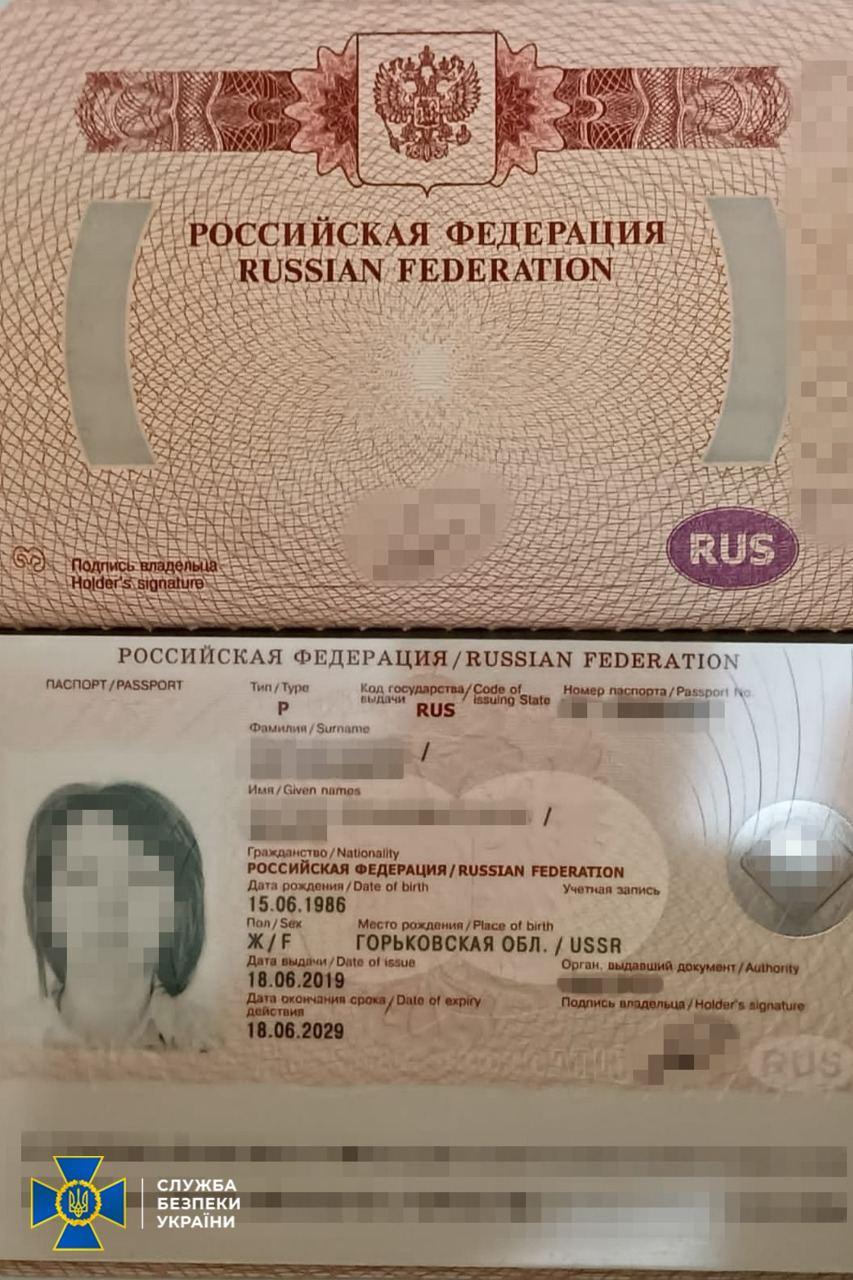 The SBU noted that both the detained men (born in Odesa, but later served in the Russian army and took part in hostilities on the territory of Chechnya) and the wife are citizens of the Russian Federation. They were sent to Ukraine early in 2018 and given a residence permit. Thus, Russian military intelligence planned to create its own intelligence apparatus in the south of Ukraine.
"Before the full-scale invasion, the family of agents collected data on the socio-political situation in the region and expanded their circle of acquaintances, preparing for the main tasks. And after February 24, they first of all tried to identify the combat positions of the Crotale anti-aircraft missile systems and the location of field artillery warehouses. with ammunition for anti-aircraft missiles. Intelligence information was needed by the occupiers to carry out airstrikes with "Kalibr" or "Kinzhal" class missiles against Ukrainian military facilities," the message says.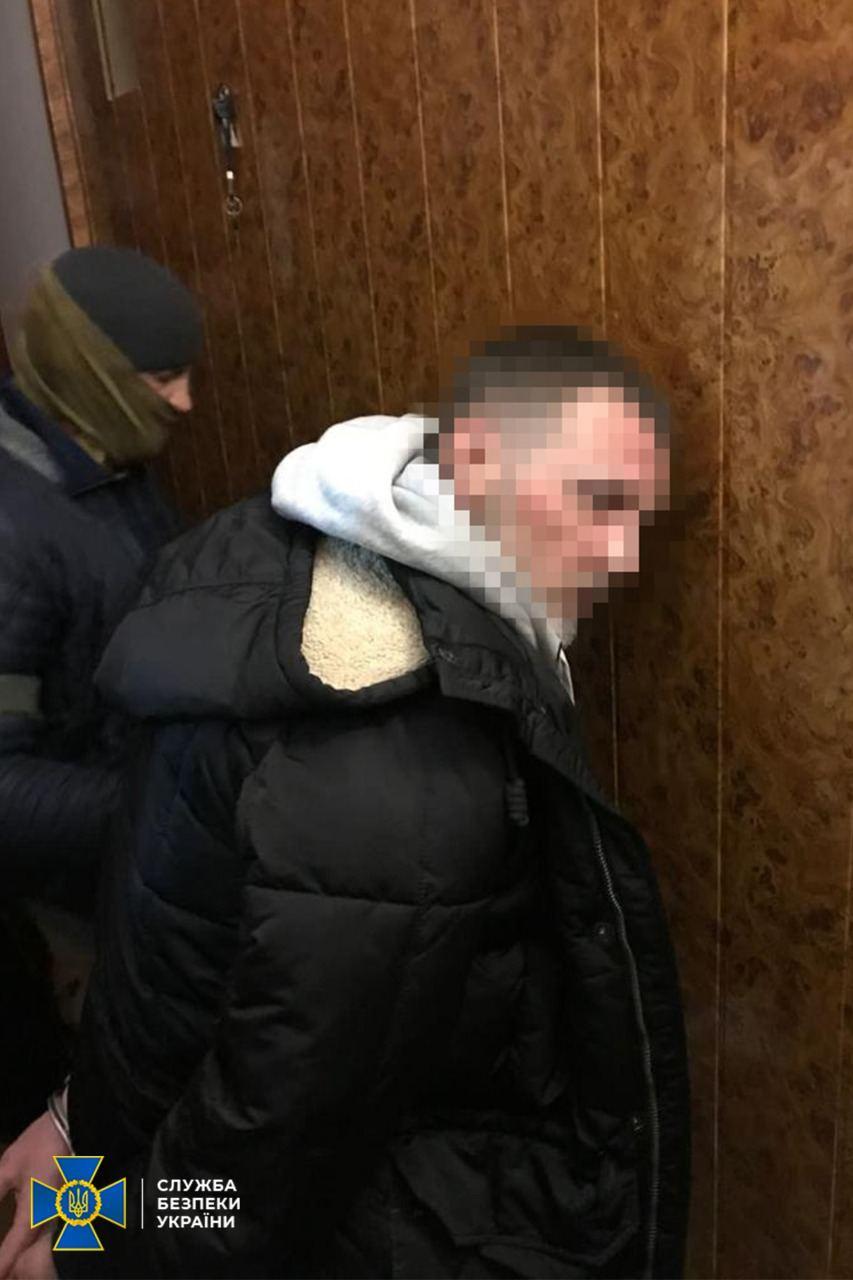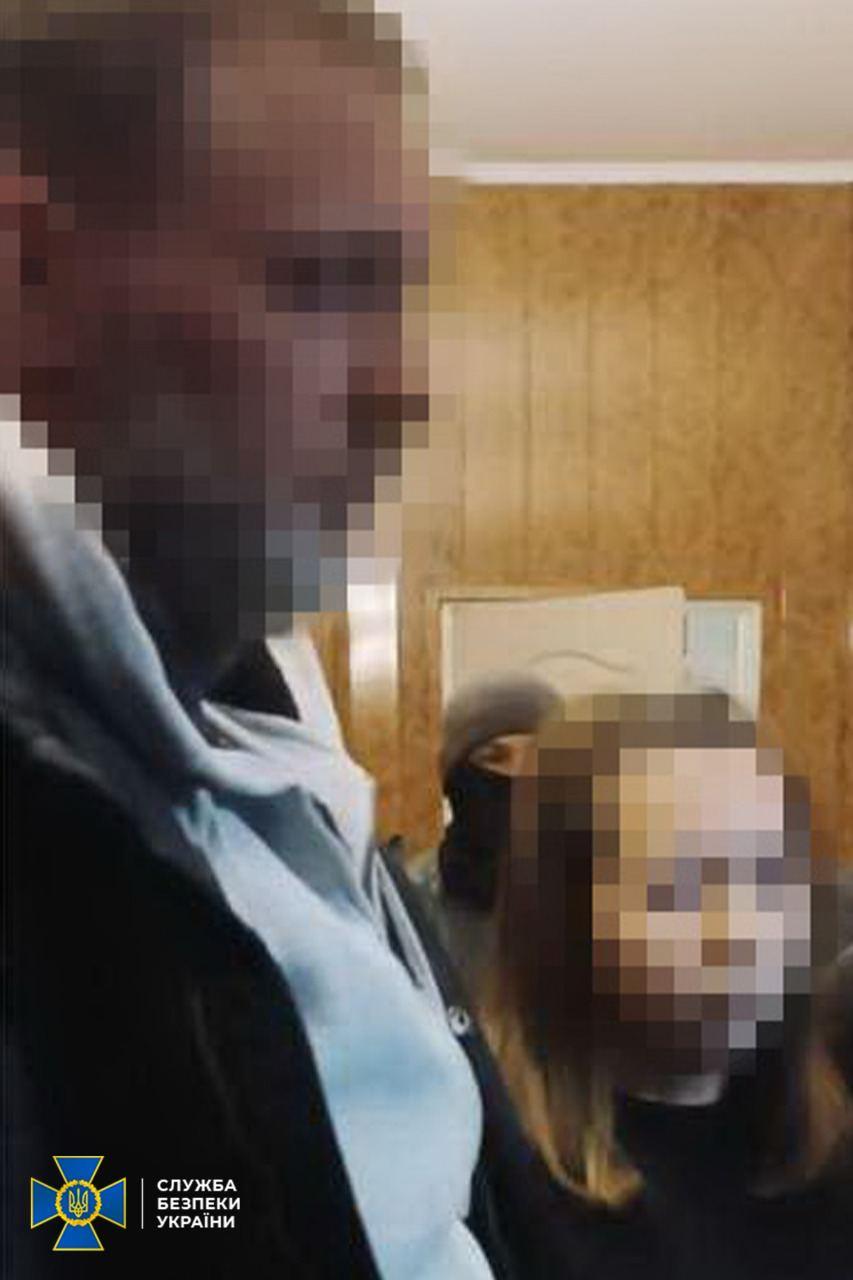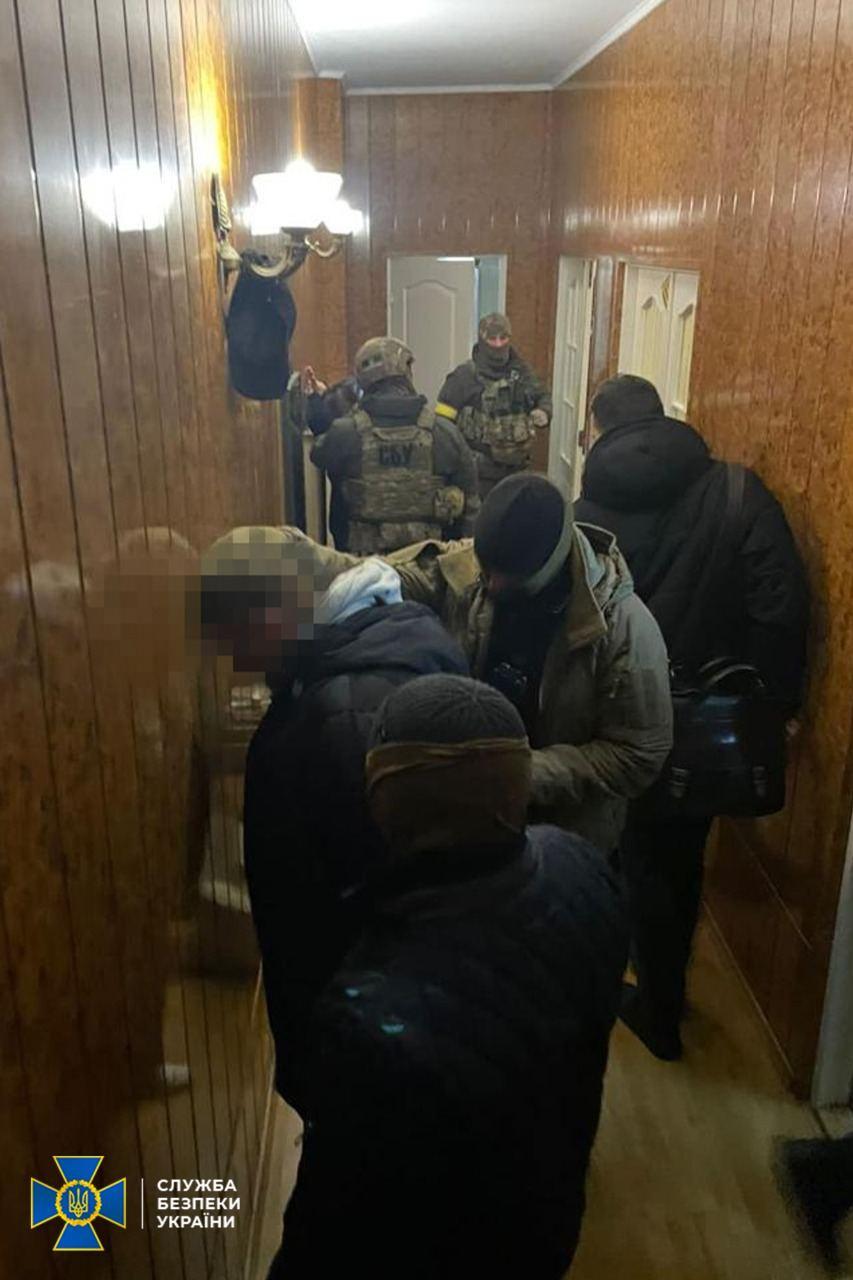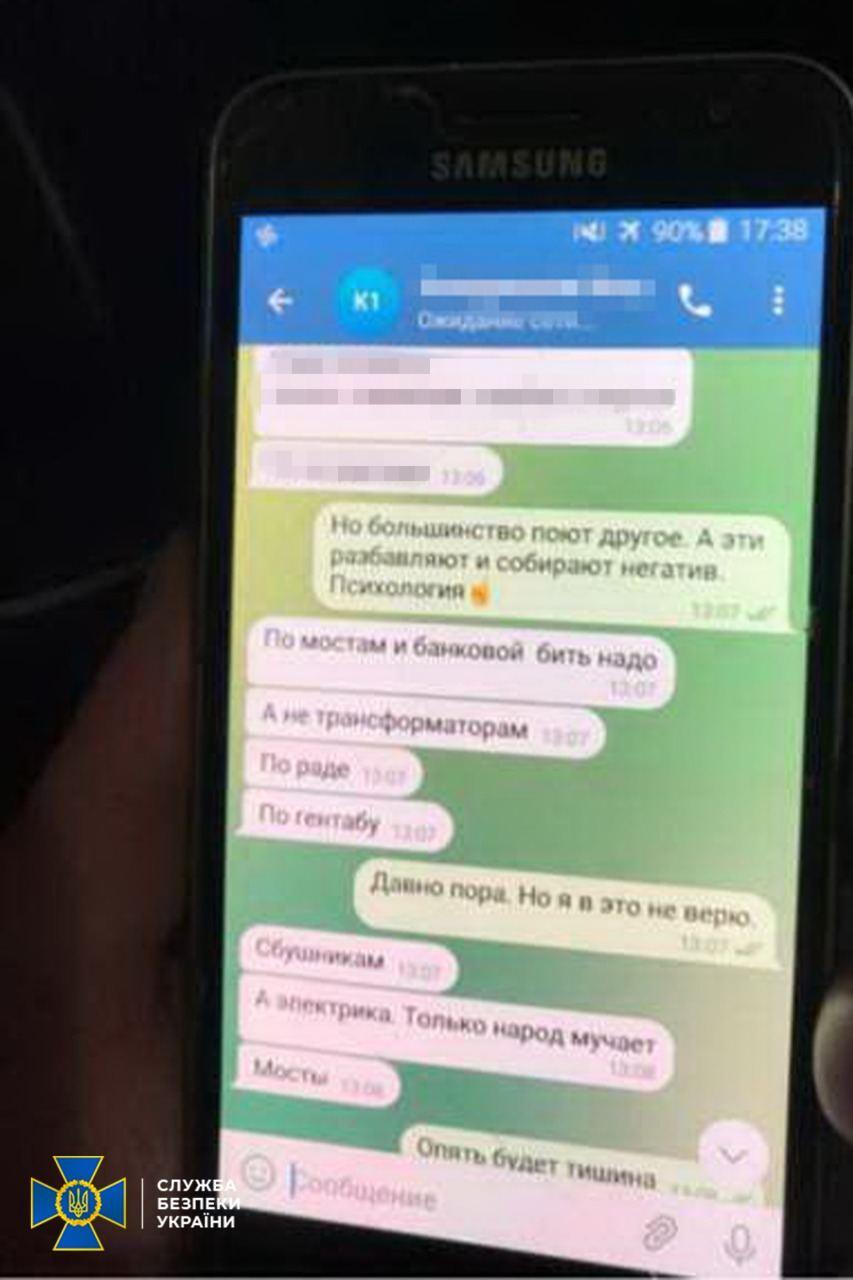 "Investigators of the Security Service informed the detainees of the suspicion of Article 114 (espionage) of the Criminal Code of Ukraine. They were remanded in custody," the SBU said.
Traitors in Lviv: details
Odessa reported the suspicion of a "blogger" who called on Russian President Vladimir Putin to bombard Ukraine more actively.
An Odessa man who was an agent of the Federal Security Service of Russia and hung the Russian flag in Odessa was sentenced to 15 years in prison.
An FSB agent was also detained in Odesa, who recorded the positions of the Defense Forces on a video recorder. The traitor planned to get the position of director of the department of housing and communal services under the so-called "administration of the Russian Federation in the Odesa region."