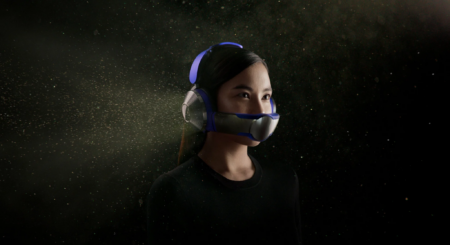 Dyson has revealed the specs of its new Zone headphones, announced earlier this year. The company has reported that the product will be equipped with noise reduction and air purification systems, and now it has announced its price, the date it will appear in stores and announced some additional options.
The headphones will be available in two color options: Ultra Blue/Berlin Blue and Berlin Blue/Bright Copper. The latter will be available to order directly from the company and will come with several extras, including an electrostatic carbon filter, a soft bag and a set of adapters.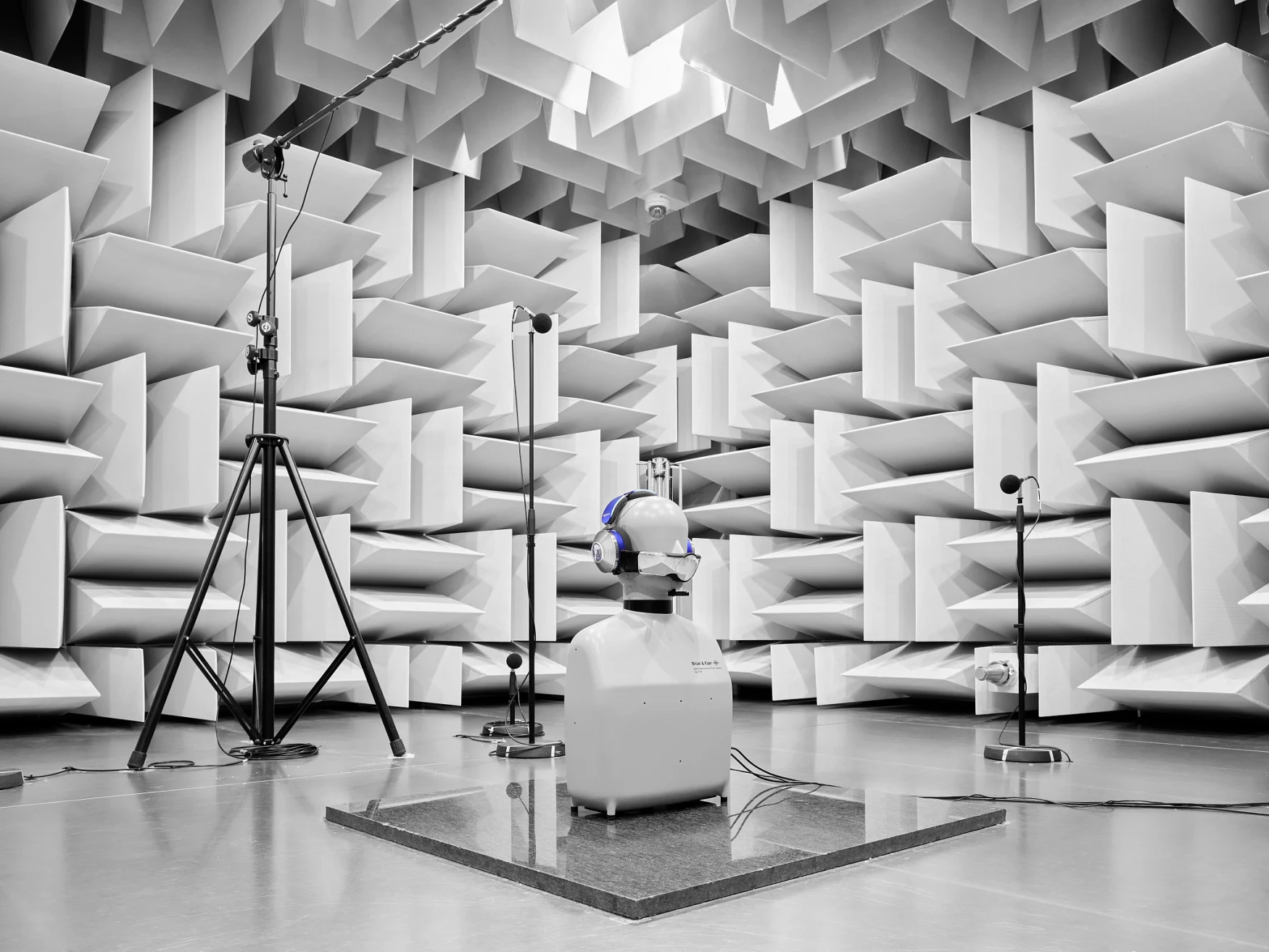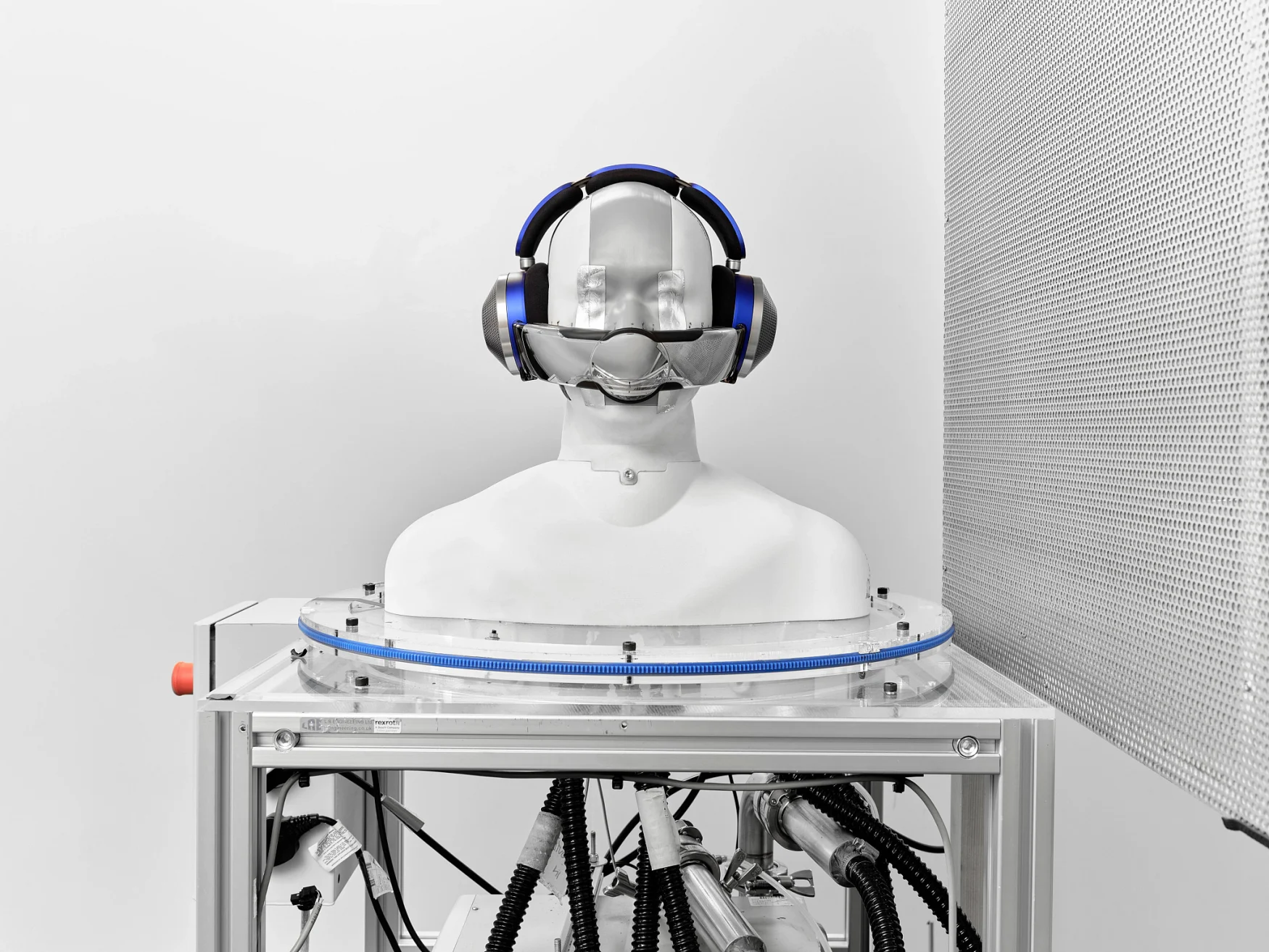 The electrostatic filters in the air cleaner are designed to last for 12 months before they need to be replaced. The filters have a two-layer construction containing potassium-enriched carbon to "capture" gases such as nitrogen dioxide, sulfur dioxide and ozone. The company claims that the system will block 99% of harmful particles, including those as small as 0.1 microns.
The audio system of the headphones has a noise reduction level of up to 38 decibels and is equipped with 40 mm neodymium speakers. With the MyDyson companion app, you can adjust the audio at three levels: Dyson EQ, Bass Boost and Neutral. At launch, the headphones will support SBC, AAC, and LHDC audio codecs, as well as Bluetooth 5.0.
Course
CUSTOMER SERVICE
Attracting new and retaining existing customers with wow service is possible! Go ahead and learn more.
REGISTER!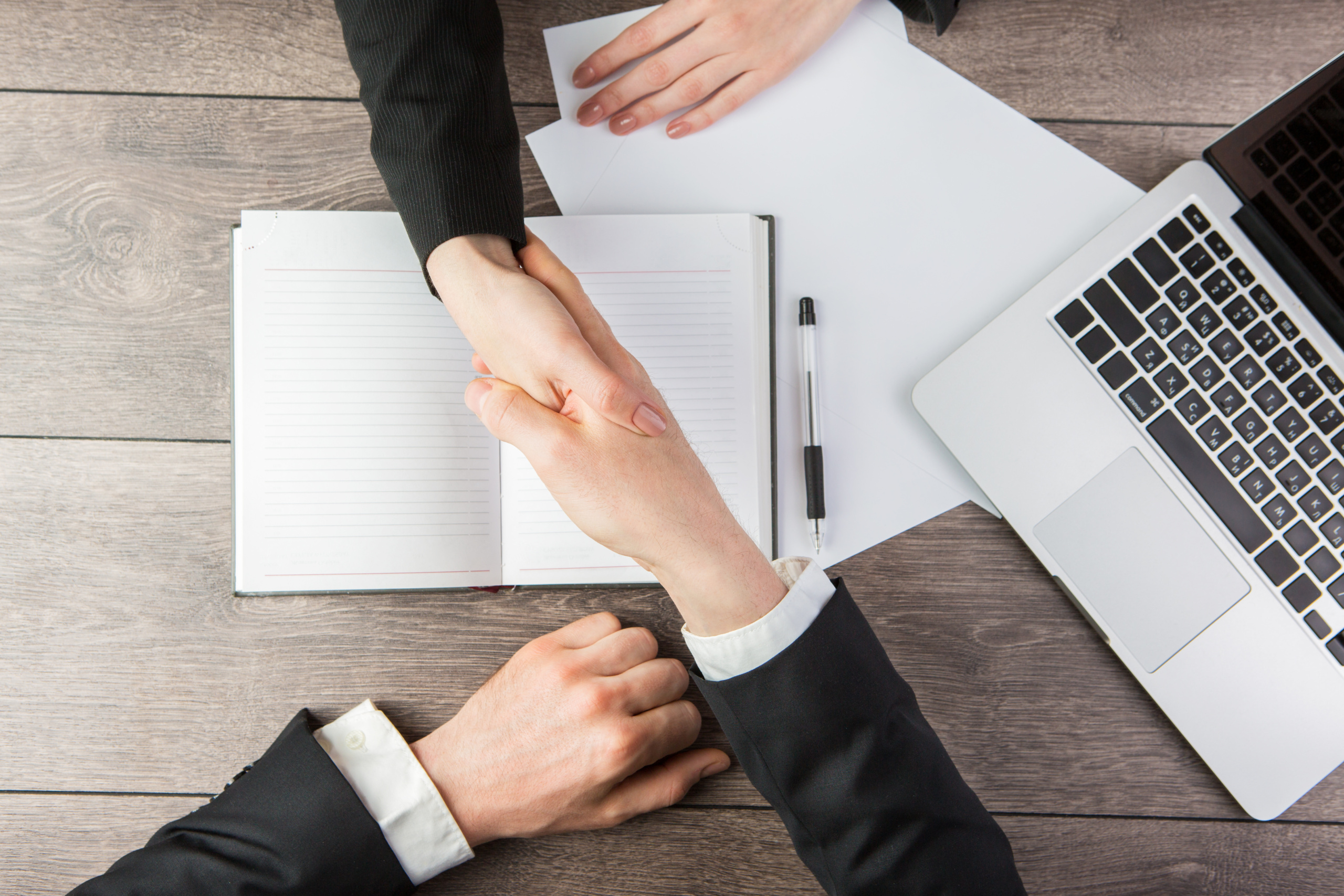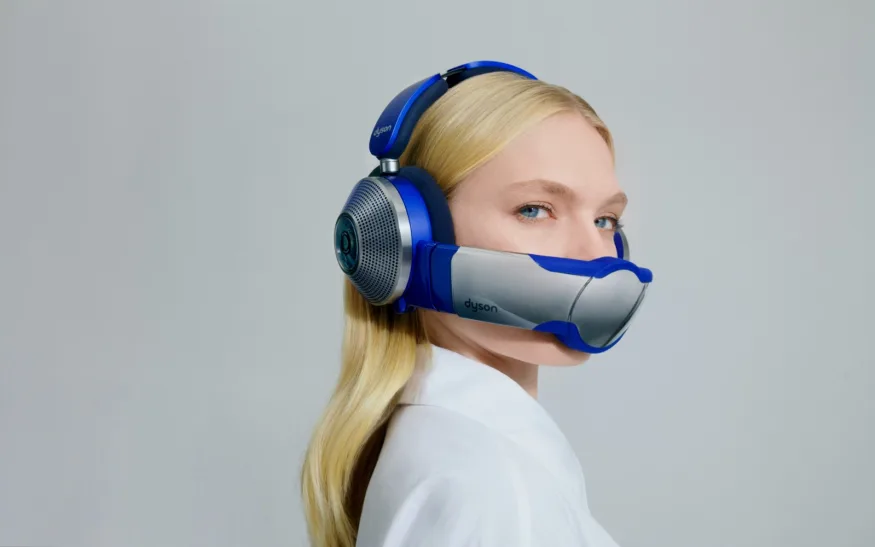 Battery life depends on how actively the air filtration function is used. The Zone battery with a capacity of 2600 mAh can provide up to 50 hours of listening time on a single charge. Using the air cleaner nozzle on the slowest setting reduces battery life to a modest four hours. Increasing the cleaning speed to "medium" and "high" reduces battery life to two and a half hours and one and a half hours, respectively. A USB-C connector is provided for charging.
In the US, the Dyson Zone headphones will be available from March 2023, and the price will start at $949 (which makes them almost twice the price of the AirPods Max). Before the product appears on websites and in stores, Dyson will take pre-orders by appointment.
Source: Engadget