The President stressed that Ukraine has no right to leave any of its people in Russian occupation and Russian infiltration camps.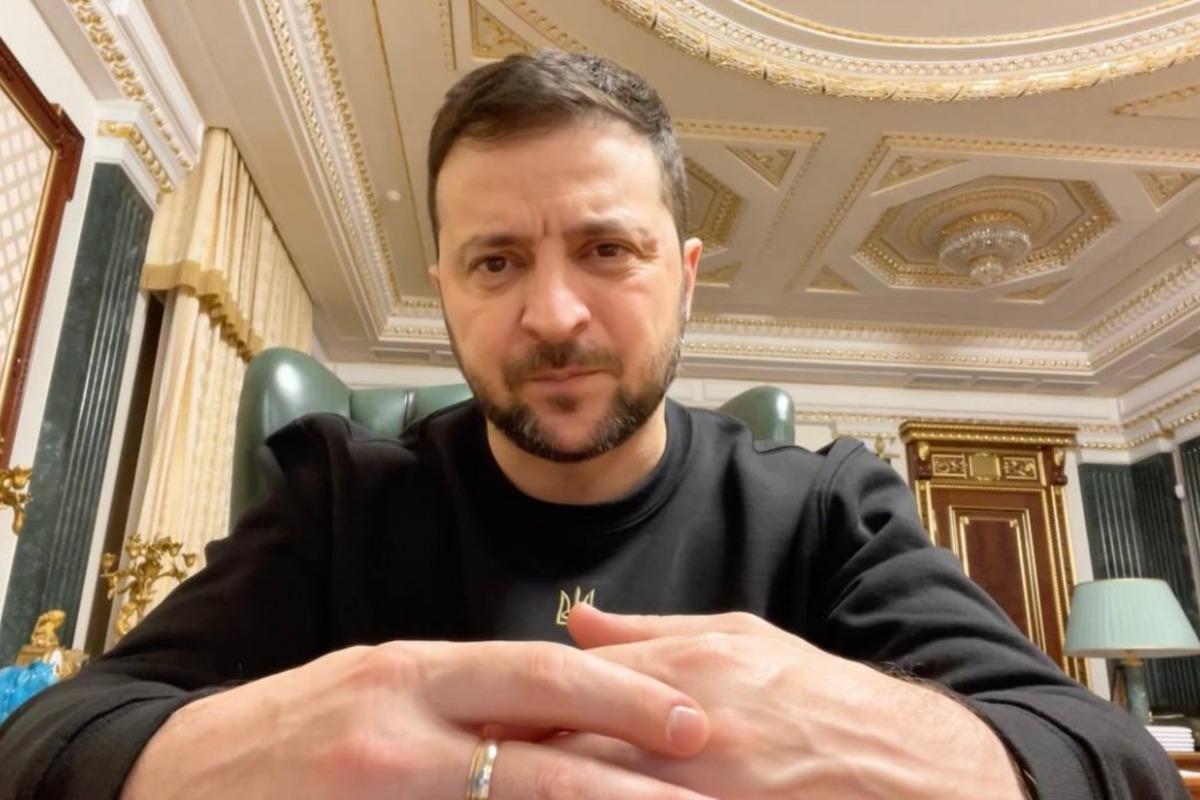 The armed forces of Ukraine liberated almost 1.9 thousand settlements, but almost as many Ukrainian towns and villages still remain under occupation.
The President of Ukraine, Volodymyr Zelenskyy, emphasized this, speaking before representatives of the Fund for the Protection of Human Rights named after Robert Kennedy, who during his career implemented projects in the field of protection of the rights of victims of genocide and crimes against humanity.
"On February 24, Russia launched a total war against us. And this is a war for survival. Hundreds of our cities and villages were simply burned to the ground due to Russian strikes. We have already managed to free 1,888 settlements from occupation. But almost as many Ukrainian cities and villages remain under occupation And this means that now the fate of millions of people is being decided on the battlefield in Ukraine," Zelensky emphasized.
He emphasized that it is about millions of people who can be saved.
"We have no right to leave any of our people in Russian occupation. And in Russian infiltration camps, where thousands have already disappeared. And on Russian territory, where hundreds of thousands of Ukrainians were forcibly deported… We can free them. This is our hope This is what your support means. It's not about politics, it's about life," the head of state concluded.
The war in Ukraine: the latest news
As reported by the General Staff, Russia's total losses in the war against Ukraine reached the mark of 92,740 invaders.
Russia also lost: armored combat vehicles – 5,909, artillery systems – 1,923, anti-aircraft missiles – 395, air defense equipment – ​​211, aircraft – 281, helicopters – 264.
The OC "South" said that the Russian military in the south of Ukraine continues to reformat its units, as well as arrange defense borders.