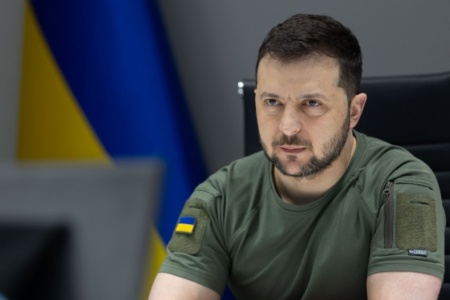 The President of Ukraine Volodymyr Zelenskyi was recognized as the "Person of the Year 2022" according to the version of the authoritative American magazine Time.
2022 has become another year of trials for the Ukrainian people. Regular missile strikes by the Russians, the occupation of our lands, thousands of deaths, destroyed houses and sometimes life in a complete blackout. The strength of Ukrainians is admired all over the world, and the recognition of the president of Ukraine as the person of the year is a sign of respect for the entire country.
On Twitter, Time has shared the front page of the magazine's next issue, which will be published in December, with an illustration by artist Neil Jamieson. It depicts Volodymyr Zelensky against the background of ordinary Ukrainians holding blue and yellow flags.
The title on the cover: "Man of the Year: Volodymyr Zelenskyi and the "spirit of Ukrainians".
Course
MANAGER OF WORK WITH CLIENTS
Become a sought-after specialist and receive your dream offer.
REGISTER!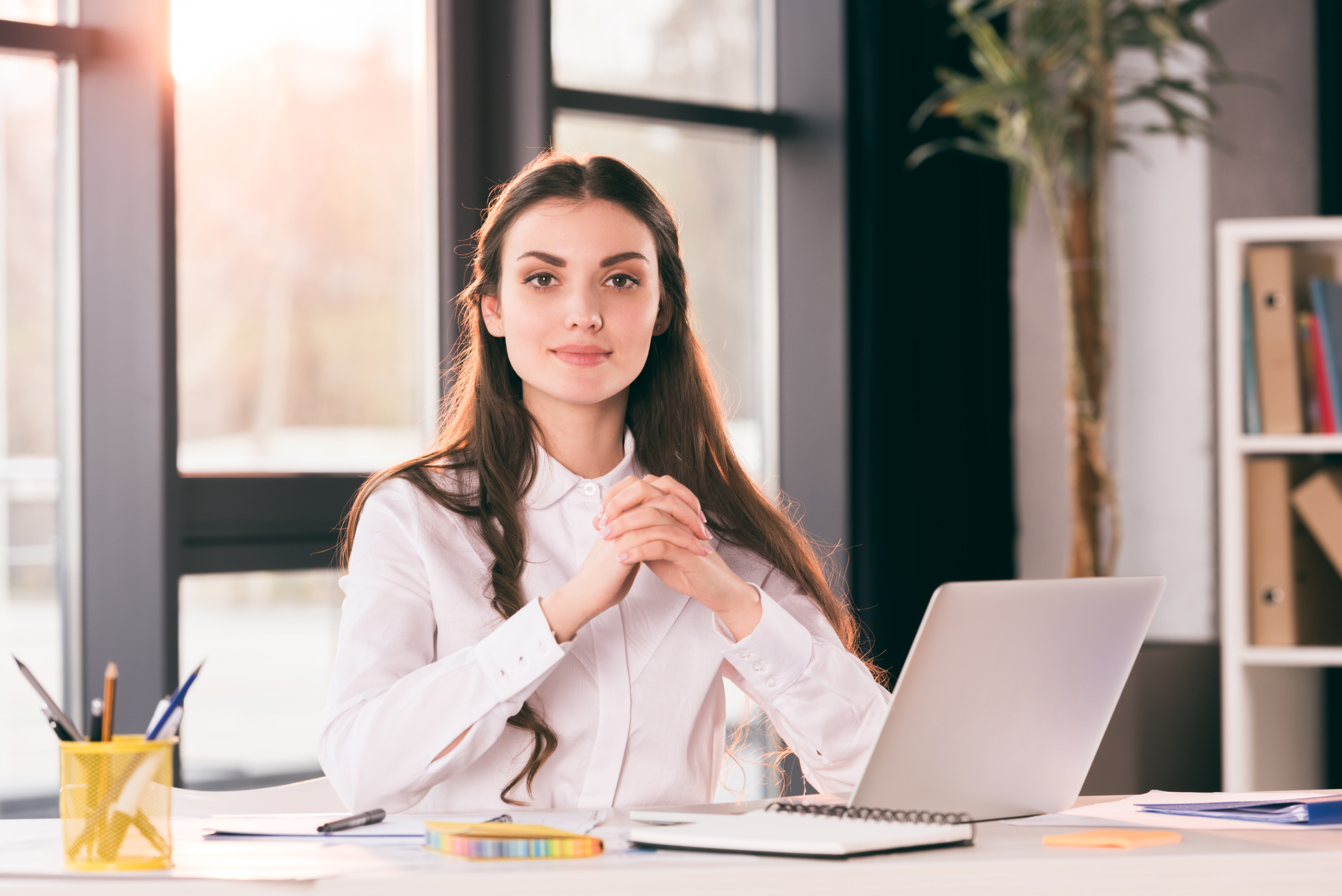 TIME's 2022 Person of the year: Volodymyr Zelensky and spirit of Ukraine #TIMEPOY pic.twitter.com/i8ZT3d5GDa

– TIME (@TIME) December 7, 2022
Since the beginning of the war, Zelenskyi has appeared on the cover of Time twice – in March, the American weekly placed a quote from him in Ukrainian in blue and yellow colors on the main image, and in April, a portrait of the President was placed on the cover – especially for the issue where the first part of the interview with journalist Simon was published Schuster.
The second part of the article was published recently: the journalist accompanied the president during his visit to the liberated Kherson and interviewed him. The author notes the courage of Zelensky, who "did not leave the country in difficult times" and continued "to work even under the threat of death."
Other finalists included protesters in Iran, Chinese leader Xi Jinping and the US Supreme Court. Elon Musk, who won last year, was also shortlisted.
Time has been announcing its Person of the Year since 1927. At one time, Adolf Hitler (1938), Joseph Stalin (1939) and Vladimir Putin (2007) won the nomination.
Zelensky previously won the annual TIME100 Reader Poll, in which readers vote for the people they think deserve a place on Time's annual list of the most influential people of the year. In total, 3.3 million people took part in the survey, and the president of Ukraine received 5% of all votes and took first place in the rating.
Zelenskyy overtook Elon Musk and topped the ranking of the most influential people of 2022 according to Time readers