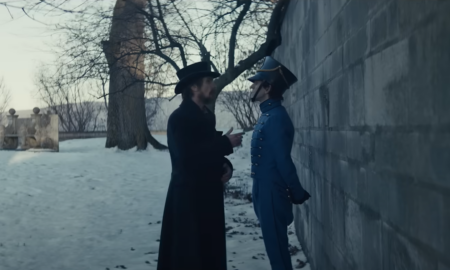 Netflix has released the trailer for The Pale Blue Eye, a dark detective drama starring Christian Bale. In the center of the story are the mysterious murders at the US Military Academy in 1830, which are investigated by the veteran army August Landor, played by Bale, and the young cadet Edgar Allan Poe, played by Harry Melling.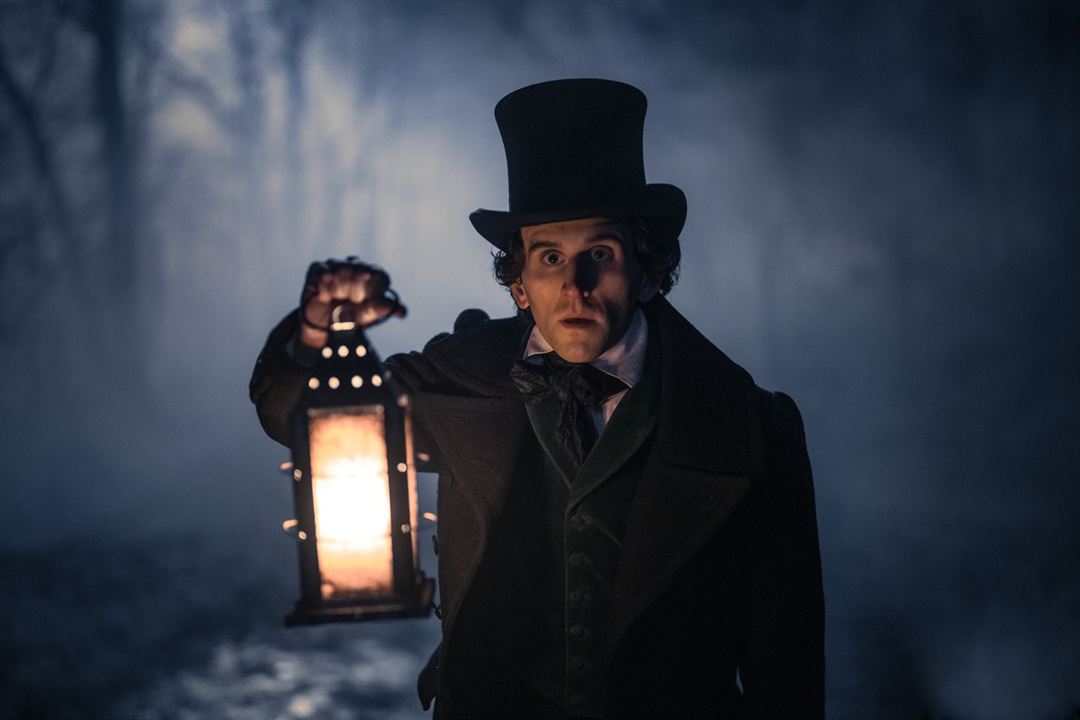 The trailer sheds light on the iconic nature of the murders. The main character's goal is to find the solution as soon as possible, preventing more deaths.
Course
EMPLOYER BRANDING
Build a high-quality and attractive employer brand in just one month.
REGISTER!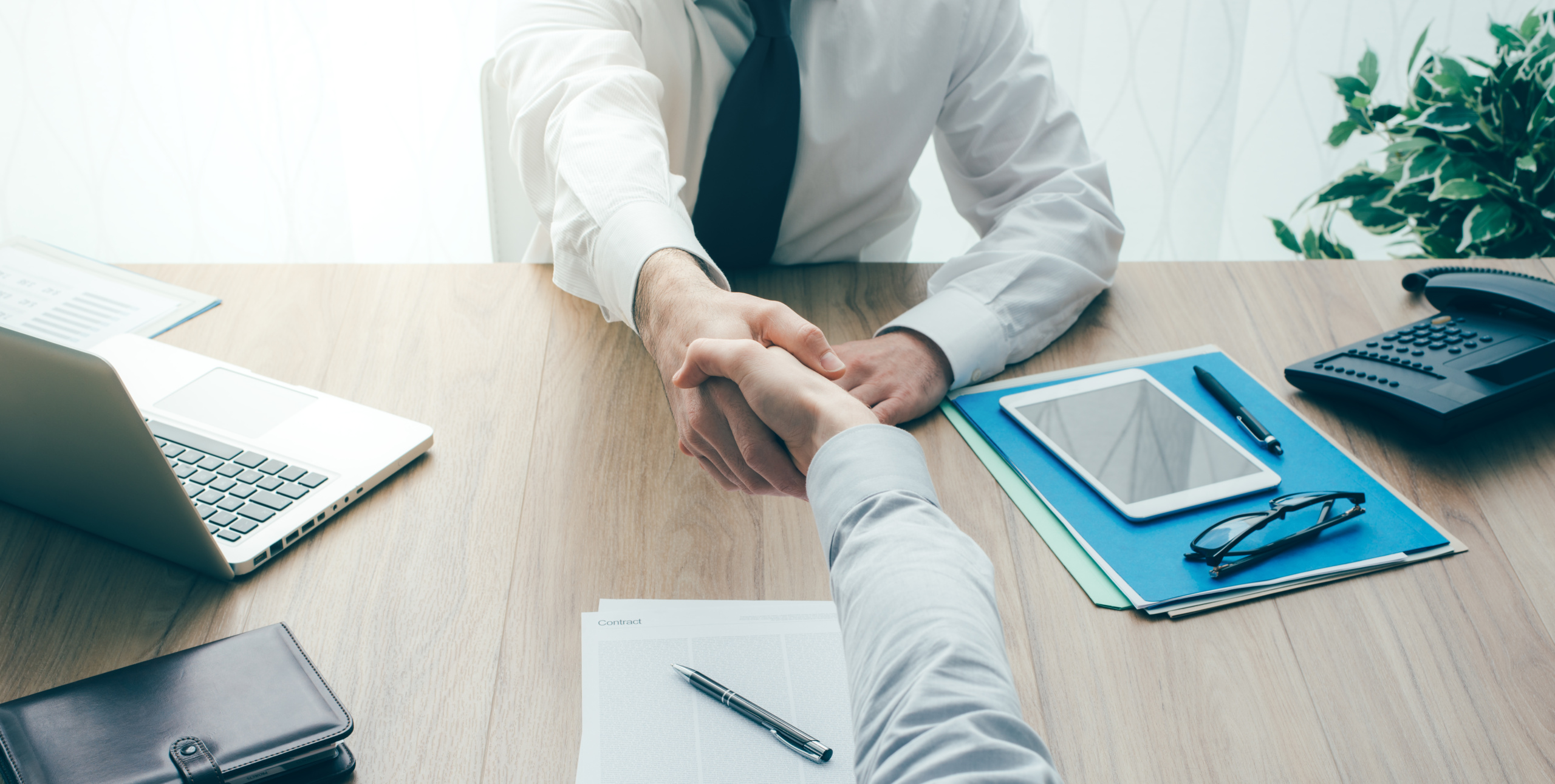 Based on Louis Bayard's novel of the same name, the film was created by Scott Cooper, who served as writer, director and producer. This film will be the third joint work of Bale and Cooper after "From Hell" and "Enemies". Netflix bought the rights to the story for $55 million from European rights holders.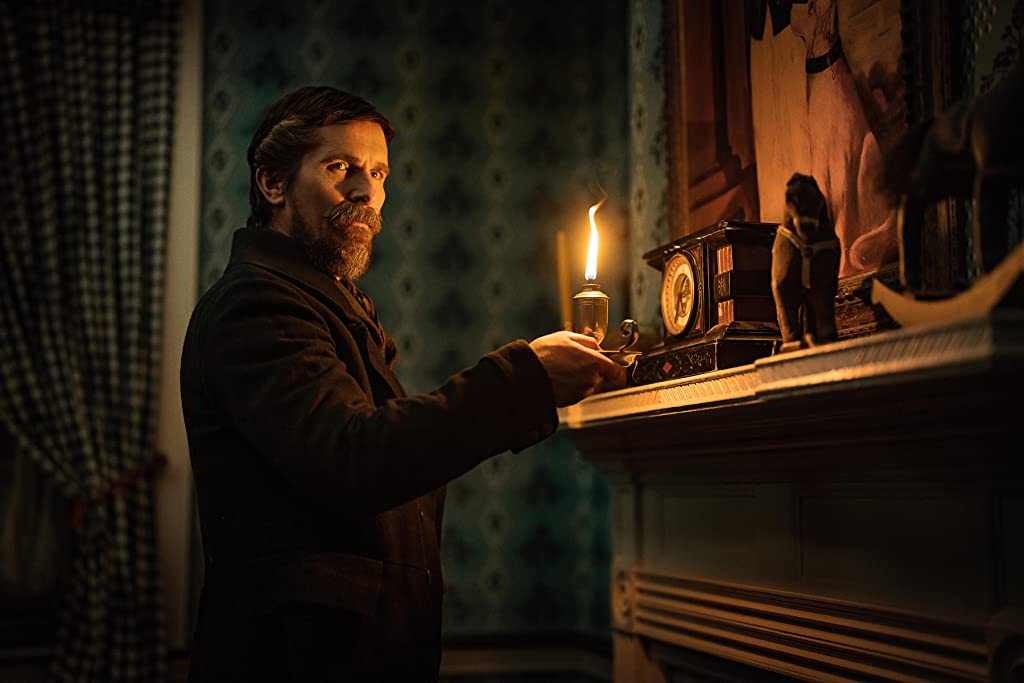 In addition to Bale and Melling, the film starred Gillian Anderson, Robert Duvall, Lucy Boynton ("Bohemian Rhapsody"), Toby Jones ("The First Cow"), Charlotte Gainsbourg ("Antichrist"), Harry Lawty ("Industry"), Simon "Carnival" Row") and Timothy Spall ("Mr. Turner"), Fred Hechinger ("Fear Street" trilogy), Hadley Robinson ("Moxie"), Joey Brooks ("Molly's Game"), Brennan Keel Cook ("The Meeting"), Gideon Glick ("The Amazing Mrs. Maisel"), Matt Helm ("The Tragedy of Macbeth"), Stephen Mayer ("Conspiracy Against America") and Charlie Tachen ("Ozark").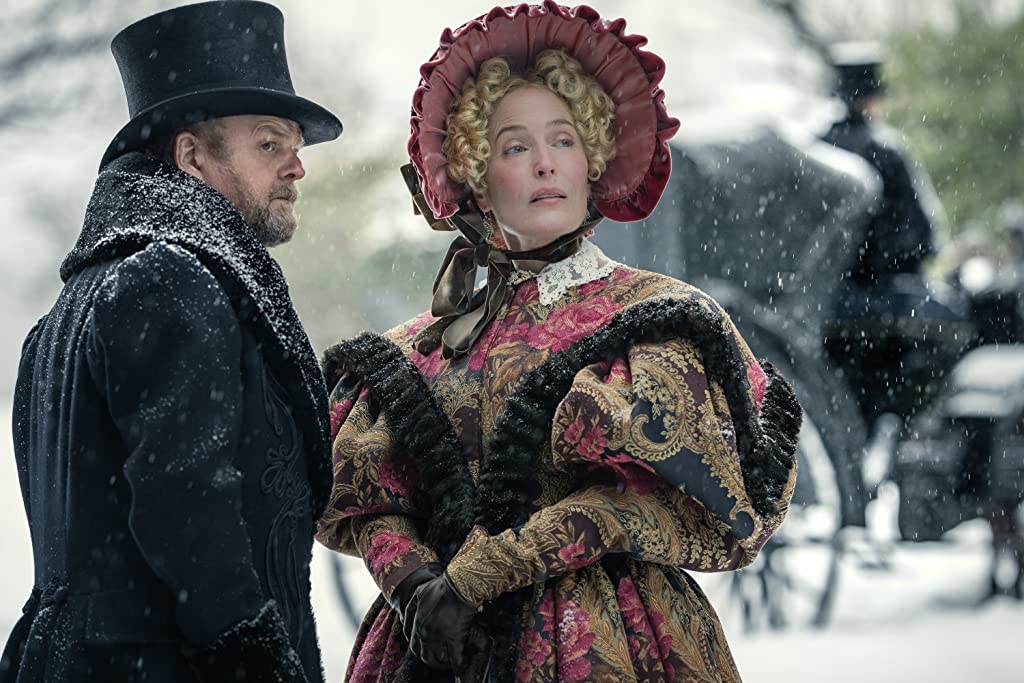 Pale Blue Eye is financed and produced by Cross Creek. Bale also serves as co-producer, along with Grisbi Productions' Jon Lesher and Cross Creek's Tyler Thompson. Grisbi's Tracy Landon and Dylan Weathered serve as executive producers.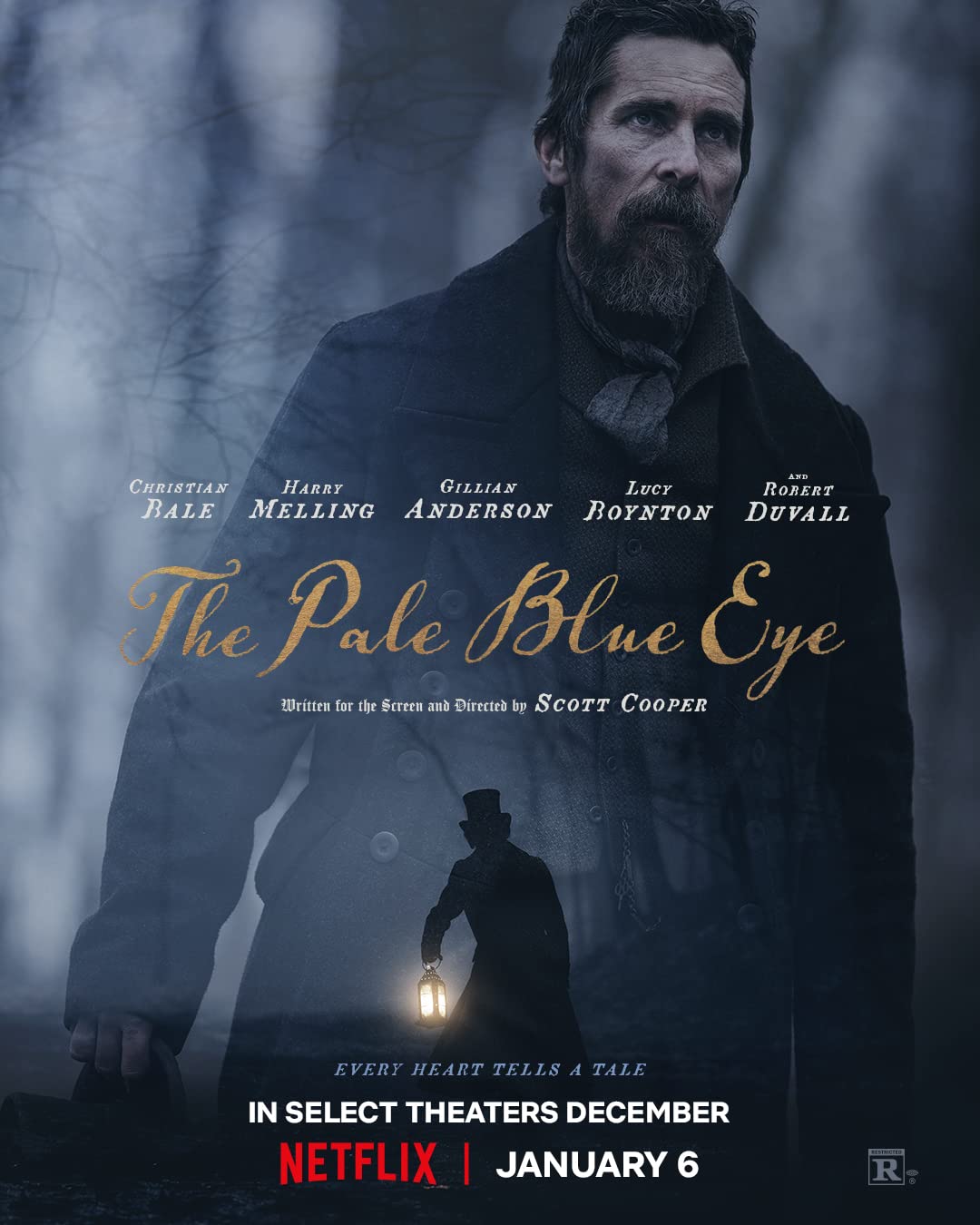 The film will be shown in a limited number of theaters on December 23, and will premiere on Netflix on January 6, 2023.
Review of the series "1899"
Source: ComingSoon