Journalist Vitaly Glagola reported that the incident happened in the middle of the night.
People's deputy from "Servant of the People" Mykola Tyshchenko tried to break into the territory of a private enterprise in Transcarpathia. The official was stopped by the police.
As journalist Vitaliy Glagola reports with reference to his own sources, Tyshchenko and a group of people entered the territory of the private base "Greenwood 2005" in the middle of the night.
"The security guard of the enterprise called the police on a group of people led by Tyschenko, who broke into the enterprise. The incident took place on Holovnaya Street in the village of Tsyganivtsi, Uzhhorod district," the report says.
The journalist added that the details of the incident are being investigated by law enforcement officers.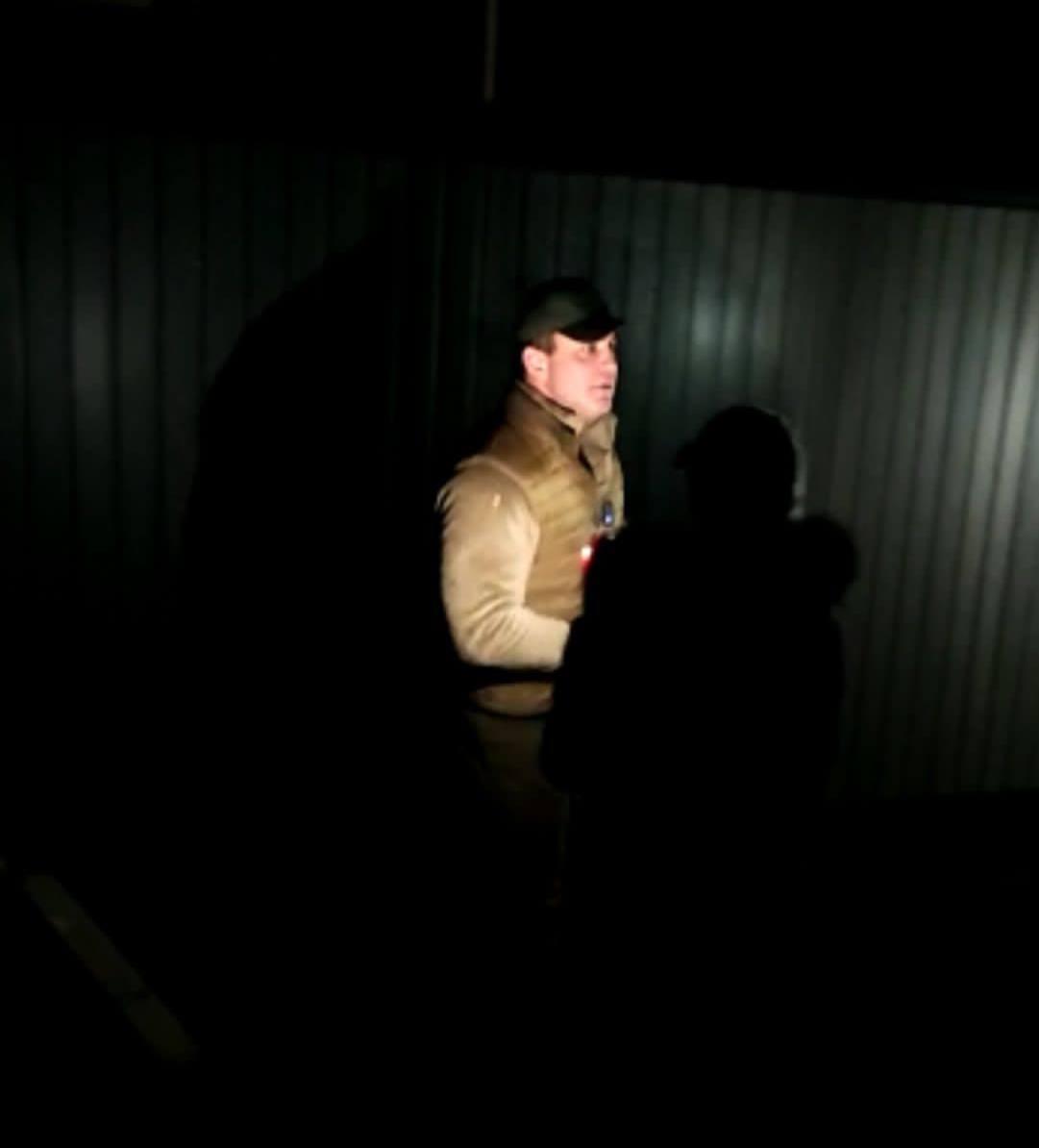 Activities of Mykola Tyshchenko
In June 2022, during Russia's full-scale war against Ukraine, Mykola Tyshchenko, a People's Deputy from the Servant of the People Party, made a splash in the Czech Republic at a party and ran into a flurry of criticism online.
In July 2022, it was reported that Mykola Tyshchenko's mandate as head of the Transcarpathian regional organization "Servants of the People" was prematurely terminated.
At the beginning of August 2022, the odious People's Deputy from the "Servant of the People" faction, Mykola Tyshchenko, named the true purpose of his volunteer activities. According to him, for him it is just political PR. In addition, the investigative journalists found out that Tyshchenko also has a dishonest attitude to volunteer activities.