It is about help in the amount of $275 million.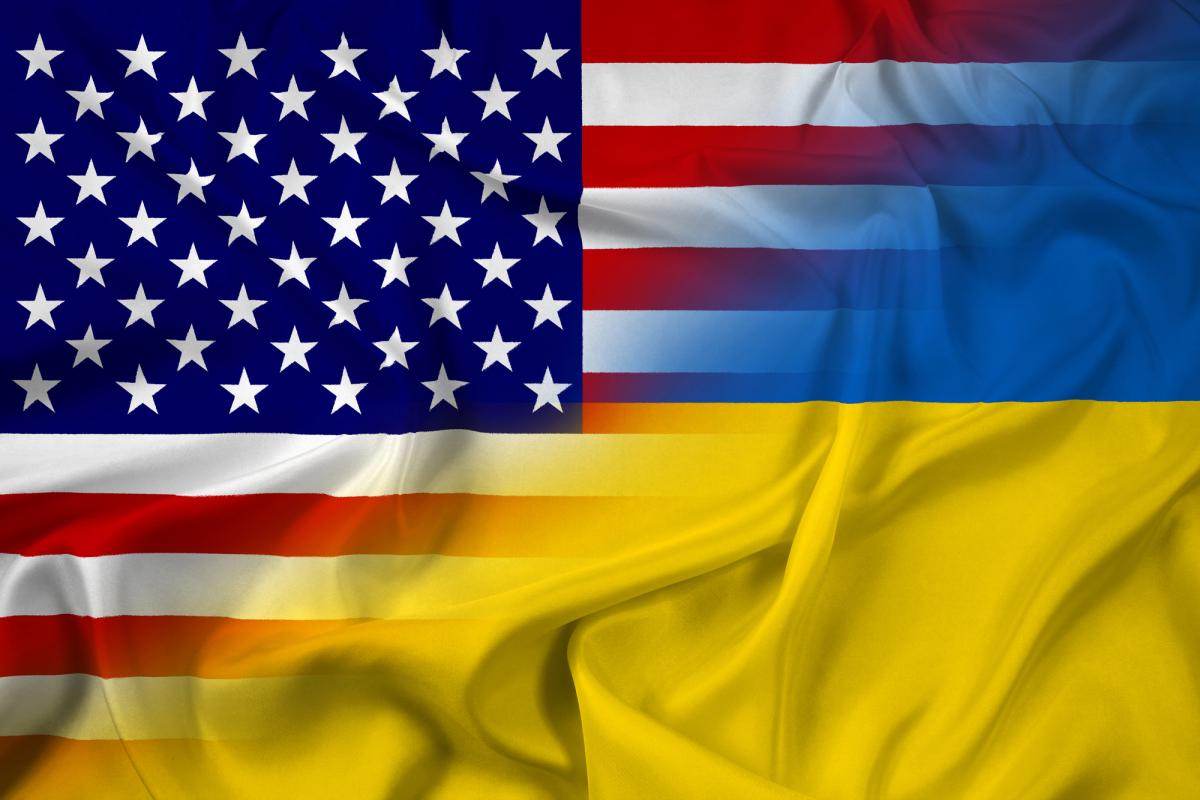 The United States of America plans to give Ukraine a new package of military aid in the amount of 275 million dollars.
As Reuters reports, the equipment Ukraine will receive will help strengthen air defense and defend against enemy drones. At the same time, the publication's sources did not say what kind of equipment it is.
The new package will be announced on Friday, December 9. It is emphasized that the Pentagon will also include missiles for the launchers of the highly mobile artillery missile system HIMARS, 155 mm ammunition, Humvee military vehicles and generators.
The newspaper noted that a representative of the US National Security Council refused to comment on the new aid package, as its nomenclature and volume will be known only after the signing of the relevant document by US President Joe Biden.
The war in Ukraine: help from the United States
On December 7, 2022, the US Senate approved a record defense budget for 2023. The total amount is 847.3 billion dollars, of which 800 million dollars are for Ukraine.
In addition, on December 5, the US ambassador to Ukraine, Bridget Brink, announced that the US would provide Ukraine with air defense against the increased barbaric attacks of the Russian Federation. She added that the United States will also provide assistance in the energy sector so that Ukraine can repair its civil infrastructure.
Earlier it became known that the United States of America and its allies are working with the countries of the Middle East to transfer several NASAMS anti-aircraft missile systems to Ukraine.