The maximum flight range of the missile can be increased to 500 kilometers, the expert noted.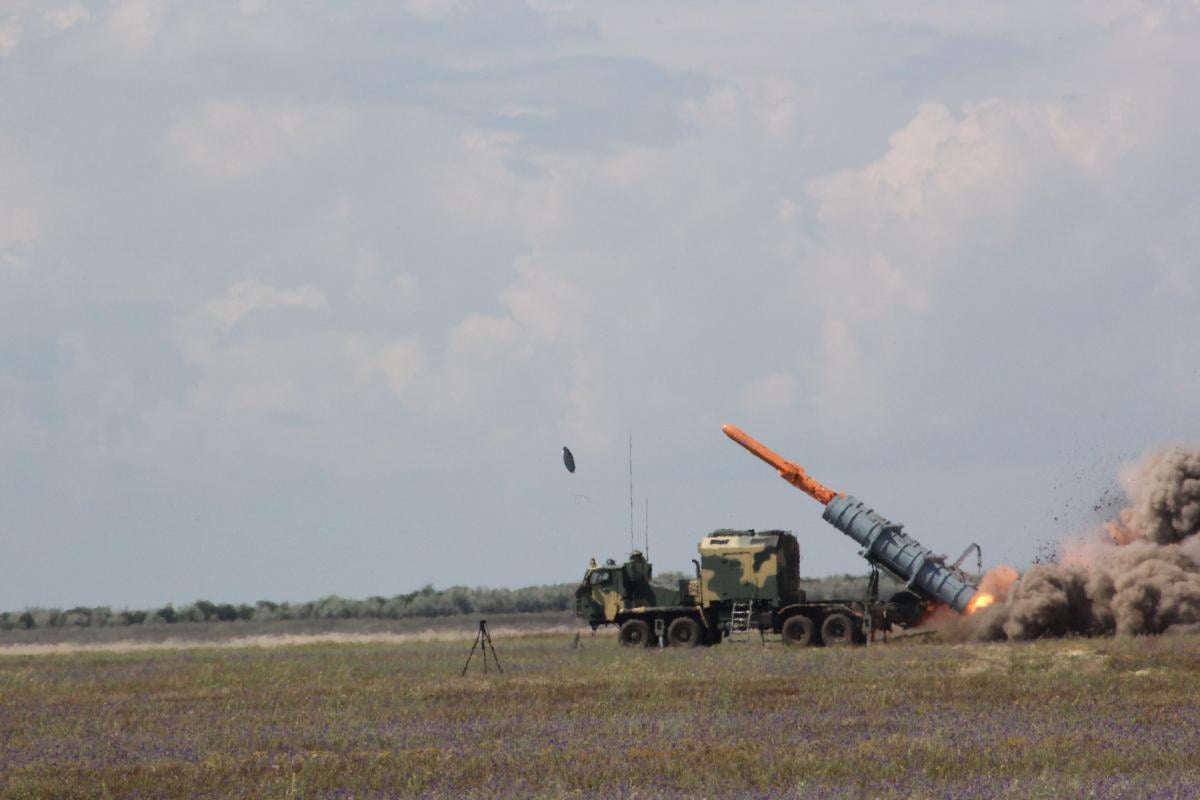 Military expert Oleg Zhdanov told what the Ukrainian coastal mobile complex with Neptune anti-ship cruise missiles is capable of.
According to him, now the maximum flight range of the missile is 200 kilometers, but in the future it can allegedly be increased to 500 kilometers. "This is a high-precision cruise missile that travels along a predetermined route. The flight height above the water is from 3 to 10 meters. The missile goes practically in the dead zone of the radar, merging with the surface of the sea," the expert noted.
At the same time, Zhdanov added that the complex can be used for ground targets as well.
Missile complex "Neptune": a unique special operation to destroy a cruiser.
The military expert recalled how in April 2022, two Neptune missiles sank the flagship of the Black Sea Fleet of the Russian Federation, the missile cruiser Moskva:
"Two Neptune missiles landed on the port side of the cruiser Moskva. One of the missiles hit the cruiser's ammunition, an internal detonation of the ammunition took place. This destroyed everything below the deck. There was a powerful explosion. The second missile entered just below the waterline. Due to this, the cruiser began cruiser. to take on water, lay on the port side and sank in 1 hour and 12 minutes.
It will be recalled that earlier it became known that the "Neptune" complex passed its "baptism" in the first days of the large-scale invasion of Russia a month before the sinking of the Russian cruiser "Moskva".