According to the official, difficulties may arise with local elections due to collaborators.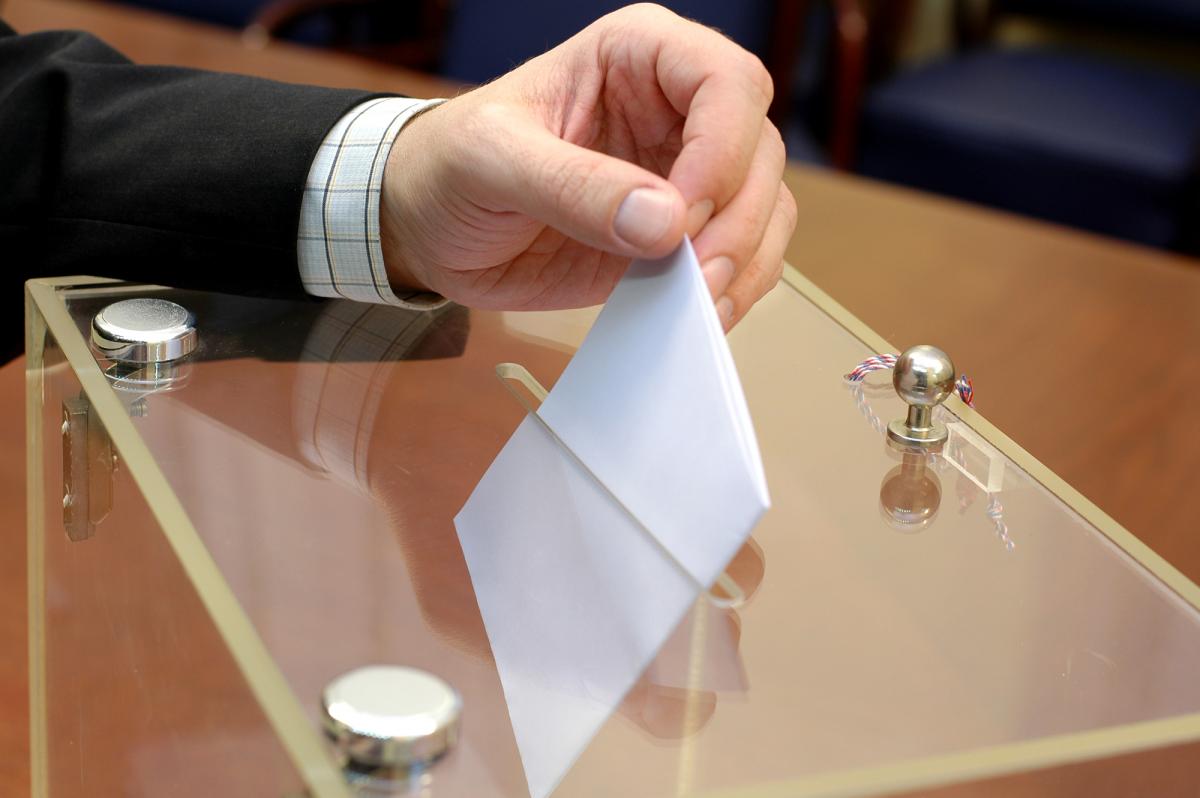 After the end of the war, it will take time to organize and hold elections in Ukraine, because it is forbidden to hold elections during martial law.
Oleksandr Kornienko, the first vice-speaker of the parliament, told about this in an interview with "RBK-Ukraine". According to him, some small transition period will be needed, which may be different for each of the territories.
Kornienko said that in the case of the liberation of Donetsk, Luhansk and Crimea, it will be necessary to find out which country's citizens are there and carry out appropriate verification measures.
"As for territories that were recently occupied – like, for example, the Kherson region – national elections can be held there," he added.
According to the official, there may be difficulties with local elections. Yes, it will be necessary to work on the legislation to "protect against collaborators, of whom there are many, but not all of them can fall under the influence of the SBU.
"Regarding the local elections, I would work. Considering that we will work, in particular, with the Council of Europe – indeed, a transition period is needed after the end of martial law. It may be several months, the term of 4-5 months was sounded. It is aimed at to streamline the situation with voter lists. There are a lot of people who have gone abroad, internally displaced persons who have died," said the first vice-speaker of the parliament.
In addition, there are difficulties with Ukrainian refugees who have left the country. Kornienko noted that all these issues should already be discussed and at least research work should be carried out.
"How to get several million people abroad to vote is a real question, because it is difficult to do it at consular stations. The CEC and relevant international organizations are already working on certain ideas. But let's win – then there will be elections," he concluded.
Elections in Ukraine: the latest news
The head of the "Servant of the People" party, Olena Shulyak, expressed confidence that the war in Ukraine will end in 2023. She noted that predicting elections now given the situation at the front is "blasphemy." But after the victory, "Servants" will prepare for new elections, which will raise a number of questions:
gender quota of women;
open lists;
internally displaced persons.
As you know, the parliamentary elections were supposed to be held on October 29, 2023. However, the date of parliamentary elections may be postponed if martial law is in effect.