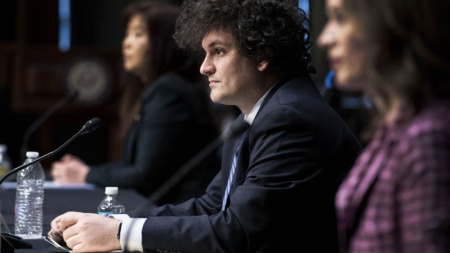 About a month after cryptocurrency exchange FTX filed for bankruptcy, Bahamas Attorney General Ryan Pinder announced the arrest of its founder and former CEO, Sam Bankman-Fried.
According to the report, the arrest was made after the US government informed the Bahamas of the criminal charges against Bankman-Fried and announced its intention to seek his extradition from the country where he lived and which served as a base of operations for FTX. US Attorney for the Southern District of New York Damian Williams confirmed the fact of the arrest, saying that he intends to reveal the details of the charge soon.
The FTX collapse revealed that Sam Bankman-Fried and his partners appeared to have used customer deposits on FTX to support another business, the trading firm Alameda Research. At the same time, as soon as the active withdrawal of funds from the FTX exchange began, it became clear that it did not have enough resources to pay out to customers, and the exchange quickly stopped operations.
Bankman-Fried was scheduled to testify at a congressional hearing this week. In the past few weeks, he has been giving interviews to reporters constantly, trying to explain what happened inside the business that for a time made him one of the youngest billionaires in the world.
Course
WOMEN IN LEADERSHIP
Learn how to maintain work-life balance from a top executive with experience at NPR, Microsoft, IBM, and Amazon Alexa.
REGISTER!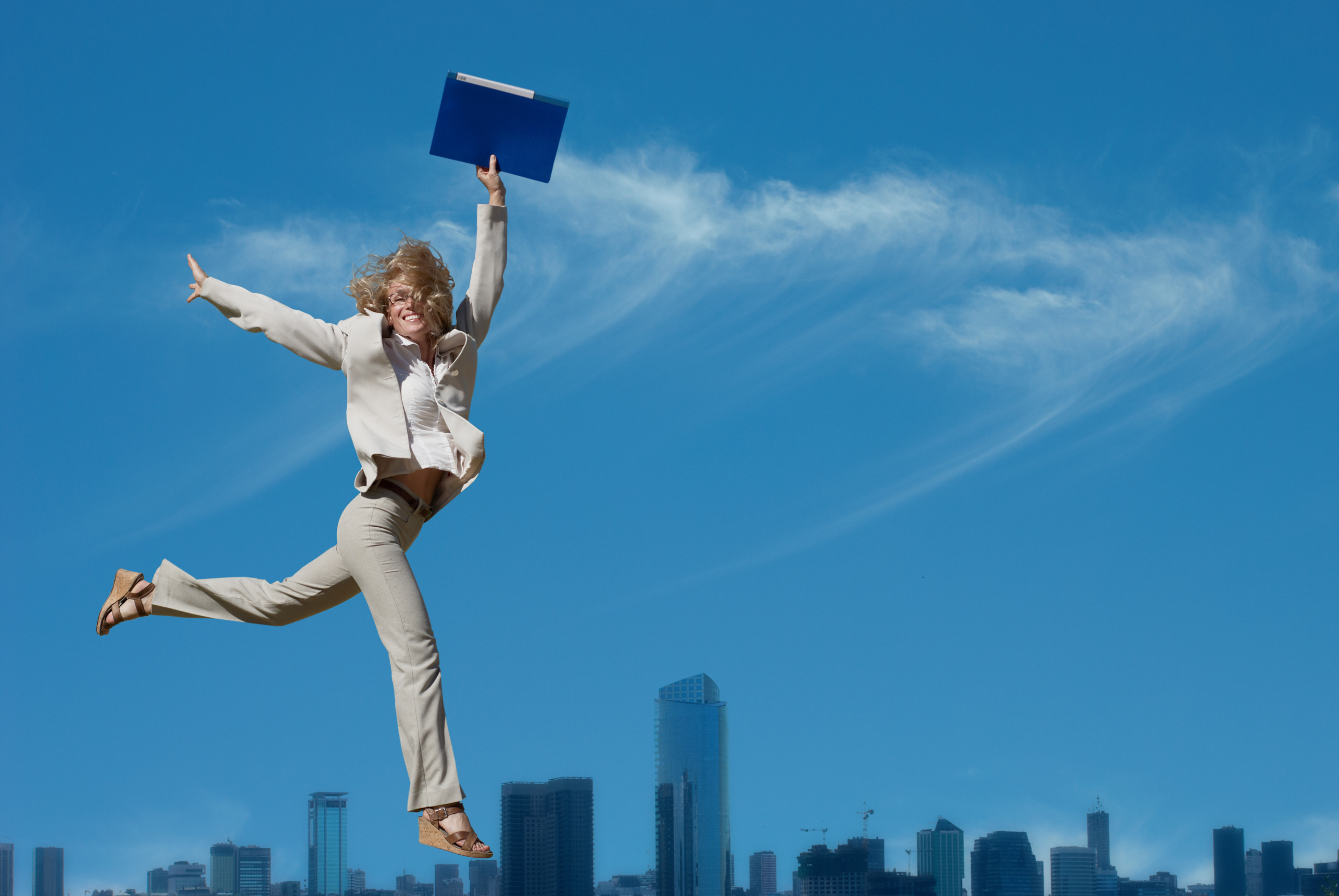 John J. Ray III, who succeeded Sam Bankman-Fried as CEO of FTX, said:
"Never in my career have I seen such a complete failure of corporate control and such a complete lack of reliable financial information as here."
FTX Lawyers: "Significant Amount" of Crypto Exchange Assets Stolen or Disappeared
FTX and Alameda Platform May Be Involved in UST, Luna and Bitcoin's 29% Collapse – NYT and Bloomberg Learn US Attorney's Investigation
Source: The Verge