No people were injured in the drone attack this morning.
As a result of the morning attack of "Shahed" barrage ammunition on the capital, 5 buildings were damaged, there were no casualties among the population.
As Serhii Popko, head of the KMVA, reported, Kyiv was subjected to two waves of attacks by enemy drones.
"Debris from downed UAVs fell into one administration building and 4 more residential buildings were slightly damaged (Shevchenkiv district of the capital). No people were injured," Popko said.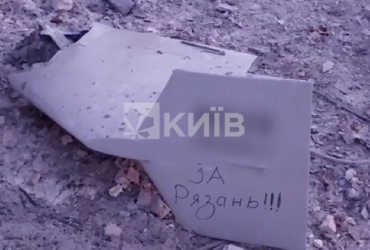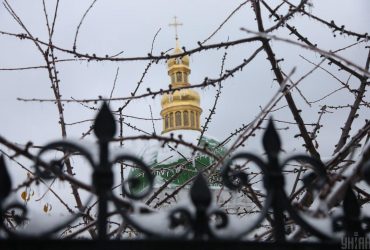 Updated (11:15 a.m.): KGVA clarified that as a result of the morning drone attack on the capital, in addition to buildings, at least one car was also damaged.
"Yes, a resident of the Shevchenkiv district contacted the patrol police of Kyiv, whose car was damaged by the wreckage of a downed UAV," the report says.
Earlier it became known that 13 enemy drones were destroyed thanks to the effective work of air defense and electronic warfare units. As reported by the Command of the Air Forces of the Ukrainian Armed Forces, the attack UAVs were flying from the eastern coast of the Sea of ​​Azov.
Attack on Kyiv in the Kyiv region on December 14
Around 6:00 a.m. on Wednesday, December 14, an air alert was announced in three regions of Ukraine – Kyiv, Zhytomyr, and Vinnytsia. In the Kyiv region, it lasted the longest – more than 3 hours.
At this time, the Russian occupiers launched at least 13 kamikaze drones over the territory of the Kyiv region. A residential building and a car were damaged in Vyshnevo. The Shevchenkiv district of the capital was also struck. There, administrative buildings were damaged by drone debris.