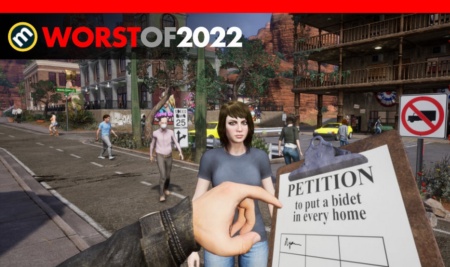 The ratings aggregator site is summing up 2022: Metacritic previously ranked the best movies and TV series, and now it's turned to games and named the ten worst of them.
The list was compiled based on average critics' ratings and includes video games released for any platform between January 1 and December 31, 2022. Games that have less than 7 reviews from professional publications are not included in the rating.
So there you go Metacritic's 10 Worst Games of 2022:
Postal 4: No Regrets (PC) – 30
CrossfireX (Xbox Series X) – 38
Babylon's Fall (PS5) – 41
XEL (Switch) – 43
LEGO Brawls (PS5) – 46
Zorro: The Chronicles (Xbox Series X) – 50
The Last Oricru (Xbox Series X) – 50
The Waylanders (PC) – 51
Kamiwaza: Way of the Thief (PS4) – 52
Blade Runner: Enhanced Edition (Switch) – 52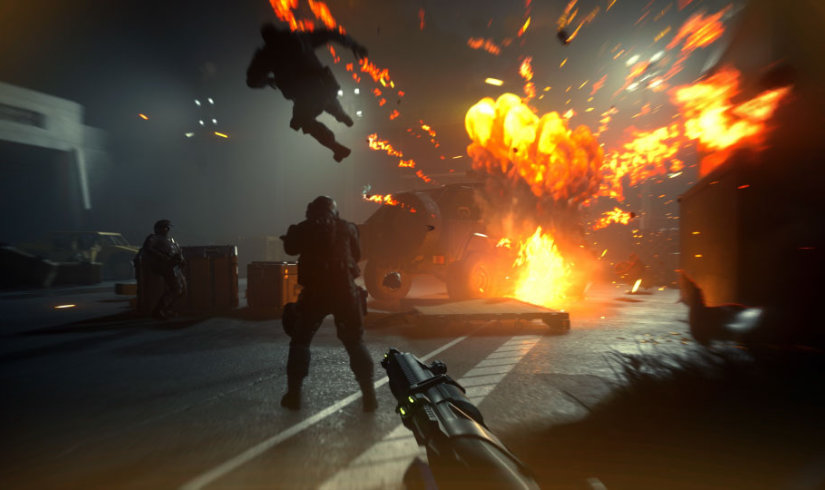 In second place, receiving the "award" as one of the worst games of Metacritic 2022, was the free-to-play shooter CrossfireX. Published by Smilegate in collaboration with Remedy Entertainment, the game received poor reviews due to its glitchy visuals and frame rate. However, the game is still being updated, which is not the case for Babylon's Fall, which was the third worst game of 2022.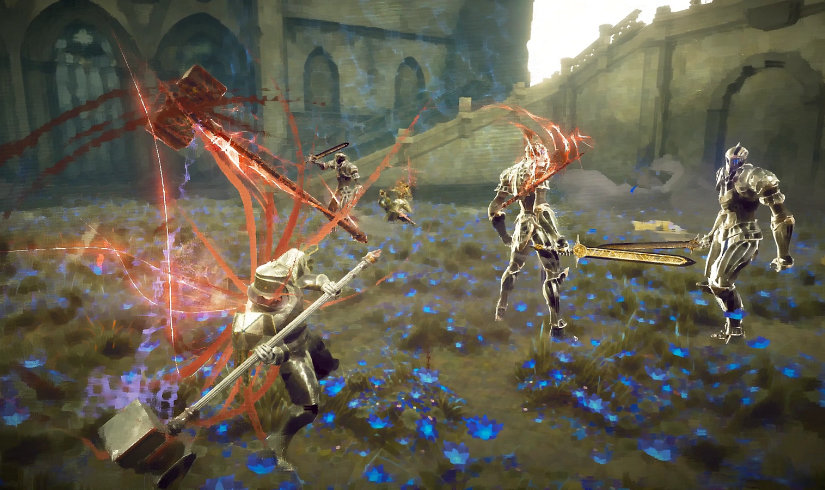 PlatinumGames' online role-playing game has been making headlines, but unfortunately not for good reasons. Reviews were terrible from the start, as were Babylon's Fall's visuals. Eventually the number of players dropped to single digits. Square Enix is ​​shutting down the game's servers in February 2023.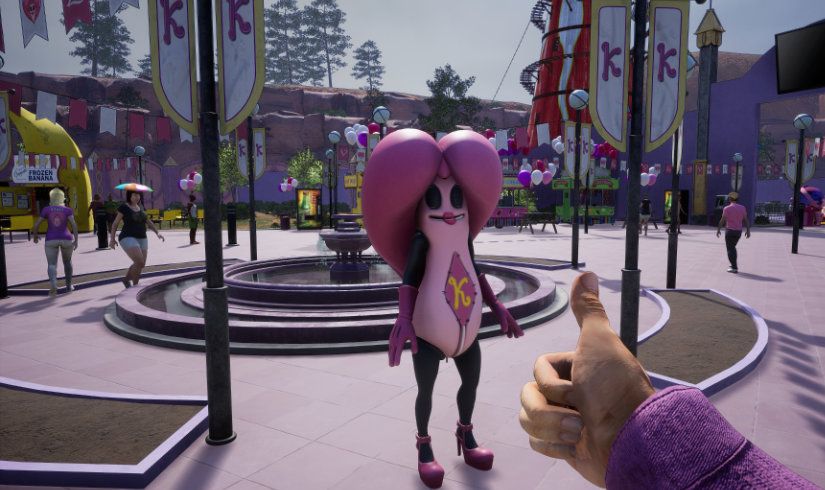 But the list of the worst games of 2022, according to Metacritic, is headed by Postal 4: No Regerts. Postal 4 is a first-person shooter developed and published by Running With Scissors. This game was very bad, which was clearly reflected in the reviews.
"Postal 4: No Regerts lacks humor and anything close to fun or exciting mechanics. The only thing that is excessive here is the constant technical problems, which only increase the long list of shortcomings of the game. It's a truly horrible experience that should be avoided at all costs," wrote GameSpot.