According to her, she does not dare to ask the president such questions.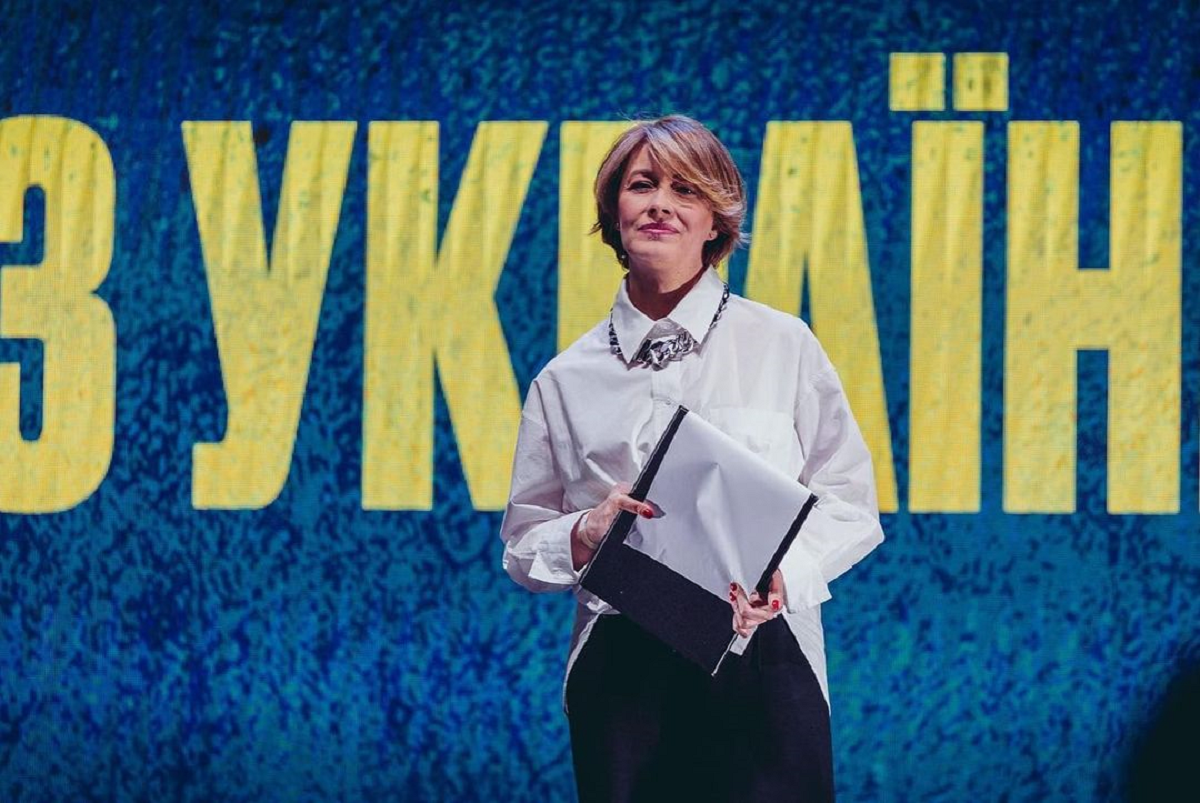 Ukrainian actress and close friend of President Volodymyr Zelenskyi's family – Olena Kravets – said whether she asked the president when the war would end.
In an interview with Masha Yefrosinina, the actress admitted that she did not ask such questions because she did not want to shift responsibility to Zelenskyi.
"Suddenly he has nothing to calm down and I will only add more to the sadness that many people count, but he just can't. I don't transfer responsibility for this to him. I don't understand how he keeps it all at all. I don't understand from where this resource "This inhuman fatigue, how does he face it? I can write something encouraging, some kind of support," said Kravets.
She admitted that she told him some jokes about him, conveyed the good wishes of Ukrainians. According to Kravets, Zelensky responds to her with emoticons. Probably due to lack of time.
As a reminder, Olena Kravets no longer performs in "Kvartal 95" due to health problems.