The enemy ship group in the Black Sea has increased to 8 units.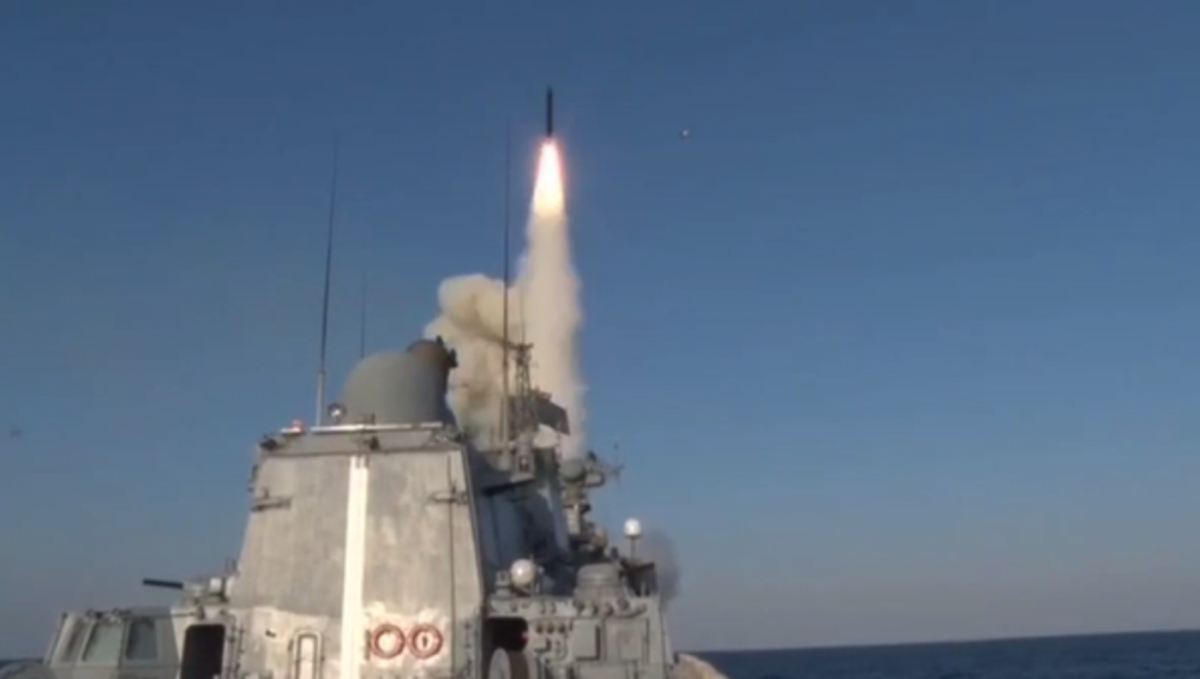 Russia launched a missile carrier with eight Kalibrami missiles into the Black Sea.
"Currently, the situation in the area of ​​responsibility is stable and controlled by the Defense Forces. In the Black Sea, the enemy ship group has increased to 8 units," Vladislav Nazarov, the spokesman of the "South" operational command, said.
According to Nazarov, a surface missile carrier equipped with 8 Kalibr missiles went on combat duty.
Missile carriers with "Kalibra" in the Black Sea.
Recently, the Russian troops withdrew their "Caliber" carriers, but the Black Sea was on the side of the Ukrainians: there was stormy weather there.
"I often repeat that the sea is on our side and this time too. So far, stormy weather conditions are increasing and the windy situation is increasing. The enemy has put 18 ships on combat duty, they are almost all trying to withdraw from the base, as it can be very dangerous from the position storm, and in general in their understanding," explained Nataliya Humenyuk, head of the United Coordination Press Center of the Defense Forces of Southern Ukraine.