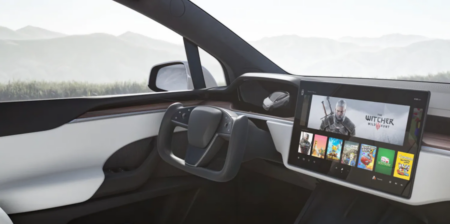 The company already offers a number of games in its electric cars through the built-in Tesla Arcade system: for example, Cuphead and Sonic the Hedgehog 1 are available to users. But the integration of the Steam digital store could give car owners access to thousands of games.
Back in February 2022, Tesla CEO Elon Musk announced on Twitter that the automaker was working on bringing Steam to its cars. He made the corresponding statement on his personal page on Twitter, answering a question from one of the subscribers. Musk said that they decided to abandon the idea of ​​releasing individual games in favor of other goals – in the long term, to provide full Steam support on the Tesla dashboard.
In July, Musk promised that Tesla would show Steam already next month. And so in December, the company officially launches the integration for the latest versions of the Model S and X as part of the "holiday update". In the promo for this feature, you can see the Tesla infotainment system running the Steam beta and even supporting graphics-demanding games like Cyberpunk 2077.
You can play Cyberpunk, Elden Ring and 1000's of other players in your *car* with epic sound system!!

— Elon Musk (@elonmusk) December 14, 2022
Tame Power BI and predict the future of your company.
REGISTER!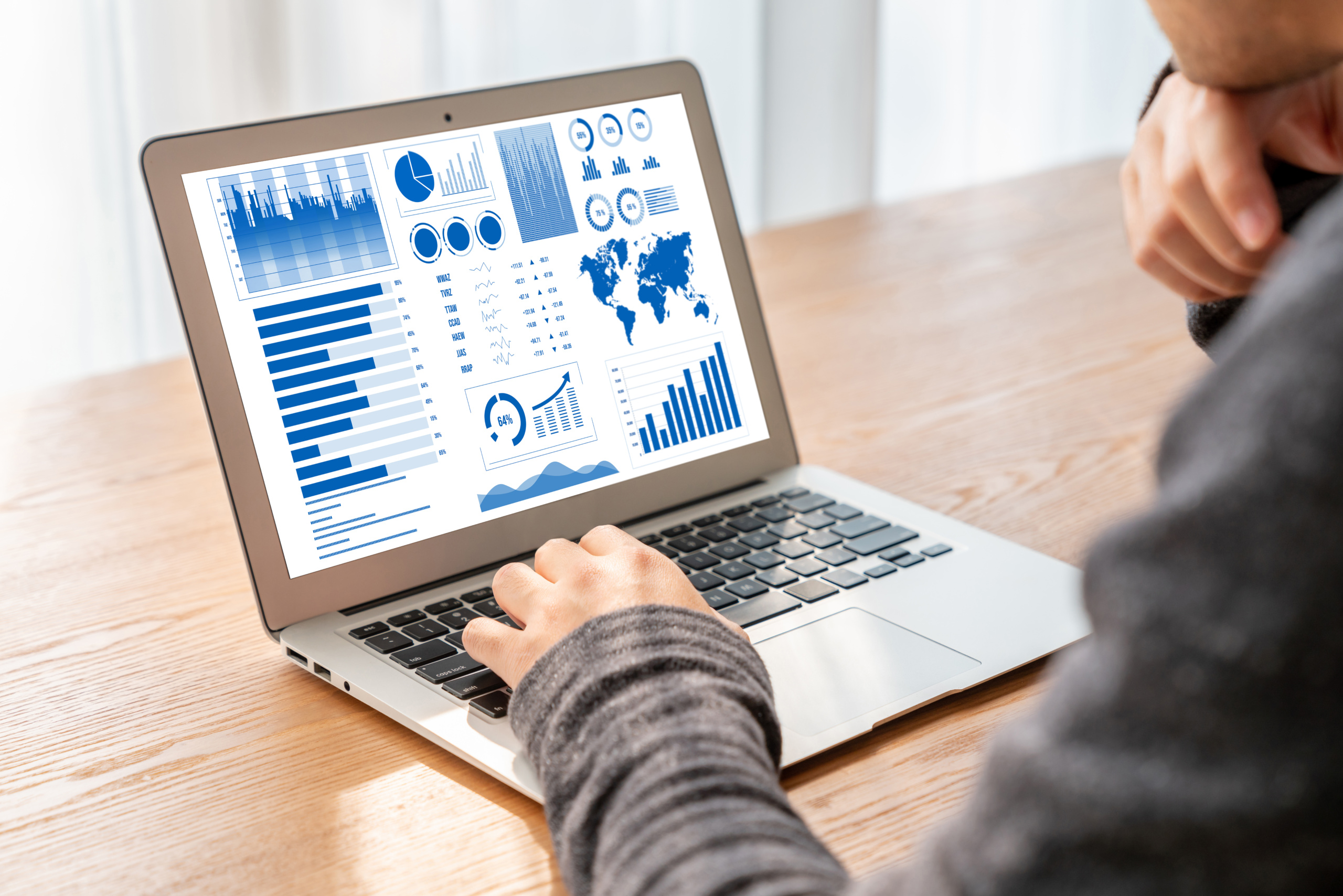 The "new" S and X apparently refer to models with infotainment systems that are equipped with an AMD Ryzen processor and an AMD discrete GPU with RDNA 2 architecture. Tesla later explained in the release notes that they mean models released in 2022 or later, with 16 GB of RAM.
Tesla previously had problems with the US National Highway Traffic Safety Administration (NHTSA) because the company allowed people to play while driving. However, after an investigation by the agency, this possibility was disabled.
Steam is not the only innovation in Tesla's "holiday update". The company's cars are finally getting the ability to integrate with Apple Music. First of all, Apple Music is accessed through the icon in the application launcher. Once launched, users need to scan a QR code on their iPhone and then sign in with their Apple ID for authentication. However, it should be noted that users will need a Premium Connectivity subscription for the app to work over a cellular connection.
Other updates include an improved light show mode that will be displayed on multiple cars at the same time. The company released a rather hilarious video to demonstrate this:
Schedule your own Light Show on multiple vehicles simultaneously to create your own orchestra of light pic.twitter.com/mJdUcBmXLm

— Tesla (@Tesla) December 13, 2022
You can also now make Zoom calls from the cabin camera and view the interior of the car from the Tesla app while in Dog mode or Sentry Mode.
Camera cockpit view from Tesla app when using Mode Mode or Sentry Mode to keep eye on your puppy 🐶 pic.twitter.com/yyeyfF5XTd

— Tesla (@Tesla) December 13, 2022
Previously, the BMW Group announced a partnership with AirConsole to launch casual games in its cars as early as 2023.