The command announced the existence of a certain action plan for the destruction of enemy ballistics.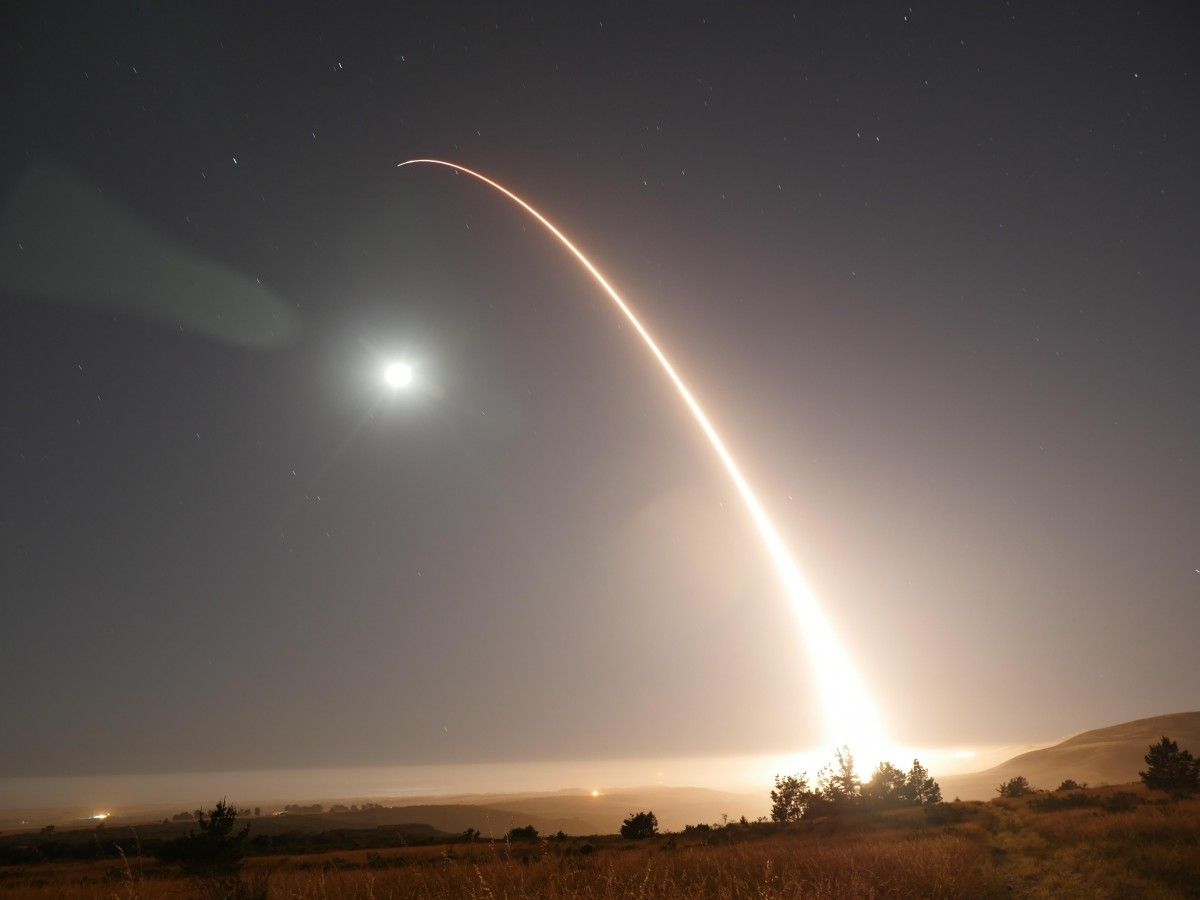 A sufficient number of PATRIOT anti-missile defense systems and SAMP-T complexes will help Ukraine defend itself against ballistic missiles. This was announced by Yuriy Ignat, the spokesman of the Air Force Command of the Ukrainian Armed Forces, on the air of an information telethon.
"Protection against ballistic missiles is both PATRIOT and SAMP-T, which can shoot them down. But we have repeatedly said that it is not so easy to shoot down ballistic missiles even with these means. You need to have a sufficient number of them to protect yourself from such an attack. Therefore the best way to destroy this ballistics is right at the start. The highest military-political leadership of Ukraine knows about this, our partners know about it, so there is a certain plan of action in this regard," Ignat said.
According to him, Ukraine has offered its Western partners a list of its armament needs with a list of priority assistance.
"We need everything, even small arms, ammunition. Everything that provides protection is all necessary. Ukraine offered its partners a list of its needs. This list includes primary, secondary, and tertiary items, but it is all necessary. Ukraine is fighting a huge monster, with a great power, "stuffed" with weapons, so we need everything," the representative of the Air Force emphasized.
The role of Iran in the war against Ukraine
In August, it became known that Iran sold a batch of its kamikaze drones to Russia.
Their use by Russia led to the death of dozens of people in Ukrainian cities, in particular in Kyiv, as well as the destruction of energy facilities.
In mid-October, reports appeared that Russia had ordered more than 2,000 such drones from Iran.
The media also reports that Iran plans to send Fateh-110 and Zolfaghar surface-to-surface ballistic missiles to Russia.