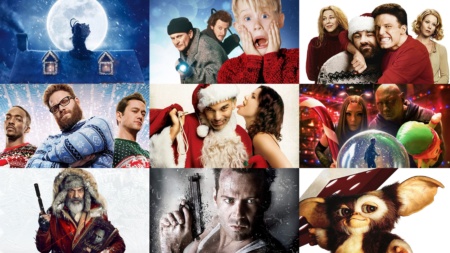 We all have long been used to the fact that New Year's and Christmas films usually consist of some good stories, or rather fairy tales, created for the festive atmosphere. It can be, for example, traditional classic comedies or romantic films created to praise family values, kindness, love, etc.
But sometimes there are exceptions, and it's bad guys who are better off not getting involved. What can be said, if even Santa Claus can turn out to be a nasty guy with a bunch of bad habits. We offer a selection of not quite fabulous New Year's movies with bad guys trying to spoil the holiday.
"Home Alone-1, 2" / Home Alone-1, 2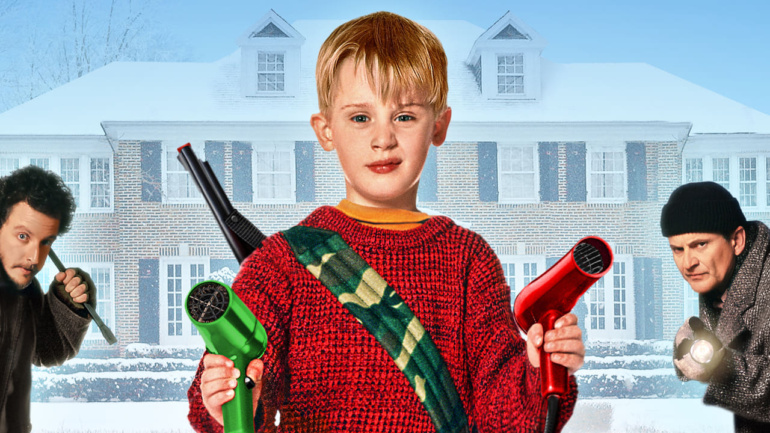 Genre: family comedy
Premiere date: 1990, 1992
Danger level: as it turns out, minimal, because good ingenuity at home will be enough
Course
CUSTOMER SERVICE
Attracting new and retaining existing customers with wow service is possible! Go ahead and learn more.
REGISTER!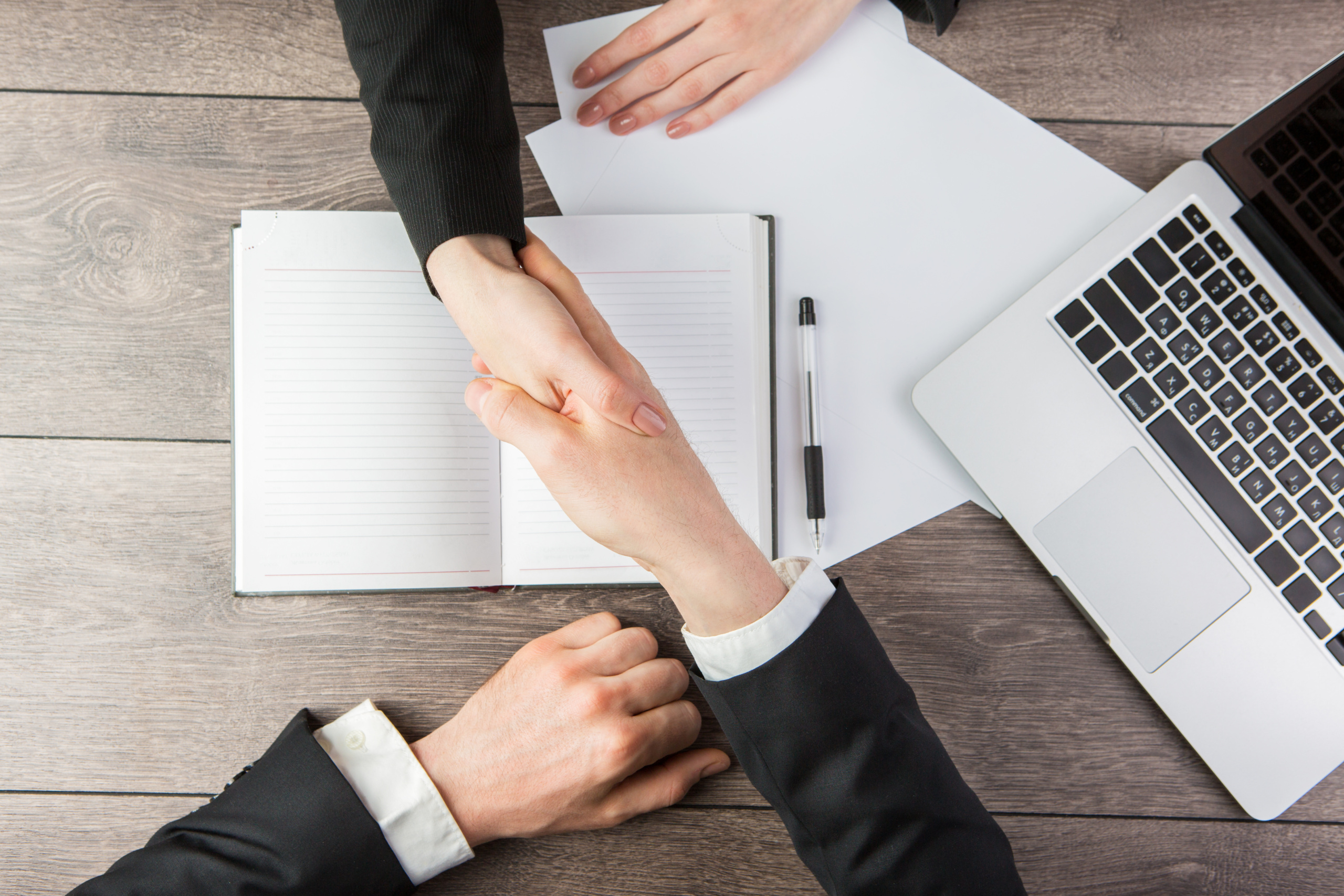 Let's start our top with the classics, which will probably be appropriate in any Christmas movie selection. This story is well known to everyone from childhood. A pair of thieves are trying to rob a house, and the brave boy Kevin McCallister, who was forgotten at home, gives a worthy rebuff to the evil uncles. The sequel, released 2 years later, was slightly worse, but followed the original film's successful formula quite well.
And the subsequent series of the franchise with other heroes lost the charm of the first two parts, not to mention the terrible reboot last year. However, the confrontation of Macaulay Culkin's character with the villains performed by Joe Pesci and Daniel Stern is already an irreplaceable attribute of New Year's holidays. And the big question is which of the three is the real bad guy.
"Gremlins" / Gremlins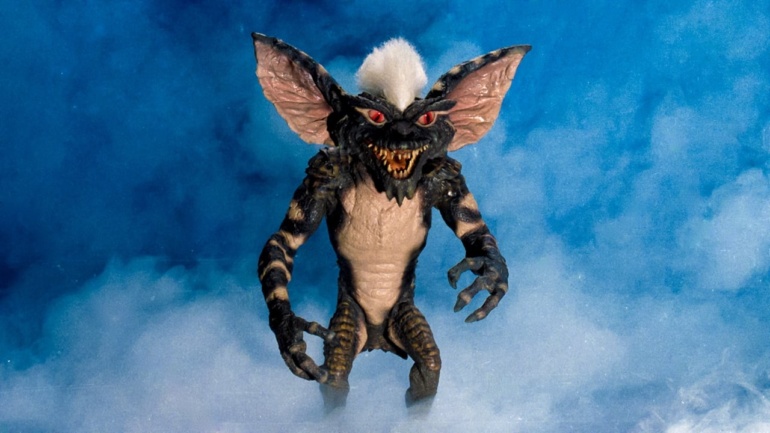 Genre: comedy-fantasy horror
Premiere date: 1984
Danger level: high if water is poured on the mogva and fed after midnight
Before moving into directing and eventually directing the iconic Home Alone, Chris Columbus wrote the screenplay for Gremlins. This comedy horror film tells the story of a small Mogwai creature named Gizmo. But due to human carelessness, he becomes the culprit of the fact that evil gremlins began to appear in the world and destroy everything in their path.
Gremlins combines a Christmas setting with black comedy and 80s horror. This film was successful and had a less successful sequel in 1990. And right now, Columbus is working on the third part, which may be released as early as next year.
"Krampus" / Krampus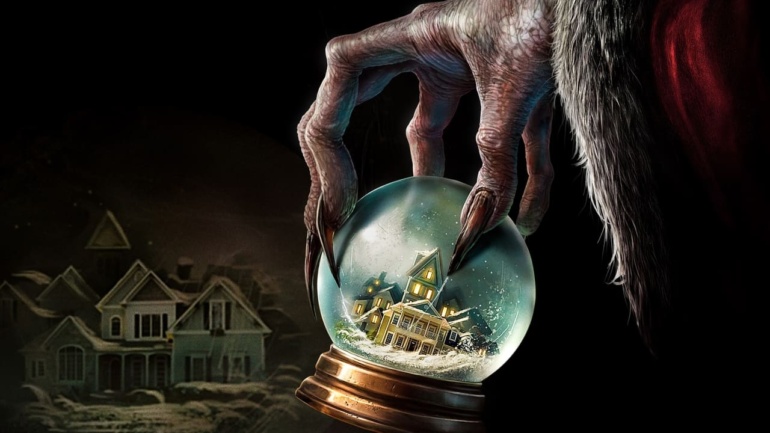 Genre: comedy-fantasy horror
Premiere date: 2015
Danger level: terrible if misbehaved
Another, more modern, Gremlins-type story where terrible things happen during the holidays. The Angel family is going to celebrate Christmas, but they are visited by the demon Krampus instead of Santa. Now this evil spirit will demonstrate to the unfortunate family members that they had better behave themselves.
Krampus has a darker narrative than typical Christmas tales. It is not remarkable, but a good film dedicated to the winter holidays.
"Strong Nut-1, 2" / Die Hard-1, 2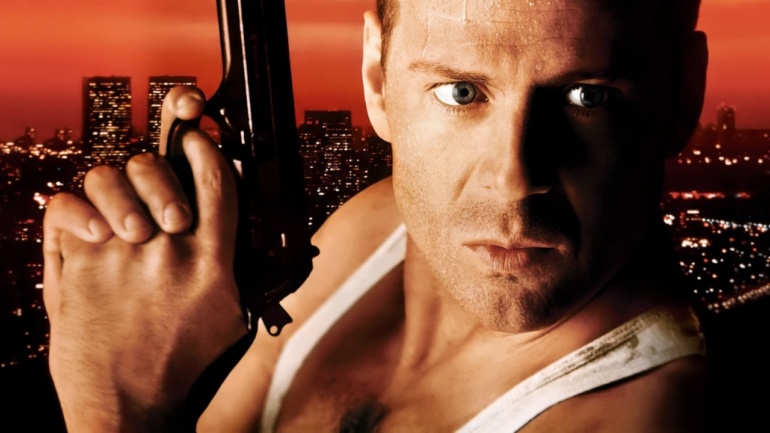 Genre: action film
Premiere date: 1988, 1990
Danger level: critical, because really serious guys have gathered here
And again we return to the cult classic. New York cop John McClane only dreamed of establishing a relationship with his wife Holly, but is forced to save the world alone. First at the super-cool Nakatomi Plaza skyscraper, and then at the Washington Airport.
The first part of "Strong Nut" turned out to be a real New Year's miracle, because in many ways it is not a typical action movie of those times with an invincible mountain of muscles in the frame. The second film is also excellent, but in some moments it is inferior. However, both "Peanuts" firmly established themselves as films recommended for viewing during the winter holidays. The following films gave up the festive atmosphere and, unfortunately, increasingly lost how.
"Surviving Christmas" / Surviving Christmas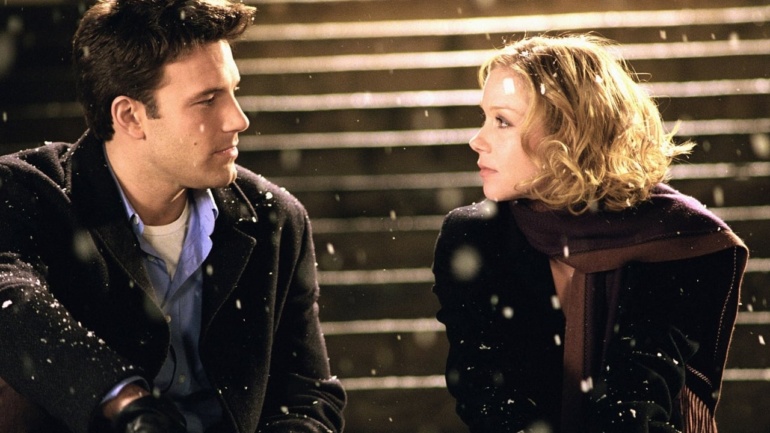 Genre: comedy
Premiere date: 2004
Danger level: stable, if you conduct yourself for easy money
One day on the eve of Christmas, the fat man Drew Latham realizes that he has no one to spend the holiday with. But the way out is when Drew decides to bribe the Valko family, who live in his childhood home. The man promises to pay generously to the owners of this house, and they must pretend to be his real relatives on holidays.
Let's admit right away that "Surviving Christmas" lacks stars from the sky, because at the stage of filming, the film did not have a ready-made script, so the actors had to improvise. And Ben Affleck's selfish character can hardly be called one hundred percent bad. But this comedy is not ashamed to scatter jokes on the verge of a foul and it is even a shame that the authors were afraid to be even bolder and brazen and moved in the direction of a standard rom-com. And Catherine O'Hara from "Home Alone" starred here.
"Silent Night, Deadly Night" / Silent Night, Deadly Night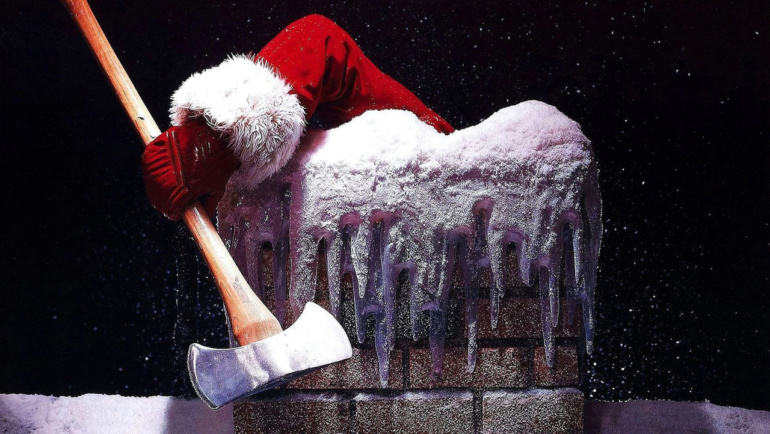 Genre: slasher
Premiere date: 1984
Danger level: unexpected, because the good old man in red is no longer what he seems
The famous slasher of the 80s shows that even on Christmas it is better not to wait for fun. Here, a maniac dressed as Santa takes up a fire ax and begins to distribute bloody "gifts" to all who are unlucky enough to meet him.
Rumor has it that parents boycotted this film, because it exploits the image of Santa Claus in a completely unattractive light. But this did not prevent the film from gaining cult status over time.
"Hunting for Santa" / Fatman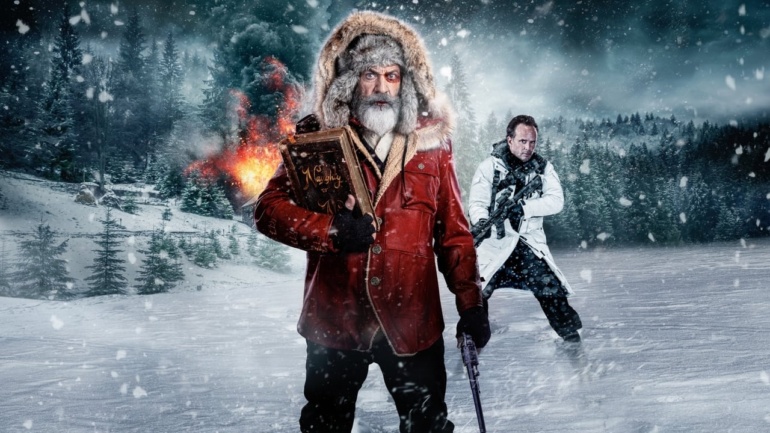 Genre: comedy, action
Premiere date: 2020
Danger level: tall, if there is no trunk behind the sinus
That's right! Some disgruntled boy got angry with Santa because of a piece of coal instead of a present and hired a killer to finish off the arrogant old man. But if Santa Claus turns out to be Mel Gibson, then it will not be easy to deal with him, even if you are the Forty-seventh from the famous video game in the stealth action genre.
"Hunting Santa" looks better at the level of the idea than its implementation, and fails as a comedy. But watching the bloody and uncompromising confrontation between the villain and the atypical Santa is quite interesting.
"Christmas" / The Night Before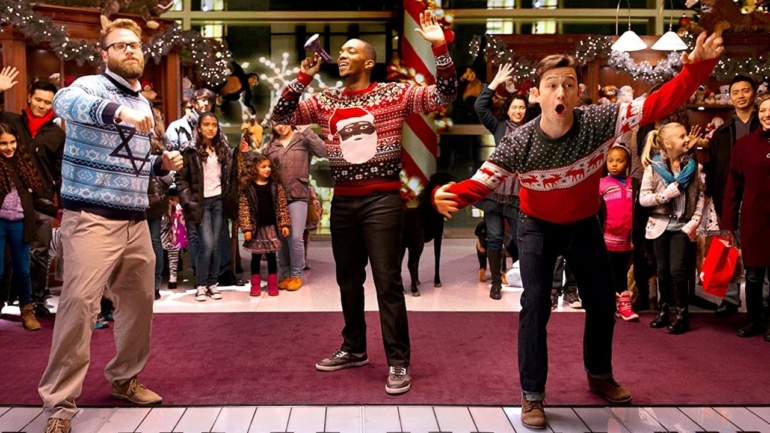 Genre: comedy
Premiere date: 2015
Danger level: negligible unless one dabbles with hallucinogenic mushrooms in addition to cocaine
Three inseparable friends Isaac, Chris and Ethan started a good Christmas tradition after the death of the latter's parents. Every year on Christmas Eve, they get together and arrange cool parties instead of all these family gatherings at the festive table. But time goes by, the boys are getting older and can no longer afford such irresponsible pranks. That's why they decide to make the last such meeting and get to a closed cherished party.
"Christmas" is "Boys in Vegas" Christmas, where all three characters turn out to be a little bad. The character of Seth Rogen under the influence of drugs, whose speech about his own child, who has not yet been born, will be remembered for a long time stands out.
"Gambling" / Reindeer Games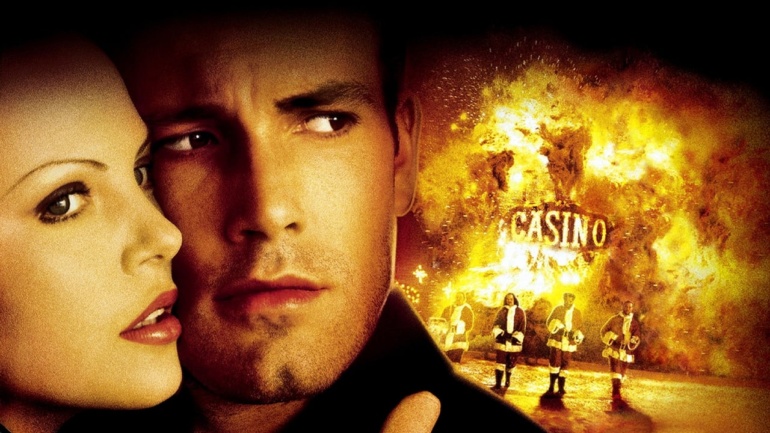 Genre: thriller, action movie
Premiere date: 2000
Danger level: unusual, because it was not worth contacting the fatal beauty
For the criminal gang, Christmas is also an opportunity to get great gifts. They plan to dress up as Santa Clauses and clean up the casino right on Christmas Eve. To get the necessary information about this facility, the thugs take hostage Nick, who once worked as a security guard and knows everything about the security system.
Only the bandits do not suspect that they have taken the wrong guy. "Gambling" is a tense thriller from the beginning of zero from John Frankenheimer with a good cast.
"Bad Santa" / Bad Santa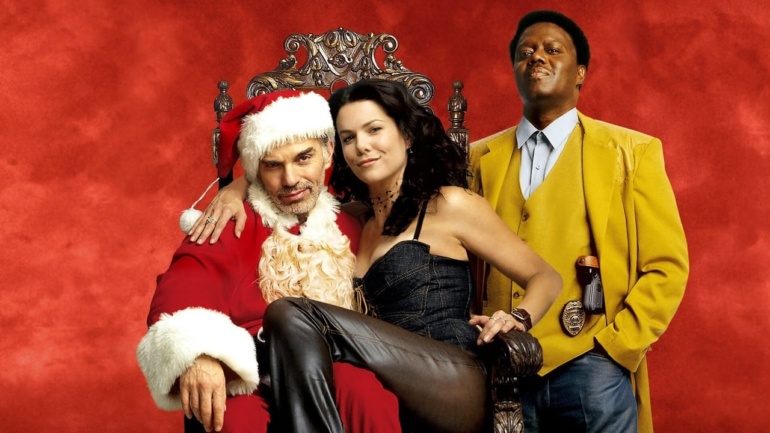 Genre: crime comedy, drama
Premiere date: 2003
Danger level: dangerous for children's psychological health
This picture very unexpectedly turned out to be a wonderful combination of black comedy and drama and became a cult for many viewers. The local Santa is a homeless drunkard womanizer who is not ashamed to express himself directly in front of children and is simply a pitiful sight.
But, strangely enough, even such a neglected loophole can change and cause a sincere response from the audience. Thanks in large part to the charisma of Billy Bob Thornton, however, it should be noted that the character himself is also very well written. It's a shame that the 2016 sequel couldn't even come close to the level of the outstanding original.
"Guardians of the Galaxy: Holiday Special" / The Guardians of the Galaxy Holiday Special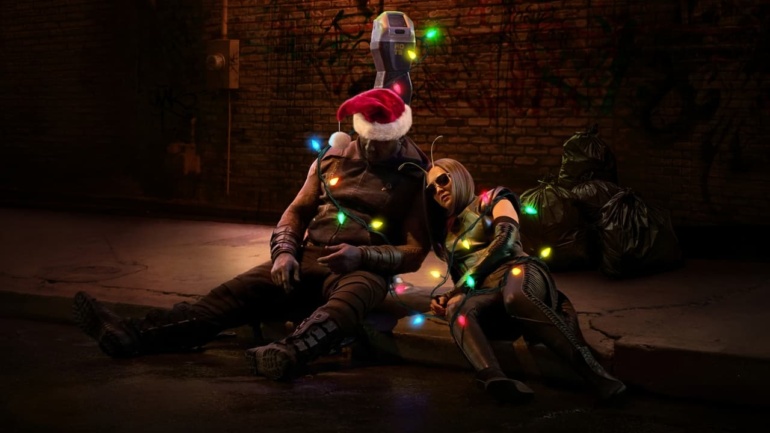 Genre: adventure comedy
Premiere date: 2022
Danger level: fantastic if you're Kevin Bacon
Martys and Drax decide to give their friend Star Lord the best Christmas present ever. They mention that Quill admired Kevin Bacon as a child, one of Earth's greatest heroes. Therefore, the couple get on a ship and go to our planet to present Peter with Kevin Bacon himself. Only the latter is not at all delighted with such an idea.
This New Year's Rush is one of James Gunn's last stints in DC Comics, as he gets to lead the DC universe and move it in the right direction. The third "Guardians" is waiting for the audience ahead, and this story turns out to be a pleasant trifle, in which even the crazy ideas of the characters cannot spoil the holidays and the Christmas spirit.