Interestingly, not all American equipment is compatible with the Ukrainian power system.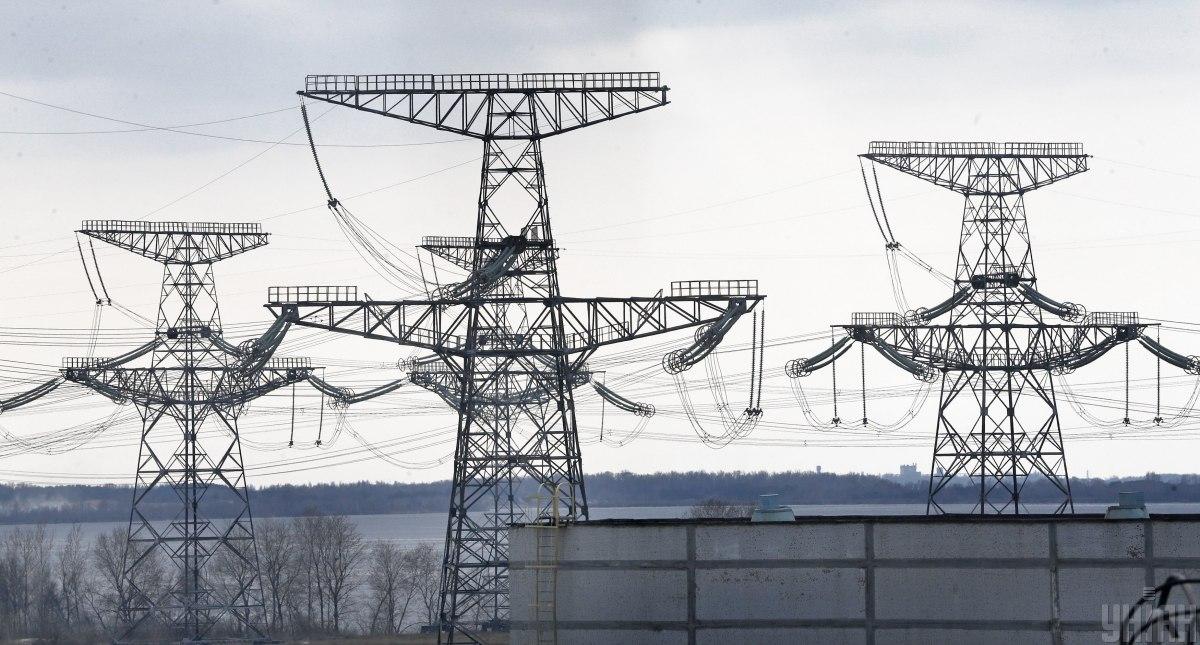 The U.S. is looking around the world to source energy equipment for Ukraine to help restore the country's power system after Russian attacks.
This week, Joe Biden's administration sent to Kyiv the first batch of $53 million worth of energy equipment announced in November, White House sources told Reuters.
The publication noted that the value of this equipment on the open market is likely to be higher, as manufacturers have supplied many items at cost and paid transportation costs.
"They've been really open to working together," an Energy Department official said, referring to the suppliers.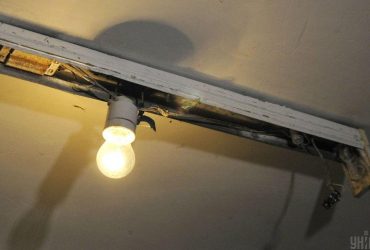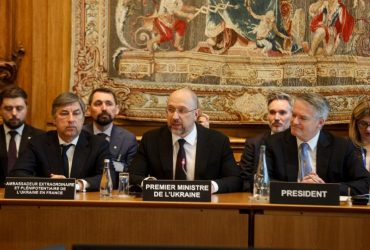 At the same time, he emphasized that not all American equipment is compatible with the Ukrainian energy system.
"Some equipment cannot be simply connected and used in Ukraine, so we need to see what is available and what will work," the source said on condition of anonymity.
Ukraine has provided the US with an ever-changing list of energy system needs.
"Unfortunately, until the Russian attacks stop, we will have to patch the system and constantly upgrade it," the source said.
The publication noted that the State Department, the Ministries of Energy and Defense, the US Agency for International Development, the White House and the government of Ukraine are coordinating the purchase and delivery of the equipment, State Department official Ned Price said.
He emphasized that the Russian military faced difficulties on the battlefield, so the Russian Federation is attacking the infrastructure to bring the war to the homes of Ukrainians. According to him, as soon as Ukraine's urgent needs are met, the US will focus on longer-term efforts to restore the Ukrainian energy grid.
Strikes on the energy system of Ukraine
Since the beginning of October, the Russian Federation has carried out seven attacks on energy infrastructure facilities in Ukraine.
The last attack was carried out on November 23. On this day, the Russian Federation launched about 70 cruise missiles, 51 of which were shot down. The rockets hit a number of energy facilities, causing a blackout.
Only at the end of last week, the energy industry managed to stabilize the operation of the Ukrainian energy system, but the capacity deficit remains.