The association believes that athletes from these countries "have nothing to do" with the war in Ukraine.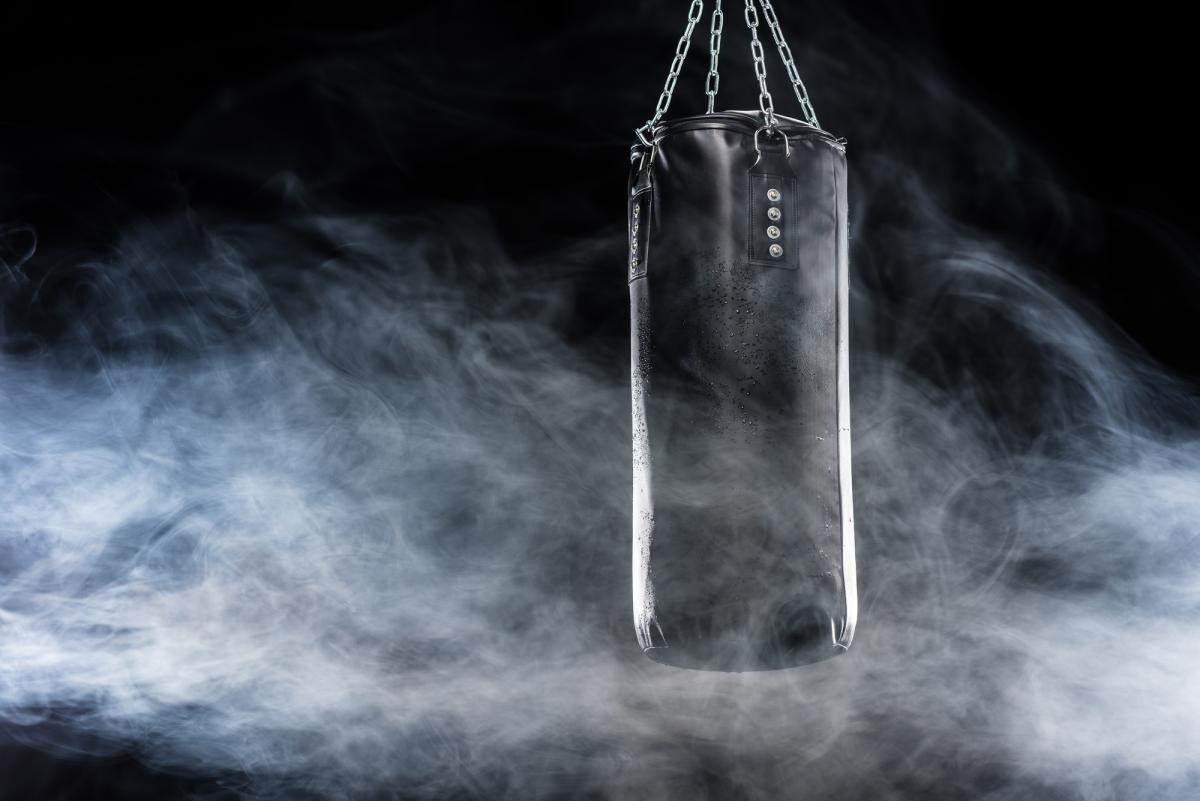 The World Boxing Association (WBA) decided to return Russian and Belarusian boxers to their places in the ranking.
As stated in the statement of the association, the decision was made after a long discussion of all members of both committees (Committee of Championships and Rating Committee) during the convention held from Sunday, December 11, in the state of Florida (USA).
"Athletes from this country are not members of the military or government, so they have nothing to do with the war against Ukraine or any current conflict," the statement said.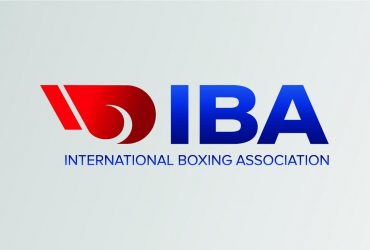 At the same time, the WBA emphasized that any fighter who speaks in support of the war or participates in it will be immediately eliminated.
Previous WBA decisions regarding athletes from the Russian Federation and Belarus
Shortly after the full-scale Russian invasion of Ukraine, the World Boxing Association held a board meeting at which they unanimously approved sanctions against Russia and Belarus.
On February 28, a decision was made to exclude Russian and Belarusian boxers from future rating lists.
It has been announced that Russian and Belarusian officials will be banned from competing in the World Championships and Regional Championships. Admission of Russian boxers to the ring was not possible with the Russian flag, their national anthem was not played, and the country was not announced.
At the same time, it was emphasized that these measures are temporary and will be reviewed monthly.