According to forecasters, dense fog is expected.
Due to unfavorable weather, an increased level of danger was declared in Kyiv and the Kyiv region.
According to the Ukrainian Hydrometeorological Center, weather conditions can lead to deterioration of traffic on certain sections of roads and streets.
"For the next hour with retention until the end of the day on December 27, fog, visibility 200-500 meters. And the level of danger," the warning says.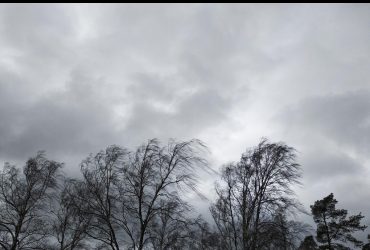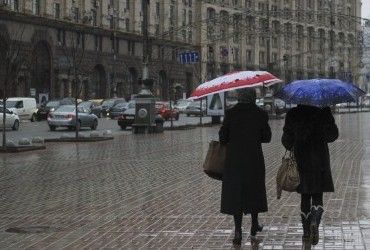 What will the weather be like in Kyiv region today?
According to the forecast of the Ukrhydrometeorological center, today the weather will be cloudy with clearing in the Kyiv region. Rain is expected, at night and in the morning there will be ice on the roads.
The wind is southwest, its speed will be 7-12 m/s. The temperature in the region during the day is 2-7 °C; in Kyiv during the day it will be 3-5° warm