Now the weather in the capital is more like April weather.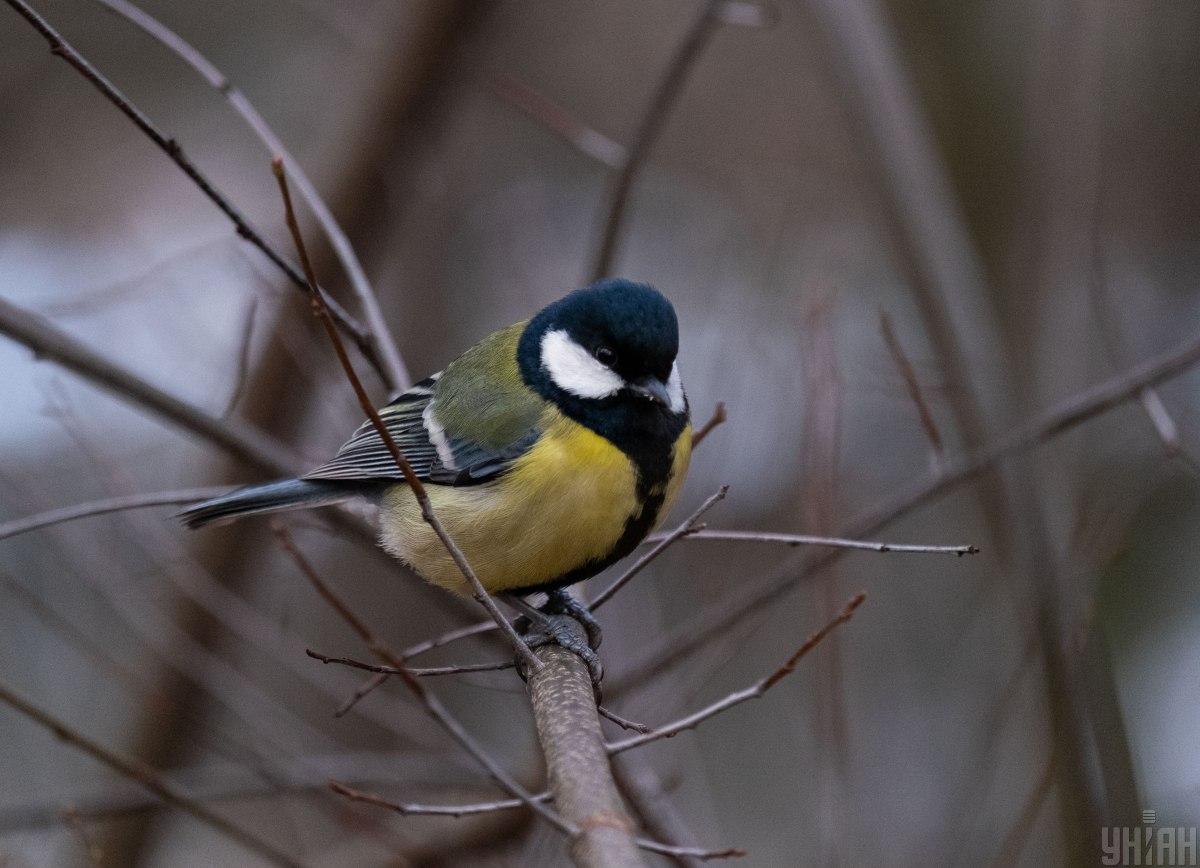 Temperature records were set in Kyiv for the second day in a row. This was reported by the Borys Sreznevsky Central Geophysical Observatory.
According to the data of the weather station, on January 2 in Kyiv, for the first time in 143 years of observations, the average daily air temperature was +9.4°. This is 3.9 degrees above the record temperature for that day in 2007. According to forecasters, the climatic norm was exceeded by 12.9°, which corresponds to the weather in mid-April.
"The maximum temperature in the capital rose to +13.2°С, surpassing the previous record for this day in 2007 by 6.3°С and repeating the record of January, which was recorded only yesterday," the message reads.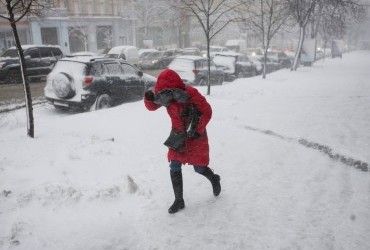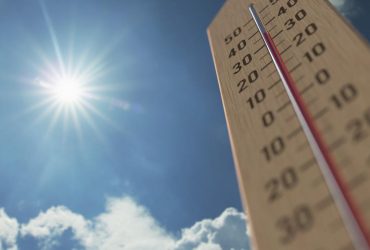 As noted, the minimum air temperature in Kyiv did not fall below 6.9°С. The previous record value was recorded in 2007 and was equal to 4.0°С.
As Pogoda reported, on January 1, a new temperature record was set in Kyiv. In the capital, the average daily air temperature was +10.3°С. Such a high temperature was recorded on this day for the first time during the entire time of observations.