That night, Kramatorsk was the target of the Russian invaders.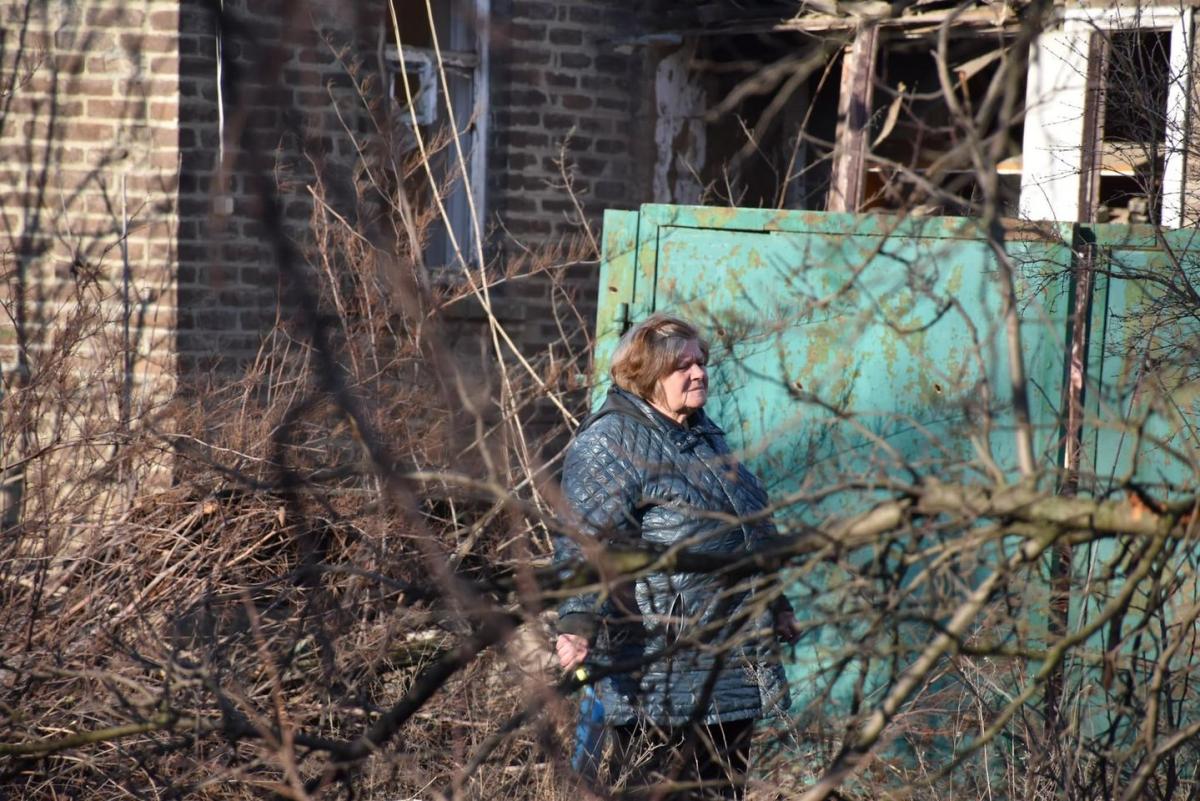 The mayor of Kramatorsk, Oleksandr Honcharenko, showed the consequences of a night rocket attack by the Russian occupiers on the city. He shared the photos on his Facebook and wrote:
"34 private houses and 8 apartment buildings were damaged. A person was also injured. Russia is a stinking country."
Night shelling of Russia on January 3
On the night of January 2 to 3, Russian invading forces fired missiles at Druzhkivka, Donetsk region. One rocket hit the city, and the other hit the village of Yakivlivka. Three casualties were reported.
Kramatorsk was also attacked by the Russian Federation, the Kramatorsk City Council reported. "Sit in shelters, the night is restless," the message read.
The Institute for the Study of War previously reported that the Russian army may launch an offensive in the west of the Donetsk region with the aim of seizing its entire territory.