It is noted that the negotiations are scheduled for this week.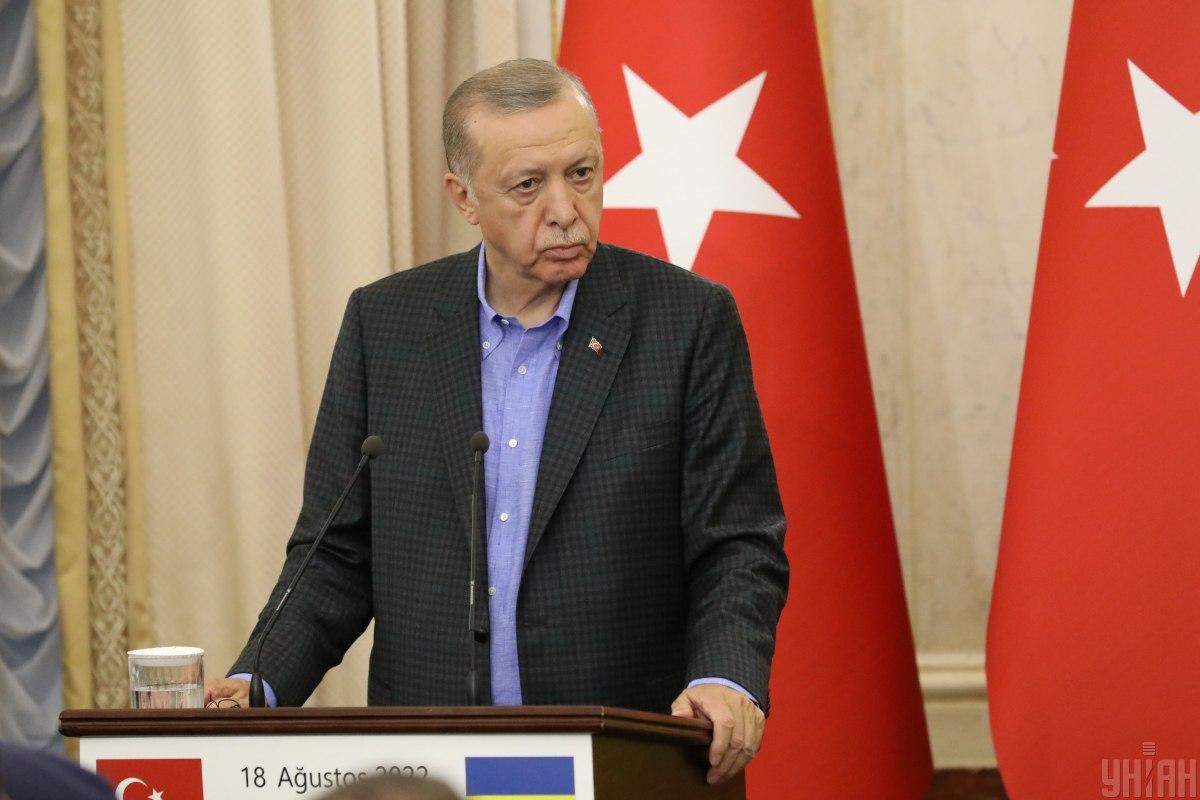 Turkish President Recep Tayyip Erdogan has planned talks with Ukrainian President Volodymyr Zelensky and Russian dictator Vladimir Putin. It is noted that contacts at the highest level will take place already this week.
Turkish presidential spokesman Ibrahim Kalin told Hurriyet that the talks should take place on Wednesday, January 4. No details about the topics of the conversation have been released.
It is worth noting that Putin's talks with Erdogan were confirmed by the spokesman of the President of the Russian Federation, Dmytro Peskov.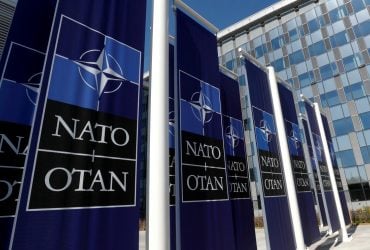 Turkey's position on the war in Ukraine – what is known
On July 22, Ukraine and Russia signed an agreement on the export of Ukrainian grain through the Black Sea, and Turkey acted as a mediator. On November 14, Ukrainian President Volodymyr Zelenskyy spoke about expanding the grain agreement.
The President of Turkey has repeatedly said that the war in Ukraine is not beneficial to anyone. Erdogan often negotiates with Zelenskyi and Putin to find a way to end the war.
According to Turkish Defense Minister Hulusi Akar, the war in Ukraine will continue in 2023 and will not end easily.