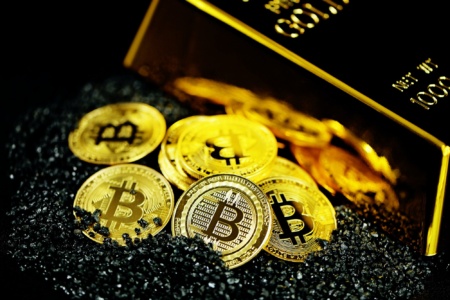 2022 turned out to be a tough year for many industries, and cryptocurrency was no exception. After a long rise in prices and investors' enthusiasm, last year came a severe crypto winter, which was reflected by the fall of Bitcoin, the bankruptcy of companies and the "impoverishment" of the crypto market by more than 1 trillion dollars. But what will 2023 bring? Analysts' predictions range widely, from Bitcoin nearly quadrupling its previous record high to hit $250,000 to the digital coin falling to $5,000, its lowest price since 2019.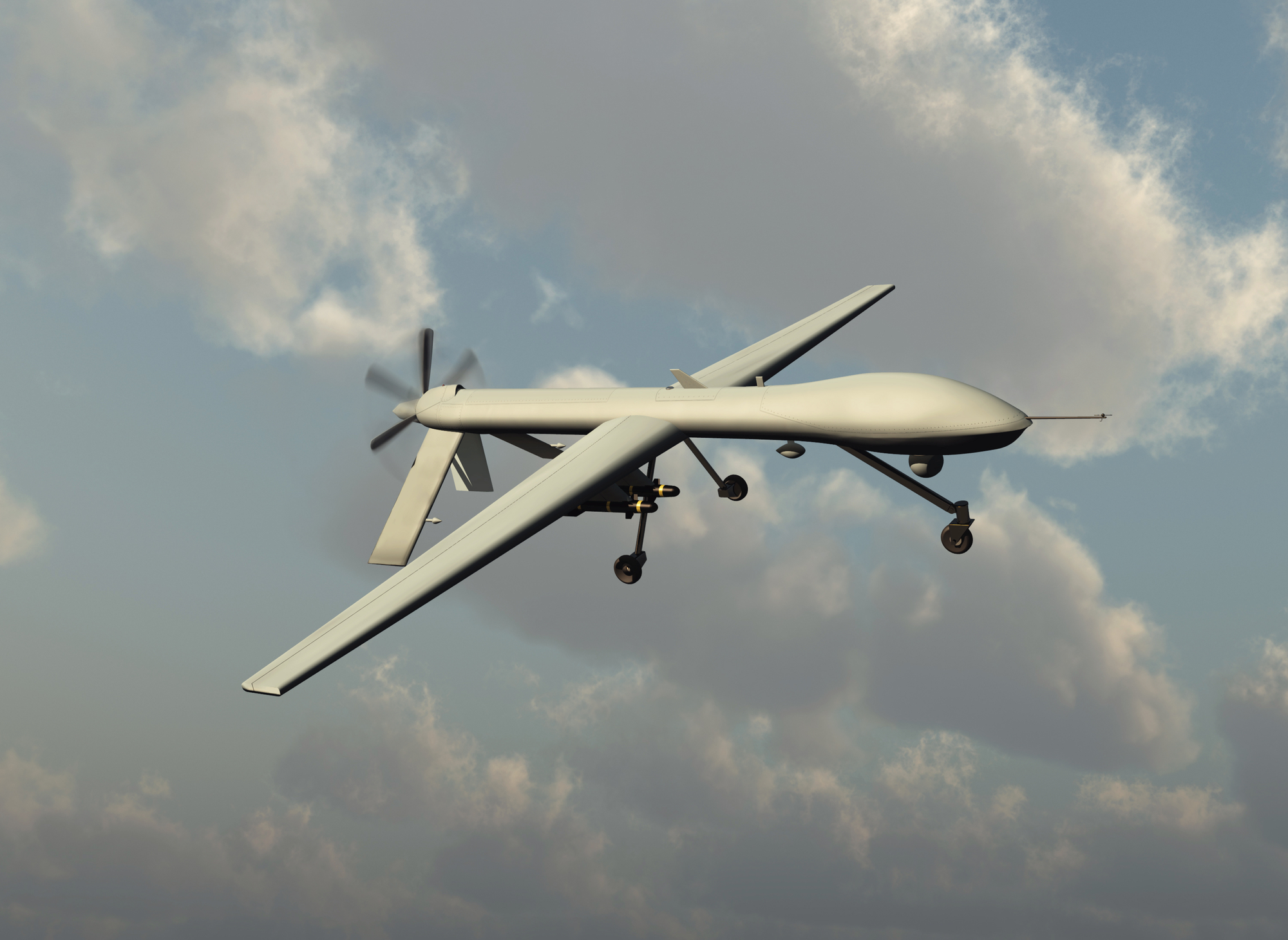 Bitcoin started 2022 at around $48,000. This was less than the record price of $68,000 a few months before, but still good news for those who invested in the flagship cryptocurrency a few years ago when BTC was below $10,000.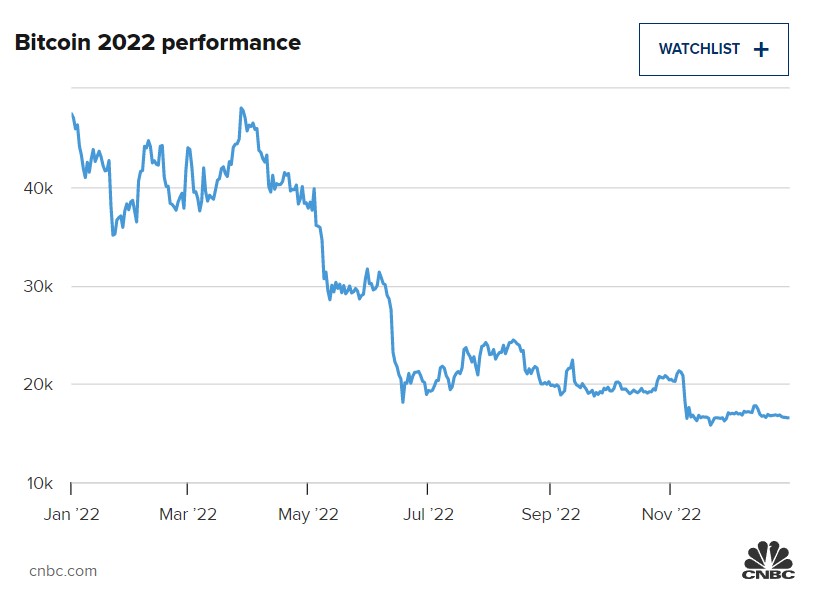 However, the following months became some of the worst in the history of cryptocurrency. The collapse of the TerraUSD stablecoin and its companion Luna rocked the industry in May. This led to massive crypto businesses like Celsius going bankrupt and the market falling below $1 trillion as the price of Bitcoin and other digital assets plummeted. Then came the controversy with FTX, which led to the arrest of the crypto exchange's founder, Sam Bankman-Fried, and his "colleagues," as well as lawsuits against celebrities who promoted the company.
Course
CUSTOMER SERVICE
Attracting new and retaining existing customers with wow service is possible! Go ahead and learn more.
REGISTER!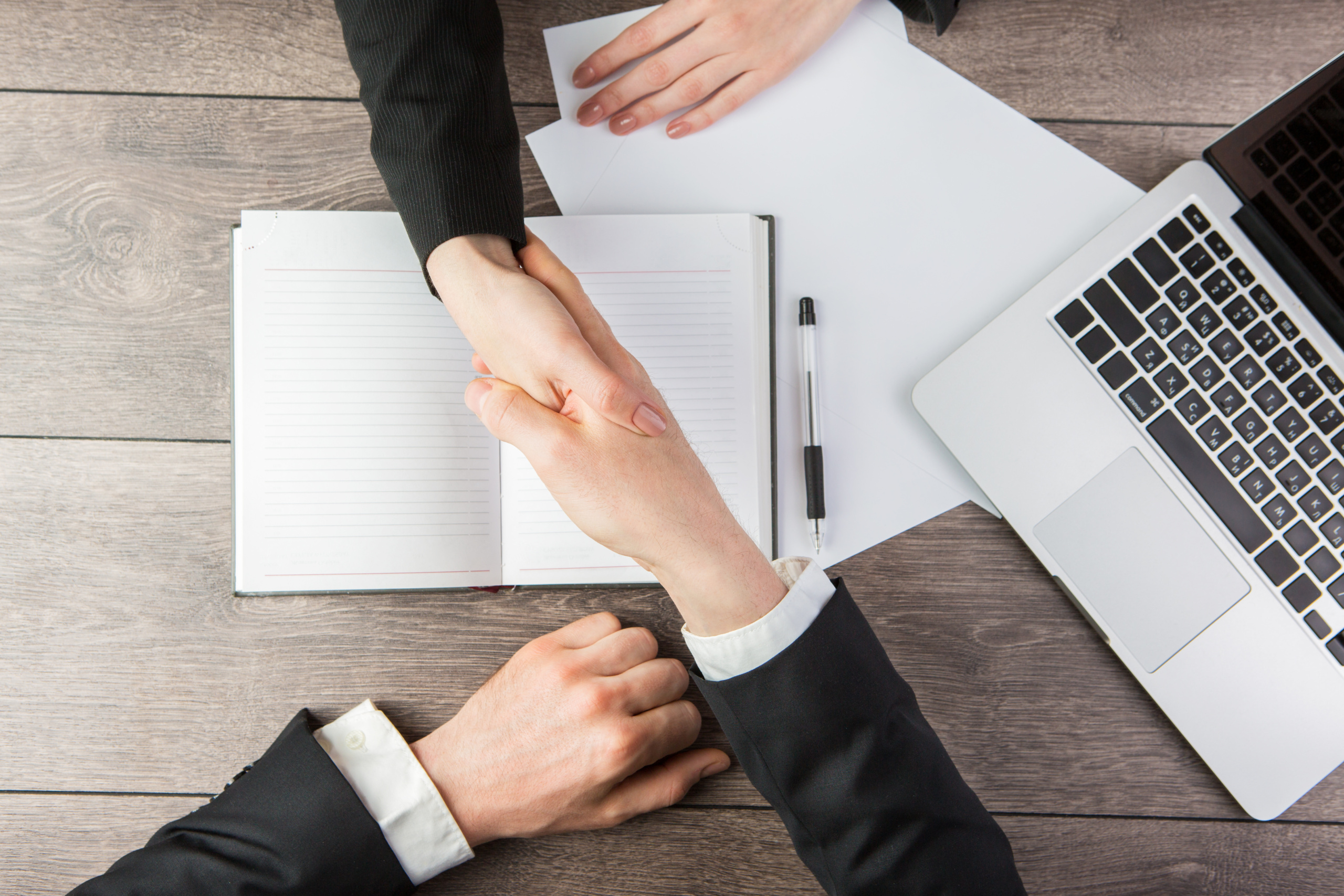 Bankman-Fried's ex-girlfriend and director of the FTX subsidiary pleaded guilty to fraud and faces up to 110 years in prison.
Bitcoin has been hovering between $16,000 and $17,000 since mid-December. Here are some predictions compiled by CBNC for how the world's most popular cryptocurrency will fare in 2023:
The most optimistic forecast came from billionaire venture capitalist Tim Draper. He believes Bitcoin will rise 1,400% to end the year at $250,000. Tim expects things to get even better in 2024 when the halving occurs, an event that happens every four years where the reward for mining bitcoins is cut in half.
Standard Chartered global head Eric Robertsen, on the contrary, believes that Bitcoin will fall to $5,000 next year, which is about 70% below its current price.
Investor Mark Mobius makes a similarly pessimistic prediction, believing that BTC will fall to $10,000 in 2023.
Carol Alexander, professor of finance at the University of Sussex, has better news for coin holders. She believes that BTC will reach $30,000 in the first quarter, rising to $50,000 in the third or fourth quarter, thanks to Chinese investors holding enough bitcoins to influence the market.