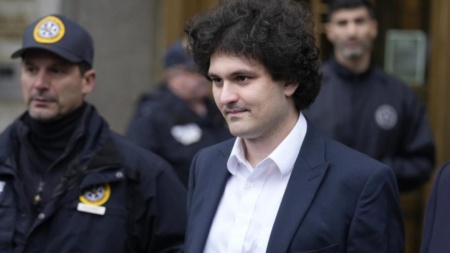 Bankman-Fried, who is charged with eight different counts, including wire fraud and illegal campaign finance, has pleaded not guilty.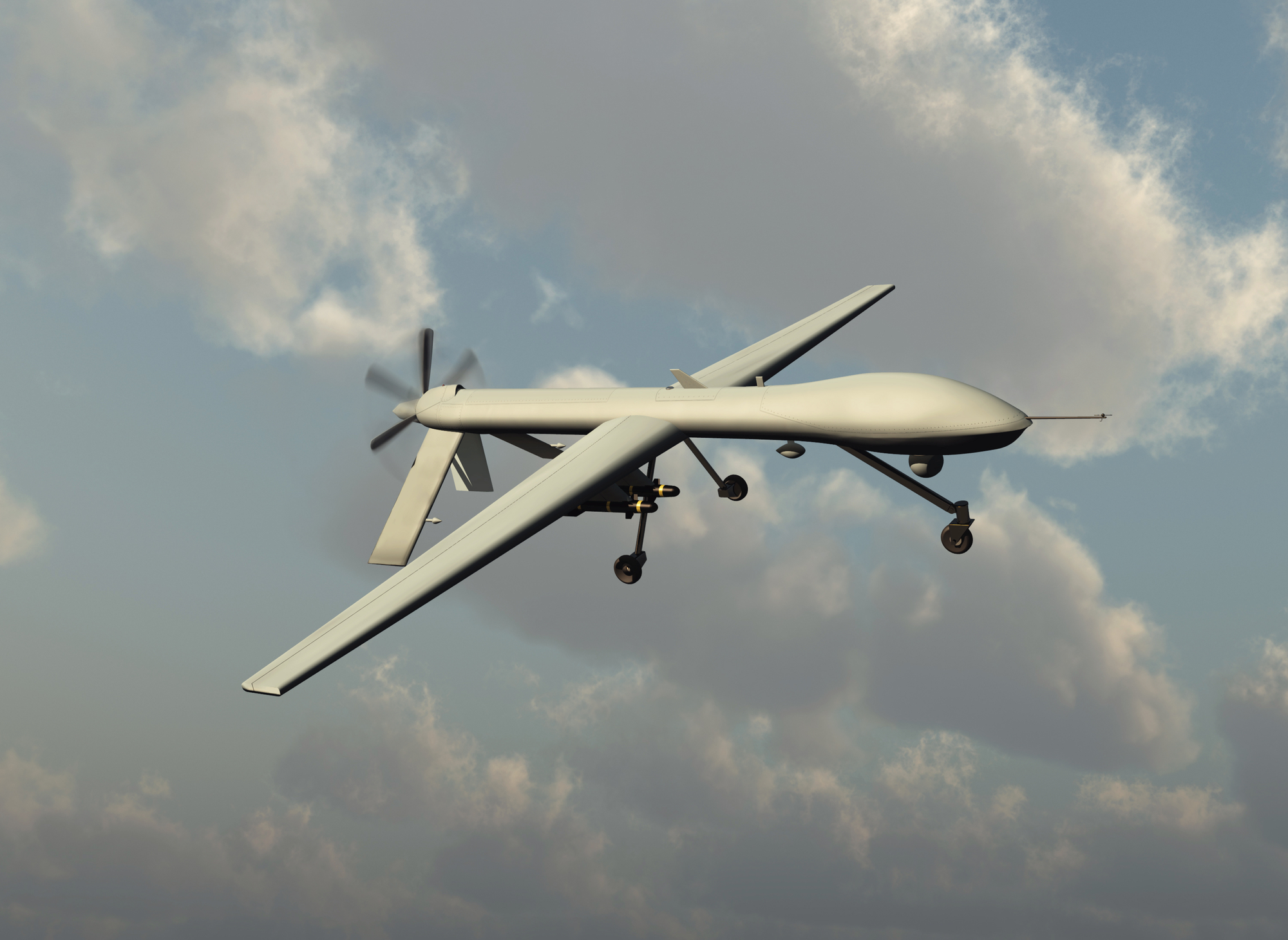 When the ex-director of the bankrupt crypto exchange FTX first appeared in court, he was released on personal recognizance and returned to his parents' home in California. Bankman-Fried made his second appearance in a New York court on Tuesday, Jan. 3, and pleaded not guilty, which the WSJ previously reported was quite expected.
Assistant U.S. Attorney Danielle Sassoon said the bulk of the investigation should be completed in the coming weeks, after which the government will release the case file, including documents provided by FTX's bankruptcy attorneys.
Judge Lewis Kaplan also granted Bankman-Fried's request to withhold the names of two people who, along with Sam's parents, put up a $250 million bond for him. Mass media can appeal this decision until January 12.
Course
CFO
Become an experienced director-level finance specialist!
REGISTER!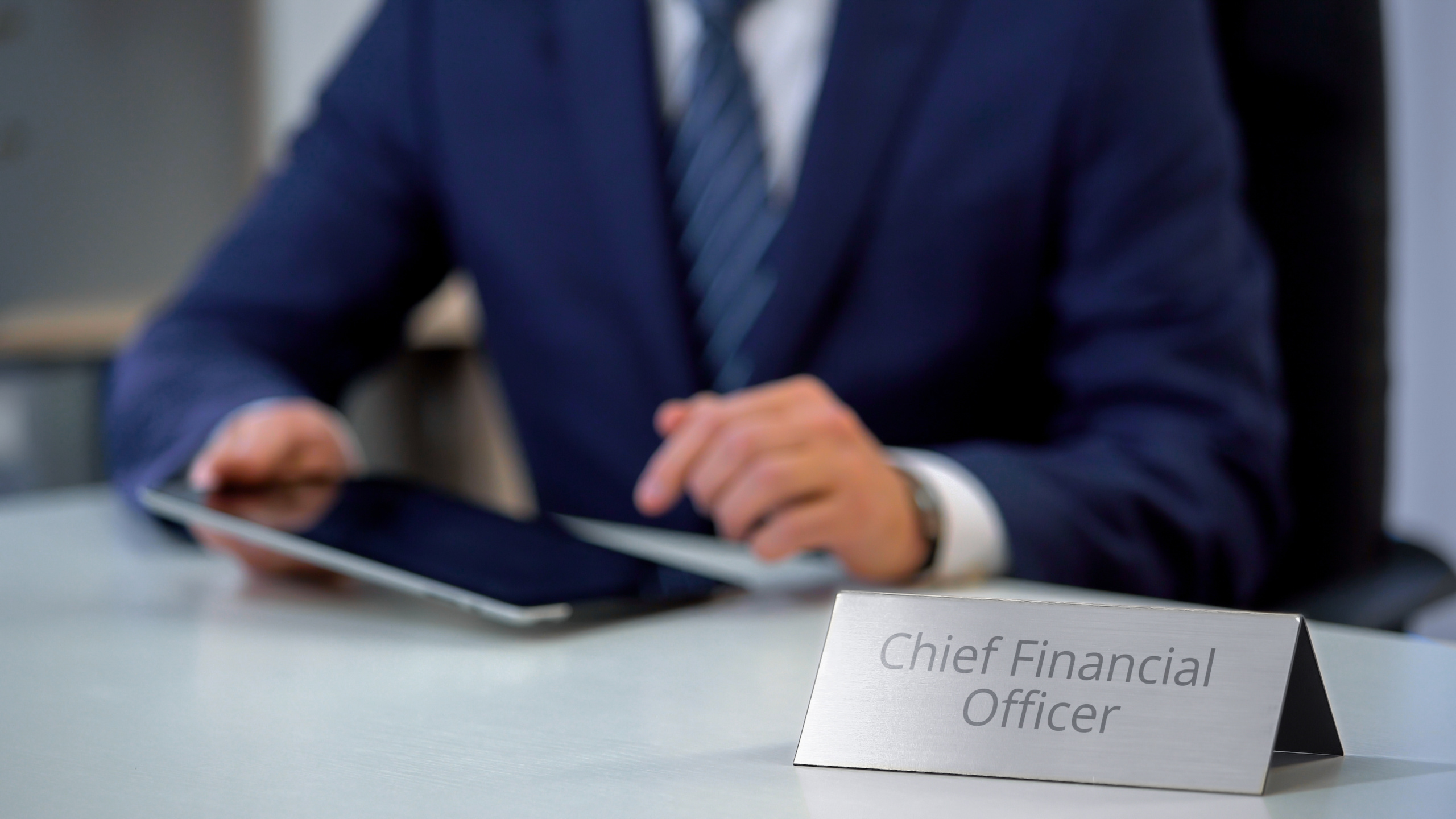 Bankman-Fried was also banned from accessing FTX assets and making any transactions with them.
"These funds are not currently available for withdrawal by the government," said Danielle Sassoon.
The assistant prosecutor recalled the discovery last week, when several Alameda wallets began moving thousands of dollars worth of cryptocurrency to other wallets.
Sassoon also said that while Bankman-Fried tweeted that he was not involved in these transactions, he had previously "posted false statements."
None of these are me. I'm not and could not be moving any of those funds; I don't have access to them anymore.

— SBF (@SBF_FTX) December 30, 2022
Bankman-Fried was arrested last month in the Bahamas following a request by federal prosecutors who alleged he misappropriated client deposits, using the funds to pay expenses and debts of FTX subsidiary Alameda Research, while concealing information about FTX's true financial condition.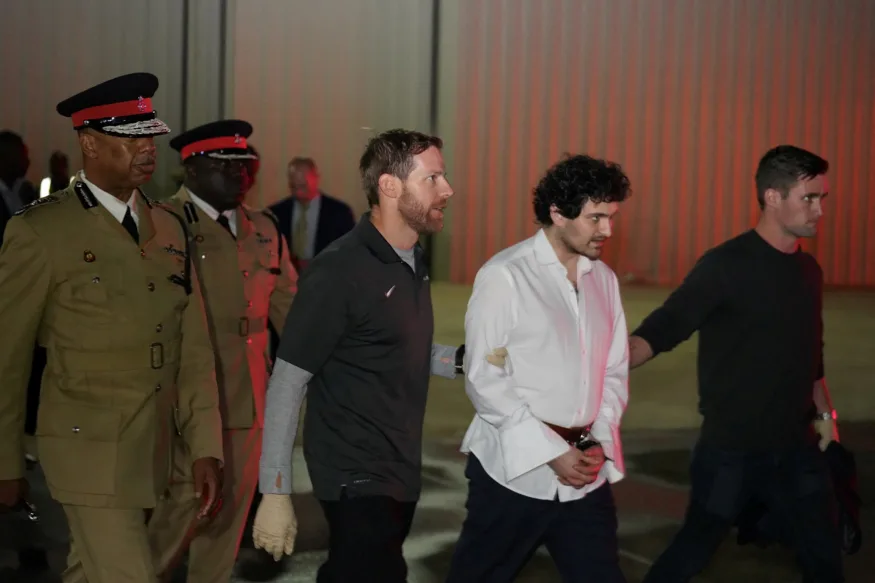 Yesterday's court motion stipulates that the next hearing will be held on October 2, 2023. Bankman-Fried's lawyers have until April 3 to appeal the decision, while federal prosecutors have until April 24 to respond. In the future, both sides can present their arguments at a hearing on May 18.
Earlier, two top managers of FTX pleaded guilty and announced cooperation with the prosecutor's office:
Caroline Ellison, former CEO of FTX subsidiary Alameda Research and ex-girlfriend of Sam Bankman-Fried, pleaded guilty to seven counts and faces up to 110 years in prison.
FTX co-founder Gary Wong pleaded guilty to four counts and faces up to 50 years in prison.
Bankman-Fried's ex-girlfriend and director of the FTX subsidiary pleaded guilty to fraud and faces up to 110 years in prison.
Both were convicted for "their role in the fraud that contributed to the collapse of FTX," Damian Williams, the U.S. Attorney for the Southern District of New York, said at a news conference.
Statement of US Attorney Damian Williams on US v. Samuel Bankman-Fried, Caroline Ellison, and Gary Wang pic.twitter.com/u1y4cs3Koz

– US Attorney SDNY (@SDNYnews) December 22, 2022
Source: Coindesk
On November 2, Coinbase published a report that revealed that Sam Bankman-Fried's crypto exchange was facing a liquidity crisis. In response to the article, Binance CEO Changpeng Zhao announced that the company would sell about $529 million worth of FTT (the FTX token), prompting the token to drop more than 70% to around $6.
Later, it was reported that Binance was buying FTX, and the owners had signed a "letter of intent" – which actually meant that the deal was not binding. Subsequently, Zhao, having read the financial documents of FTX, changed his mind about rescuing the competitor. FTX's failure caused a contagion that led to financial problems at several other companies. The flagship cryptocurrency, Bitcoin, was predicted to fall below $12,000.
On November 11, FTX declared bankruptcy. Sam Bankman-Fried stepped down, replaced by Enron restructuring veteran John J. Ray III as CEO. About 130 additional subsidiaries, including FTX US and Alameda Research, also filed for bankruptcy. In a few weeks, it became known that a significant amount of crypto exchange assets disappeared or were stolen.
In December, reports emerged that the US Attorney's Office was investigating Sam Bankman-Fried for his possible involvement in the "death spiral" of the TerraUSD (UST) Stablecoin and its associated Luna token. A few days later, the FTX founder was arrested in the Bahamas after the US government filed criminal charges against Bankman-Fried and said it intended to seek his extradition from the country where he lived and which served as FTX's base of operations.