The national holiday on January 7 is known as Christmas according to the old calendar.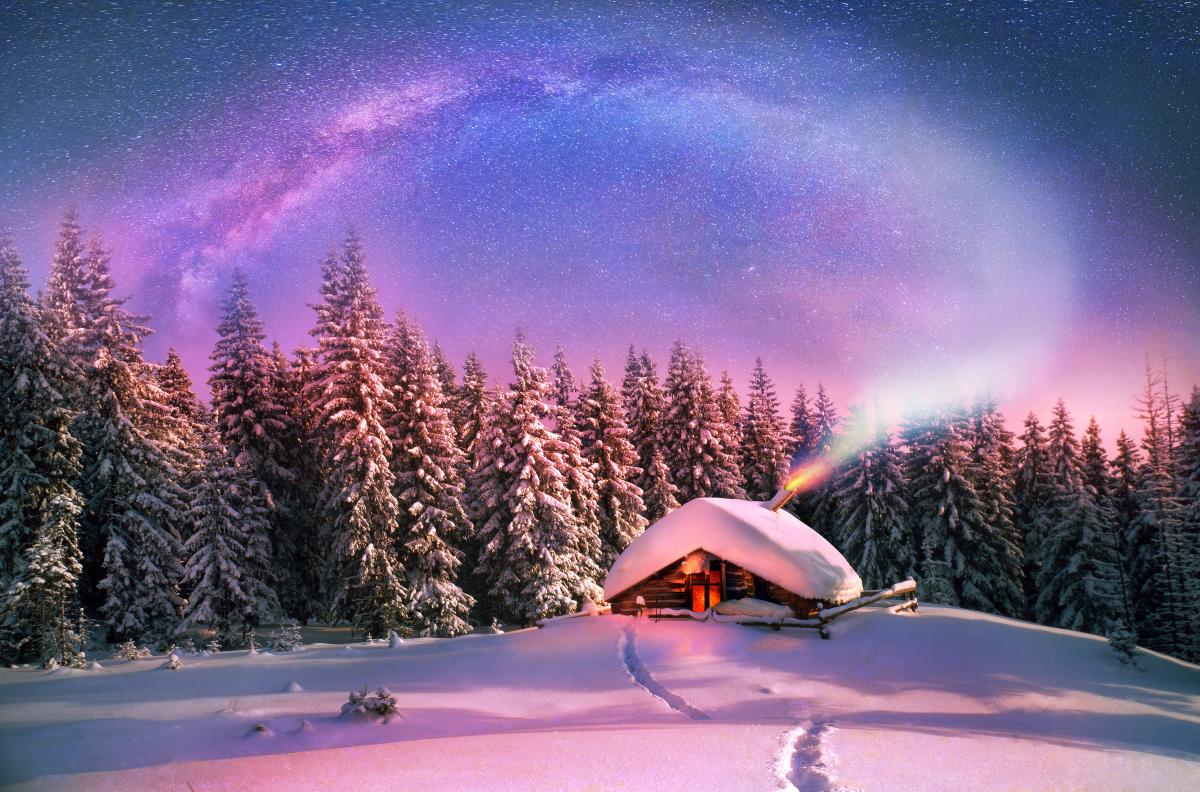 Christians celebrate the church holiday of Christmas on January 7 according to the old Julian calendar. According to the church calendar, today is December 25. Previously, we wrote when it is more correct to celebrate Christmas – December 25 or January 7.
Ukrainians have many ancient Christmas traditions. At Christmas, it was customary to play nativity scenes – theatrical skits about the birth of Jesus Christ and the flight of Mary with the baby to Egypt. They also attend church services on this date.
Today, children and young people read Christmas carols. With songs, they walk around neighboring houses and wish the owners good health, for which they receive treats. A popular Christmas song in Ukraine is "Shchedrik, Shchedrivochka".
Christmas in Ukraine is celebrated with mass parties, fairs and a rich festive table. Food is usually prepared during Lent, since they sit down at the festive table on Christmas Eve, when the Christmas fast continues. In ancient times, our ancestors prepared such dishes for Christmas as bobalka, shecheniki and krepak.
In ancient times, it was customary to put a Christmas tree on Christmas, not on New Year's. Also, gifts were given just before Christmas. The main dish on the table was kutia at Christmas.
What not to do on January 7
It is considered a good omen if a man enters the house first today. And if a woman goes in first, then disaster can happen.
Don't wear dirty and torn clothes today.
You can't work on Christmas.
The Church condemns any divination at Christmas.
You should not hunt or fish on this day.
According to an old omen, the hosts cannot leave the festive table before the guests.
Weather signs on January 7
Early and warm spring is celebrated on this day.
If frost has hit, it will be cold on the Baptism of the Lord.
The more snow on the ground on January 7, the more fruitful this year will be.
A clear sky and a bright moon portend severe frosts.
Frost on the trees portends a cold season.
If the holiday falls on a full moon, then the year will be fruitful.
Warming on January 7 heralds a cold spring.