Ben Hodges noted that the Kremlin remembers the White House's warning.
Retired US Lieutenant General Ben Hodges assessed the possibility of the Russian Federation using nuclear weapons. He believes that such a scenario is unlikely.
"There is a very small probability that Russia will use nuclear weapons. It does not give any advantage on the battlefield," the American military said in an interview with RBC-Ukraine.
According to him, the Kremlin is afraid of "catastrophic consequences", which were already warned by US President Joe Biden.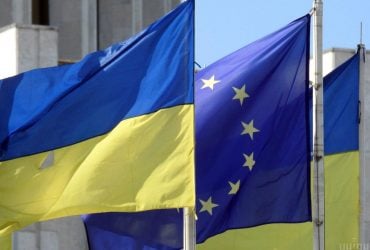 Putin's nuclear threats – what is known
Since the beginning of the full-scale war in Ukraine, Russian propagandists have repeatedly speculated about Moscow's use of nuclear weapons not only against Ukraine, but also against Western countries. In addition, threats came from the President of the Russian Federation, Vladimir Putin, and officials.
In December of last year, the Russian dictator declared that "the threat of nuclear war is growing" and clarified that Moscow is not the first to use nuclear weapons.
In turn, the US State Department called these threats by Putin "empty". It is worth noting that back in November, NATO stated that the risk of nuclear war remains low.