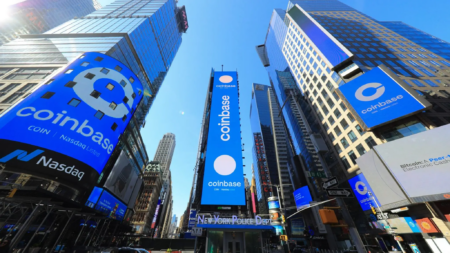 Cryptocurrency exchange Coinbase has announced mass layoffs. In an email to employees on Tuesday, CEO Brain Armstrong said the company will lay off 950 employees as it tries to weather the downturn in the cryptocurrency market. The email was published on Coinbase's blog.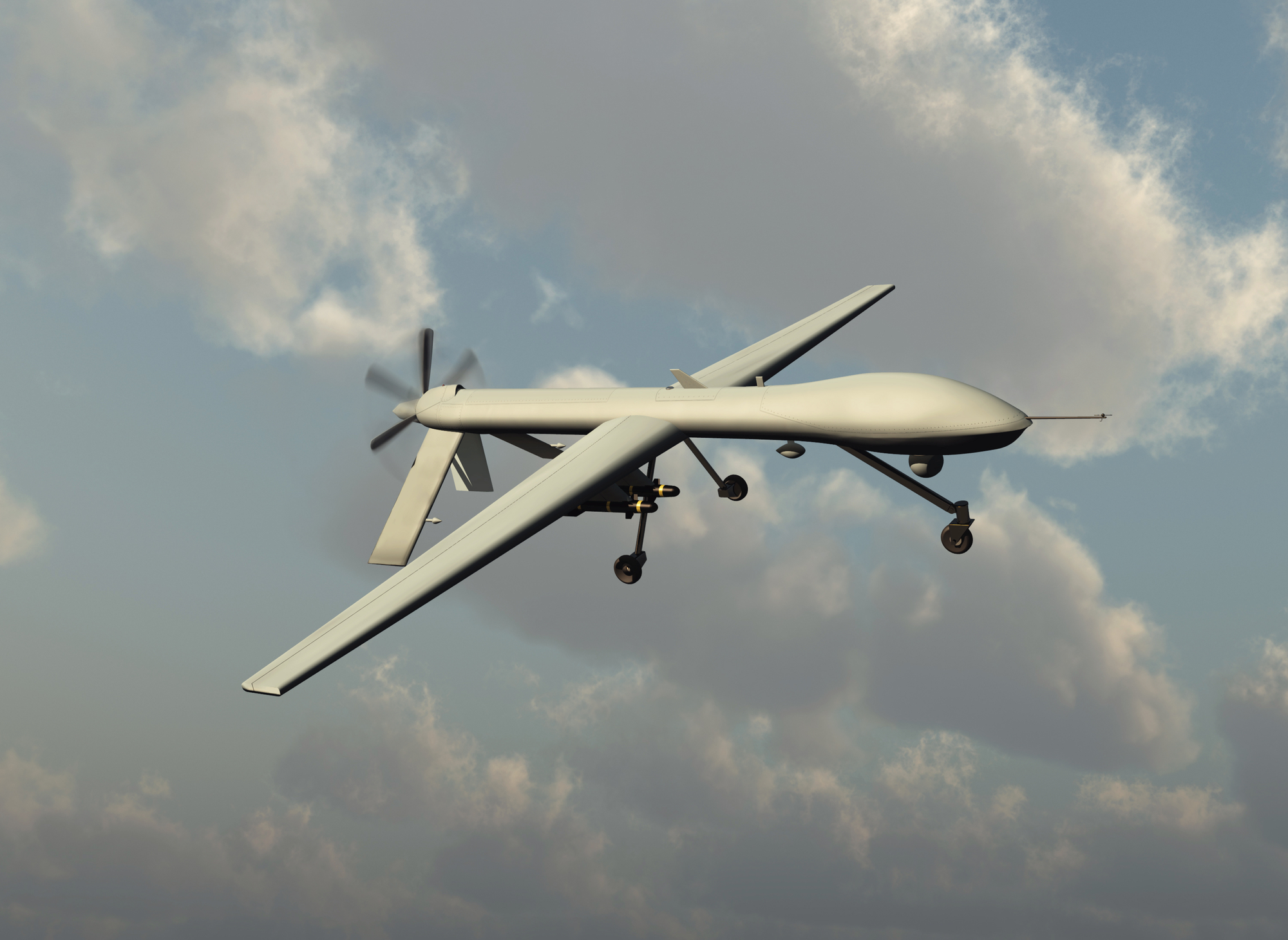 Armstrong cited the "repercussions of unscrupulous industry players" as one of the reasons that forced Coinbase to cut costs. The layoffs are part of Coinbase's plan to cut operating expenses by 25% for the quarter, he said.
"While parting ways with our colleagues is always painful, we have not been able to reduce our costs sufficiently without changing our staff," Armstrong wrote in his memo. US employees will receive at least 14 weeks of base pay plus two weeks for each year spent with the company.
This is Coinbase's second major round of job cuts, after laying off 18% of its staff (1,100 workers) last June. An additional 60 jobs were cut in November.
Course
BUILDING BUSINESS PROCESSES
Learn how to implement business processes in line with new company goals.
REGISTER!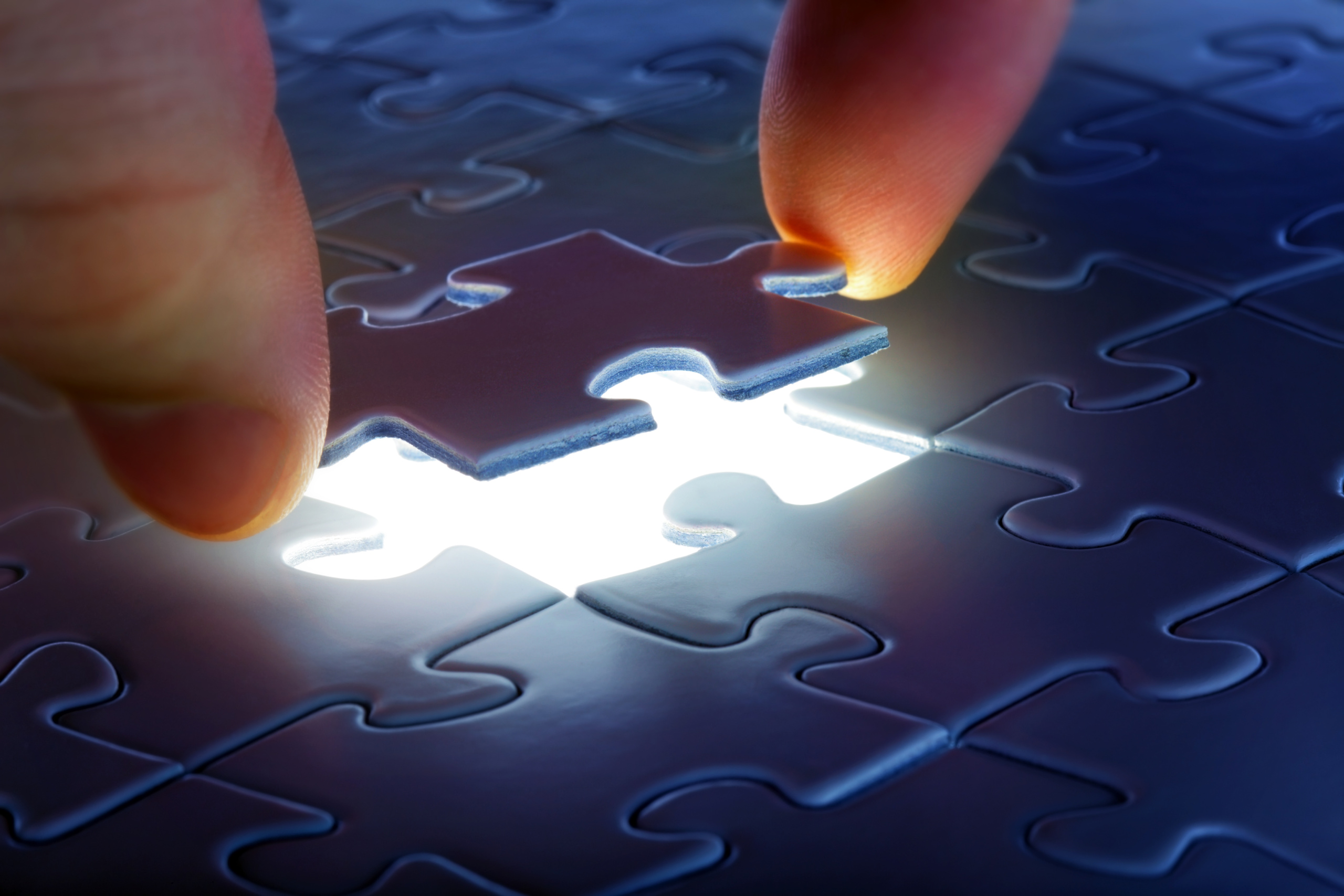 "The FTX collapse and the resulting contagion have dealt a major blow to the industry," Armstrong said. "Maybe we haven't seen the last of it yet — different companies will be under increased scrutiny to make sure they're following the rules… In the long run, that's a good thing. But in the short term, there are still many fears in the market."
The Coinbase layoffs come amid a global downturn in the cryptocurrency market. Coinbase shares have been steadily falling in price since going public in April 2021. They are now trading for less than $40 (high was $340).
In 2022, the situation of many technology companies worsened due to COVID, the Russian invasion of Ukraine, the confrontation between China and the US, and a number of other reasons. In the second half of the year, Meta, Amazon, Twitter, Tesla, Microsoft and a number of other companies significantly reduced the number of staff. In addition to the listed factors, the cryptocurrency market was influenced by the collapse of FTX and other companies, and even the general loss of investor interest in cryptocurrencies, which resulted in the fall in the price of bitcoin and other assets.
Crypto Winter Gets Harsher: Big Industry Cuts and Bitcoin Fall to $5,000 Predicted in 2023
Source: The Verge