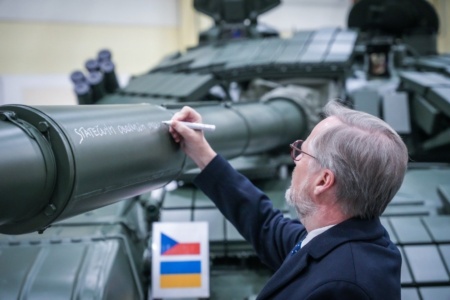 The Prime Minister of the Czech Republic, Petro Fiala, left his signature with wishes on the weapons of one of the tanks that were modernized by his country for the Armed Forces and will now go to Ukraine. At the beginning of November 2022, the Czech Republic, the Netherlands and the USA agreed on the modernization of 90 T-72 tanks. An unnamed African country provided another 30 machines in a month.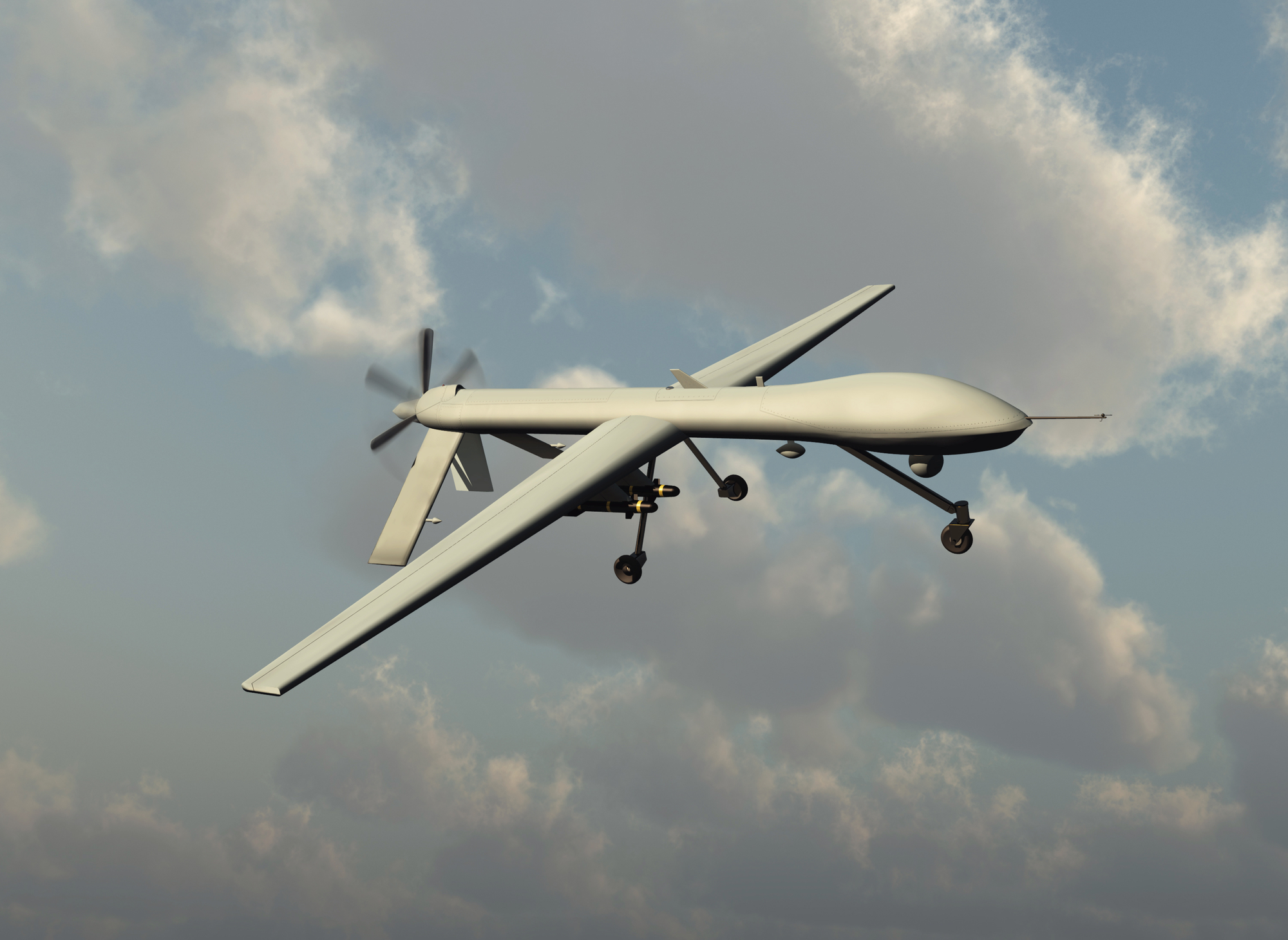 According to Excalibur Army, it takes 66 days to upgrade one tank, the tanks will be ready for transfer to the Armed Forces at the rate of 1 vehicle in 4 days – thus, deliveries will be made in small batches during 2023. In the course of modernization, the T-72 will receive a more powerful engine, dynamic protection, thermal imagers and modern communication systems.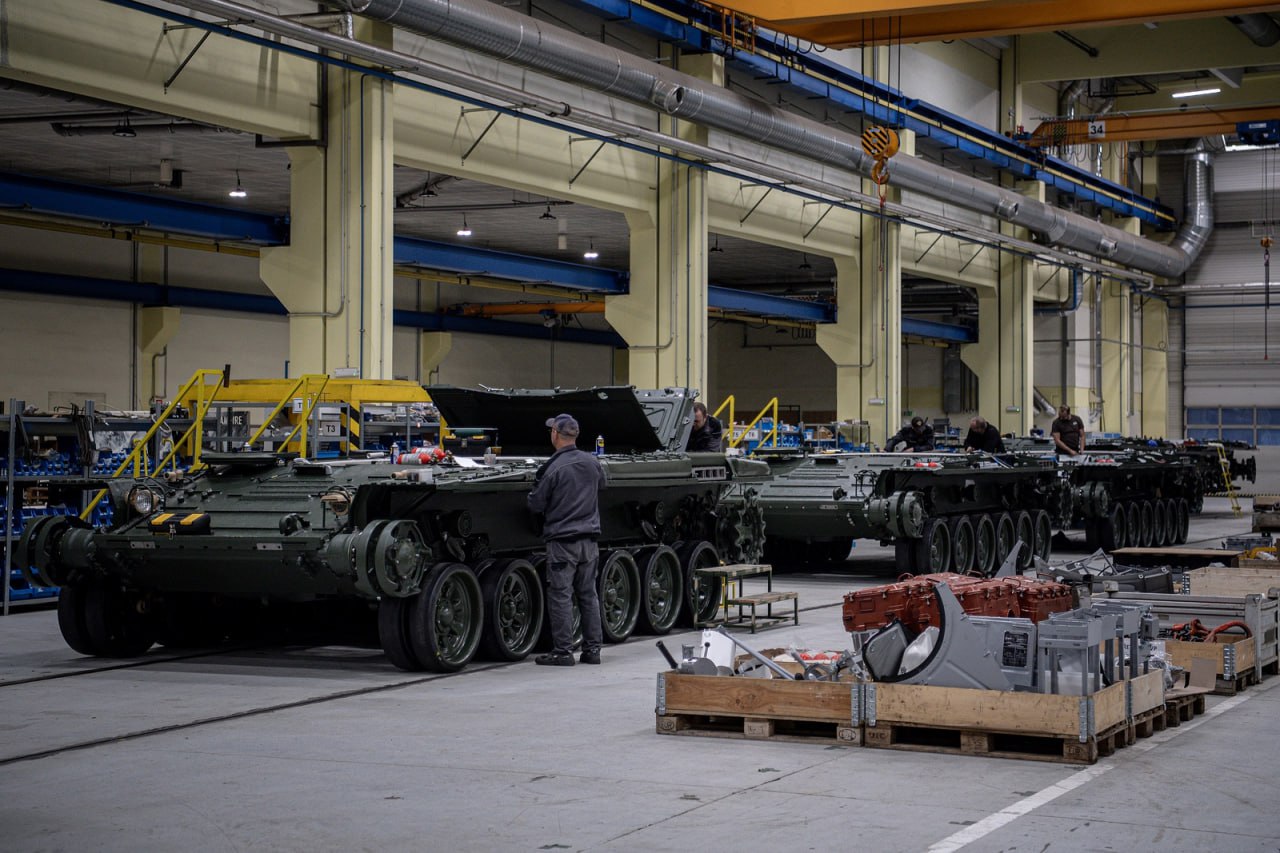 Over time, it becomes increasingly difficult for Ukraine and its allies to find Soviet tanks in the world for modernization and supply. In isolated cases, countries such as Angola are ready to provide up to 50 tanks in exchange for the supply of modern Western counterparts. Also, according to the French press, spare parts for tanks are provided by Morocco. Germany's program to replace Soviet tanks with Leopard 2 in friendly countries in exchange for supplying them to Ukraine was actually thwarted for Poland, Slovenia and Slovakia. However, the Czech Republic still managed to get Leopard 2A4 tanks in return for its efforts.
Course
EMPLOYER BRANDING
Build a high-quality and attractive employer brand in just one month.
REGISTER!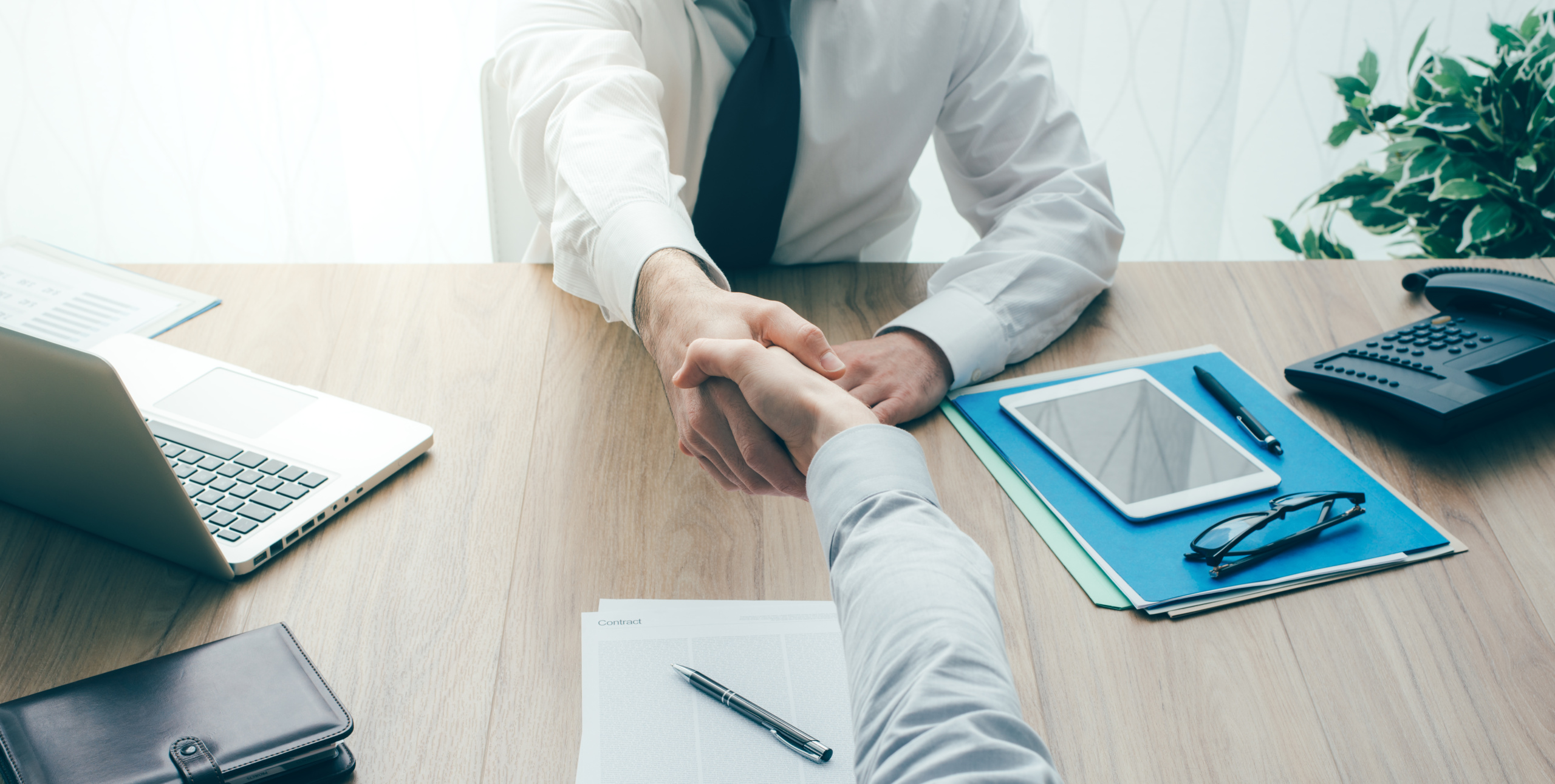 In light of the decision of Poland and Great Britain to provide modern tanks to Ukraine and the creation of an international alliance, which could potentially include Germany, Finland, Sweden, Spain and other countries, further deliveries of Soviet tanks are no longer an absolute necessity, although desirable. The question is whether European countries will be able to provide Ukraine with the minimum required number of tanks of 300, which was announced by Commander-in-Chief Valery Zaluzhny.
Ukraine will receive Leopard 2 tanks from Poland, air defense and anti-aircraft guns from Lithuania – the result of the meeting of the presidents of the three countries in Lviv
Source: Defense Express