The national holiday on January 15 is known as Sylvester's Day, Chicken Day, and Seraphim.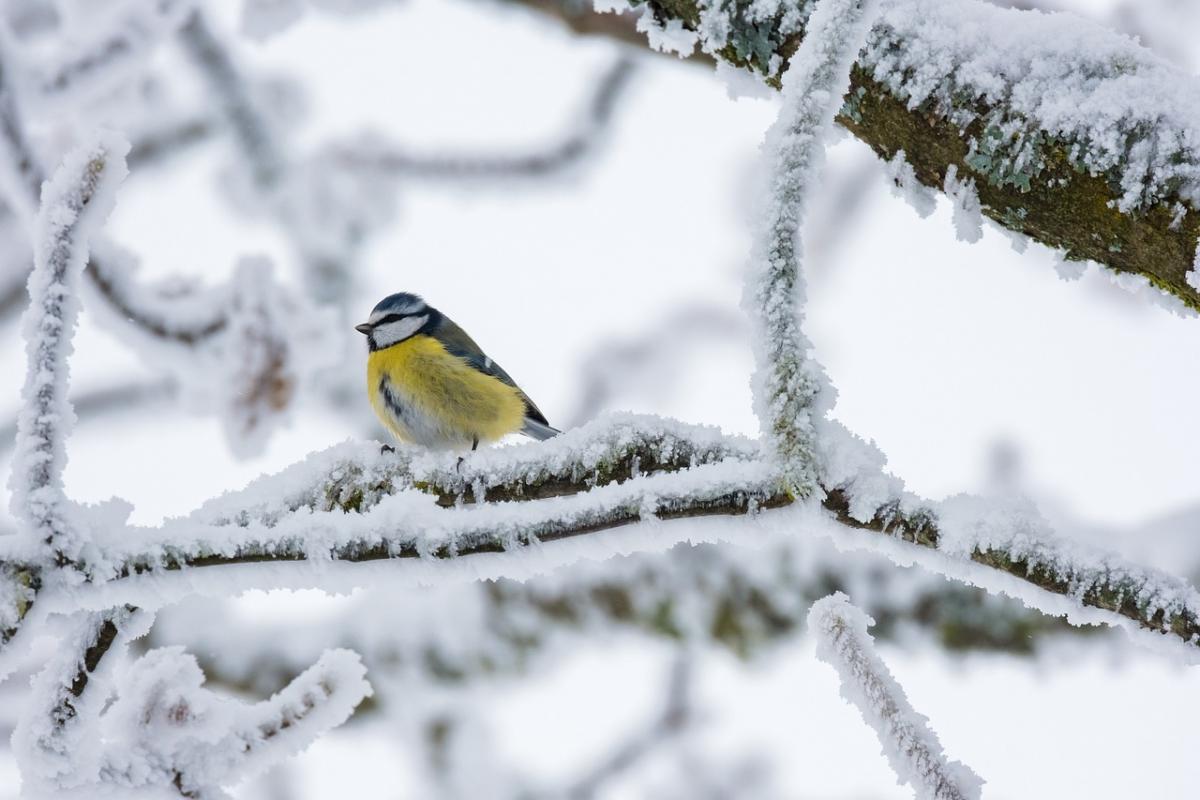 Christians celebrate a church holiday on January 15 in honor of the Roman bishop and healer Sylvester I. Saint Sylvester is considered a powerful healer of any disease. Prayers for health can be read near his icon. In general, the date is considered good for any treatment and healing procedures.
In ancient times, this date was called Chicken Day. On January 15, it is customary to prepare various chicken dishes – soup, pancakes and chicken pie. Our ancestors slaughtered meat chickens on this day, and protected laying hens from evil forces and diseases.
On this day, our ancestors hung a "chicken god" in the chicken coop – a black stone the size of a goose egg with a hole in the middle. A thread was pulled through the hole in the middle and a pebble was hung from the ceiling of the chicken coop. It was believed that it would protect the birds from diseases and unclean spirits.
What not to do on January 15
It is undesirable to get sick on this date, otherwise you will recover for a long time. You can't dress for the weather.
You can't let the chickens out of the coop today.
Unlucky day for moving and getting a new job.
On this day, according to ancient omens, you cannot eat pork.
Weather signs on January 15
Firewood burns with a loud crackle – until severe frost.
If the chickens go to bed early – to severe cold.
If clouds appeared on this day, the weather will soon change.
A domestic bird rummages in the ground – until it warms up, and if it does not get out of the chicken coop, then it gets cold.