According to the representative of GUR, the president of the Russian Federation surrounded himself with pensioners.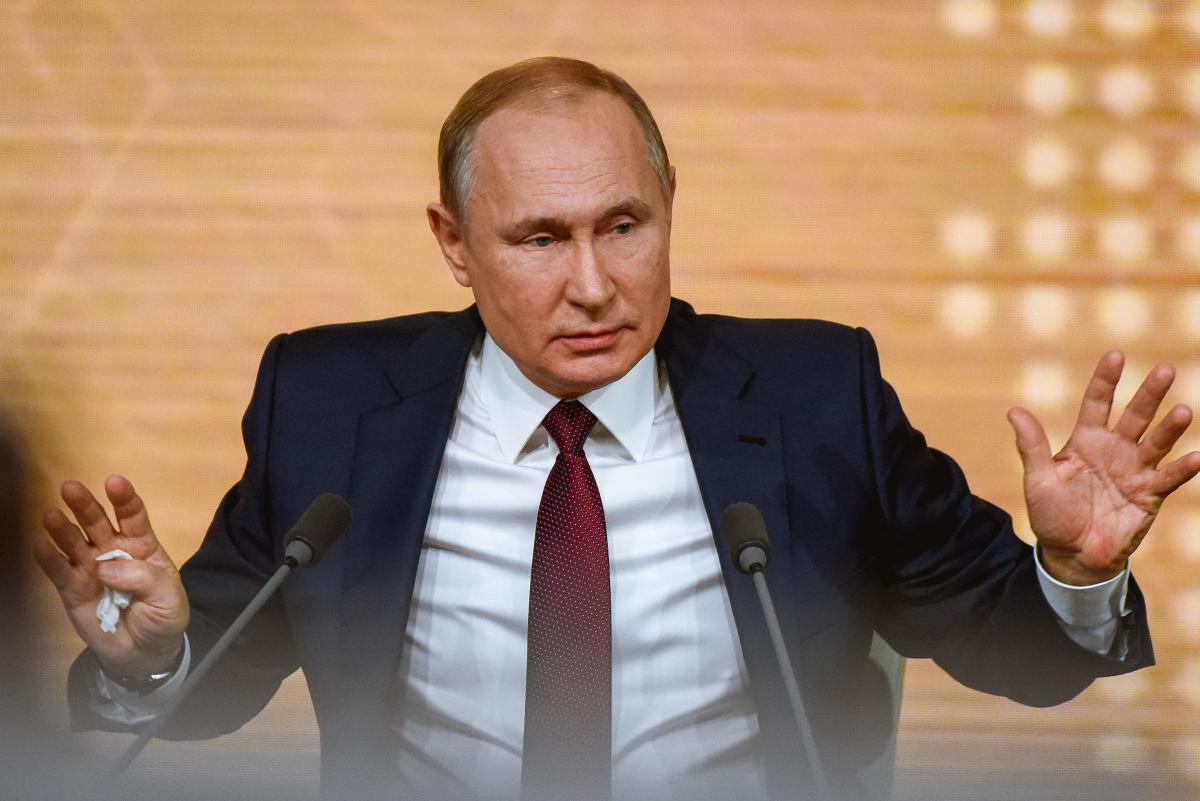 Andriy Yusov, a representative of the GUR press service, said that disputes are intensifying in the circle of Russian President Vladimir Putin against the background of the constant successes of the Armed Forces of Ukraine in the war.
"The more successful the actions of the Ukrainian defense forces, the more intensively our territories are liberated and the more Russians die, the more contradictions will grow inside this "jar of spiders", which is called the Kremlin towers or the Kremlin top," Yusov explained on Radio NV.
According to him, Putin removed from public positions the head of Chechnya Ramzan Kadyrov, the owner of PMC "Wagner" Yevgeny Prigozhin, and the Commander-in-Chief of the Air and Space Forces of the Russian Federation Sergey Surovikin. Chief of the General Staff of the Russian Army Valery Gerasimov and Minister of Defense of the Russian Federation Serhiy Shoigu return to them.
"But in the end, even these changes, the very fact of these next changes, weakens the Russian army, because when we talk about Gerasimov, we are talking about a man of the past generation, a man already in his advanced age, who clearly cannot talk about any innovative and modern approaches. And the whole team there is like that, Putin surrounds himself with retirees like these, who look to the past, not to the future," said the representative of the GUR.
Yusov emphasized that the contradictions surrounding the Russian dictator will continue, as Gerasimov will not be able to show at least some result for the Russian Federation.
"Surovikin and Prigozhin are, of course, criminals, but criminals who could achieve at least some results for Ukraine with colossal losses and resources," Yusov added.
The situation in Putin's entourage
As previously reported, Yevgeny Prigozhin, the head of the "Wagner" PMC, on which the Russian government relies to a great extent during the war against Ukraine, undermines Putin's regime and wants to create his own political force, which will be aimed at the revival of the Russian Empire.
Against this background, the Kremlin is trying to undermine Prigozhin's influence. In particular, he is publicly accused of intentionally covering the conflict between the Ministry of Defense of the Russian Federation and "Wagner".
In addition, according to ISW analysts, in the Russian Federation the "chosen ones" were allowed to criticize Putin without punishment.