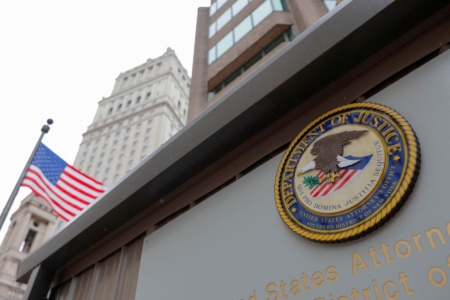 Anatoly Legkodymov is the main shareholder and co-founder of the Hong Kong-registered virtual currency exchange Bitzlato. He (a citizen of Russia living in China) is accused of handling illegal funds in the amount of 700 million dollars.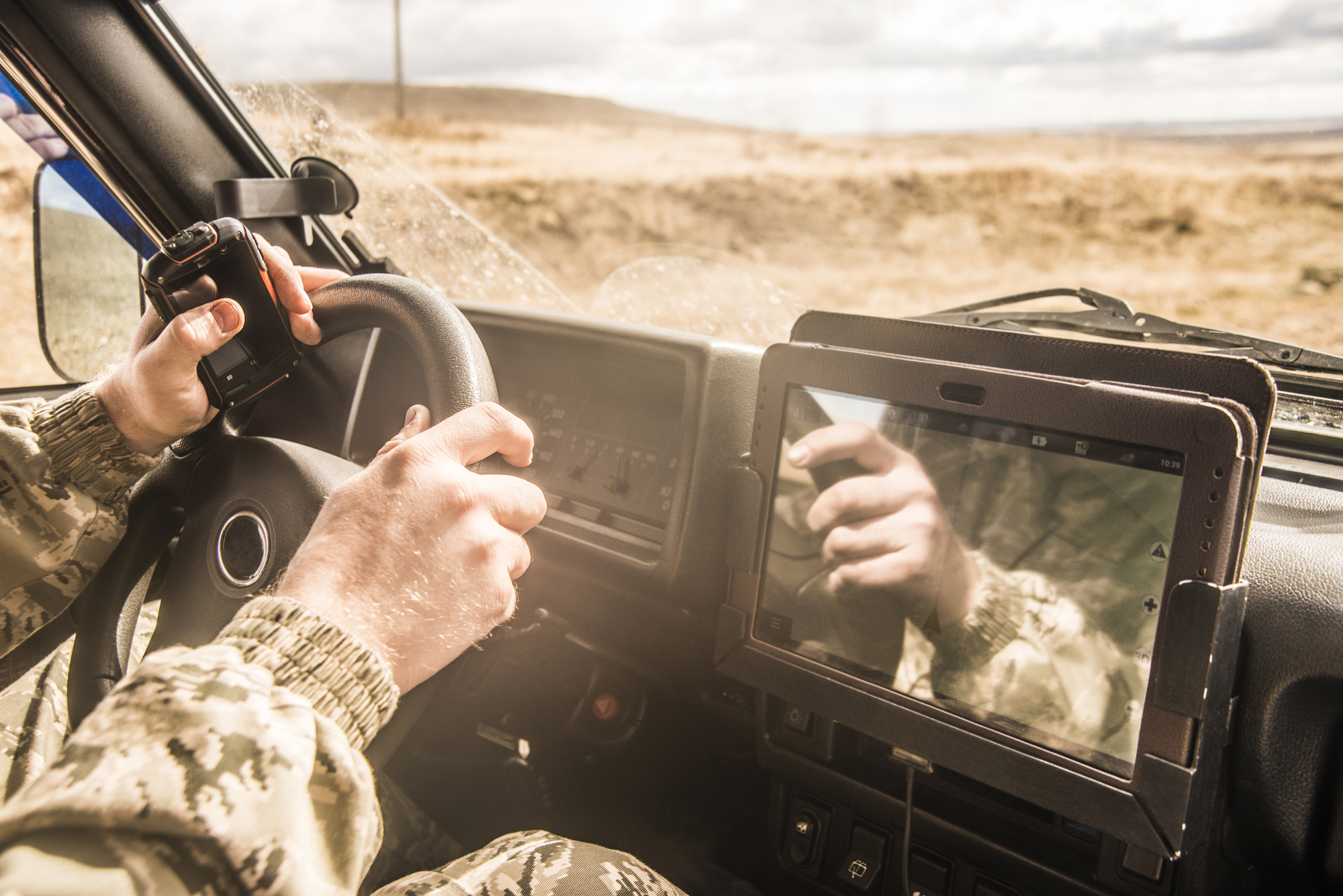 Legkodymov was arrested in Miami and accused of operating the exchange Bitzlato as an unlicensed money exchange company, which he said served "known fraudsters". Prosecutors said that the exchange exchanged more than $700 million in cryptocurrency with Hydra Market — "an illegal online market for drugs, stolen financial information, fake documents and money laundering services" that was shut down by US and German law enforcement in April 2022.
"Whether you violate our laws from China, Europe or a tropical island, you can expect to be held accountable for your crimes in a United States courtroom," Deputy Attorney General Lisa Monaco told reporters at a news conference at the US Department of Justice.
Bitzlato probably received more than $15 million from ransomware.
"Despite the small name, it carries a lot of weight. Small players are not safe and they have the same risk as any known exchange (or) platform," said Chen Arad, chief operating officer of Solidus Labs, a crypto market watchdog.
Legkodymov, 40, managed the company from Shenzhen, China. The Russian has not yet responded to the journalists' comments, and the Bitzlato support service wrote in Telegram: "Oh, sorry."
Course
BUILDING BUSINESS PROCESSES
Learn how to implement business processes in line with new company goals.
REGISTER!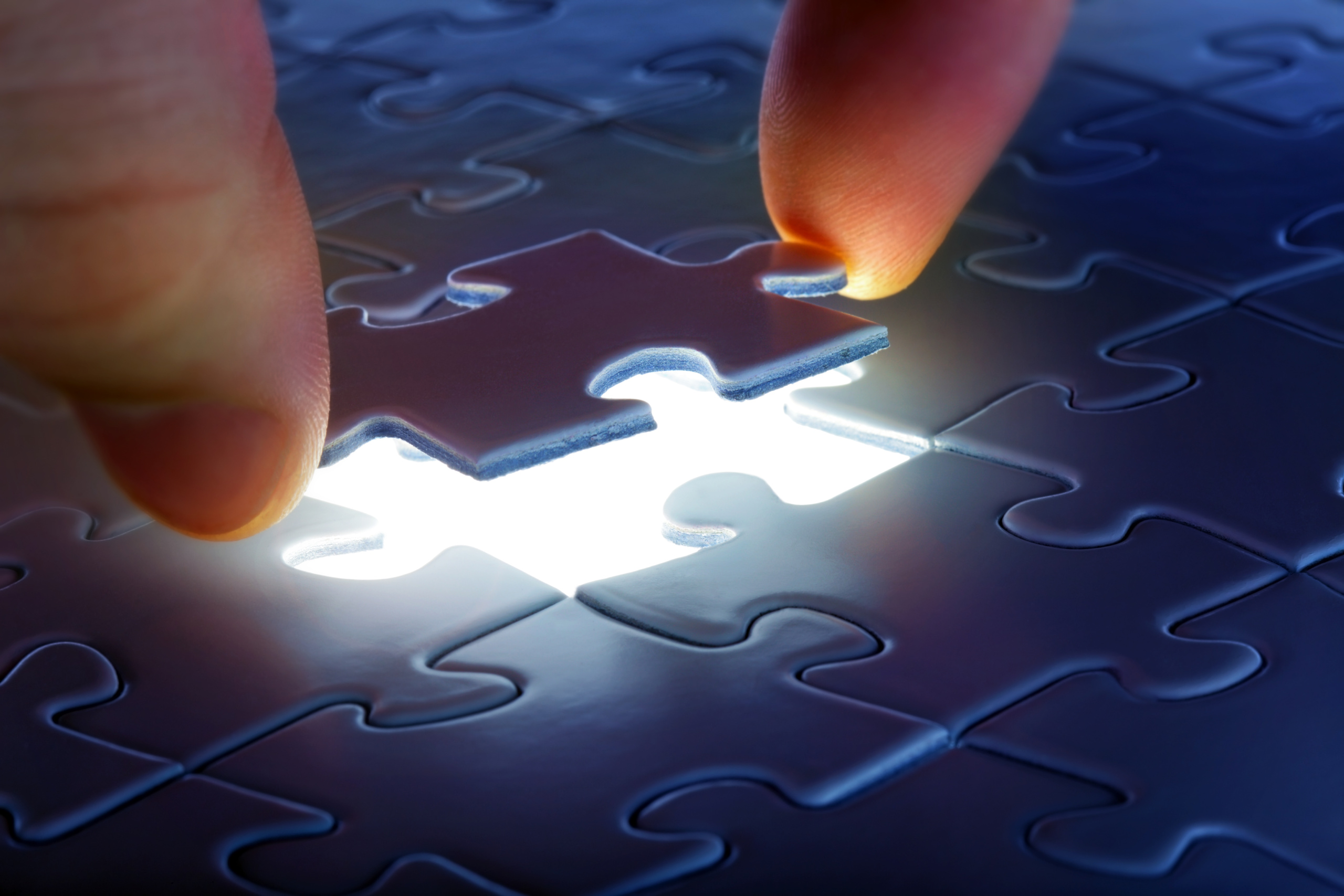 The prosecutor's office stated that Since May 3, 2018, Bitzlato has processed a total of $4.58 billion worth of cryptocurrency transactionsAdding that a significant part of them is income obtained "criminally".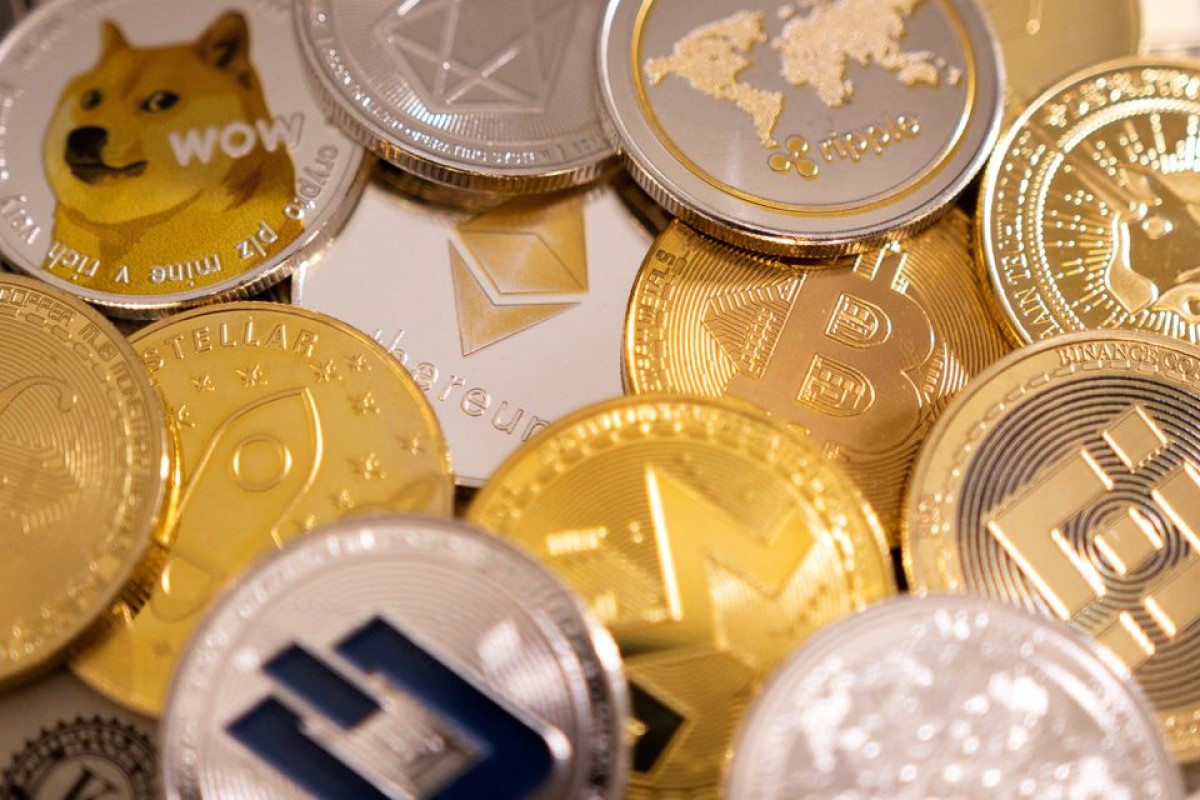 Also, the exchange violated the rules of customer verification and did not fulfill the requirements aimed at preventing money laundering. Archived versions of Bitzlato indicate that customers could only register via email.
Bitzlato, prosecutors said, knowingly catered to American customers by trading with local exchanges and using US online infrastructure. Legkodymov managed them for at least some time while he was in the United States.
The U.S. Department of Justice filed the charges along with the U.S. Treasury Department's Financial Crimes Enforcement Network, which said it blocked certain wire transfers involving Bitzlato after the exchange was called "the main problem of money laundering related to Russian illegal finances".
"The identification of Bitzlato as a major money laundering enterprise effectively turns the exchange into an international exile," Deputy Finance Minister Wally Adeyemo said at a news conference.
Adeyemo said Bitzlato has repeatedly facilitated transactions for Russian-linked ransomware groups, including the Conti hacking group, which is believed to have ties to the Russian government and Russian-linked darknet marketplaces.
Carey Steinbauer, a former Treasury Department official, said the penalties imposed on Bitzlato are similar to Section 311 of the USA Patriot Act and would make the exchange unaffordable for American and foreign banks.
"No major financial institution will deal with an organization that has been identified as a 'major money laundering problem.' And other financial institutions will follow suit. The impact will be that Bitzlato will be almost immediately removed from the global financial sector," she said.
On Wednesday, a message appeared on the Bitzlato website that the service was taken down by the French authorities "as part of coordinated actions by international law enforcement agencies."
Sam Bankman-Fried has pleaded not guilty to fraud. The ex-head of FTX will appear before the court in October 2023
Source: Reuters