The tension will increase, predicted Rubina Tsybulska.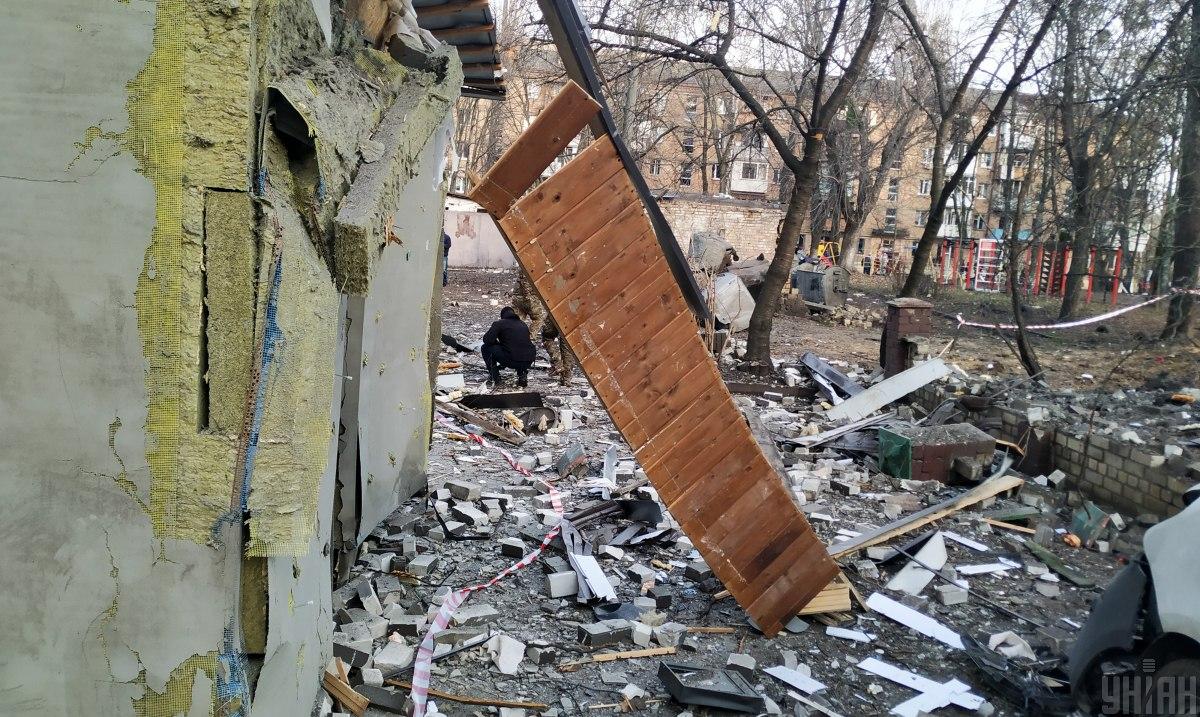 The famous astrologer and tarologist Rubina Tsybulska warned of a serious threat to Kyiv by the end of January 2023.
According to her forecast, the tension will increase, there will be new "arrivals", but the defense will also work: a lot will be repelled.
"Be careful in crowded places," urged the tarologist.
The tarologist also said that there are traitors in Kyiv who help the Russians, there is a leak of information.
As for the Kyiv region, as Tsybulska noted, the Russian Federation will aim at some unfinished goal, the possible destruction of a residential building or an attack on a vital object.
At the same time, the tarologist added that during the specified period, the territory of the Kyiv region will be strengthened with new weapons.
We will remind you that astrologer Rubina Tsybulska gave an alarming forecast of events in Ukraine until the end of January 2023. Tarot cards showed her colossal threats and many victims.
And astrologer Ludmila Khomutovska told in which year the war in Ukraine will end. According to the expert, the outcome of the war is close. Active hostilities may end as early as 2023.