The national holiday on January 22 is known as Philip's Day, Hard Weekday.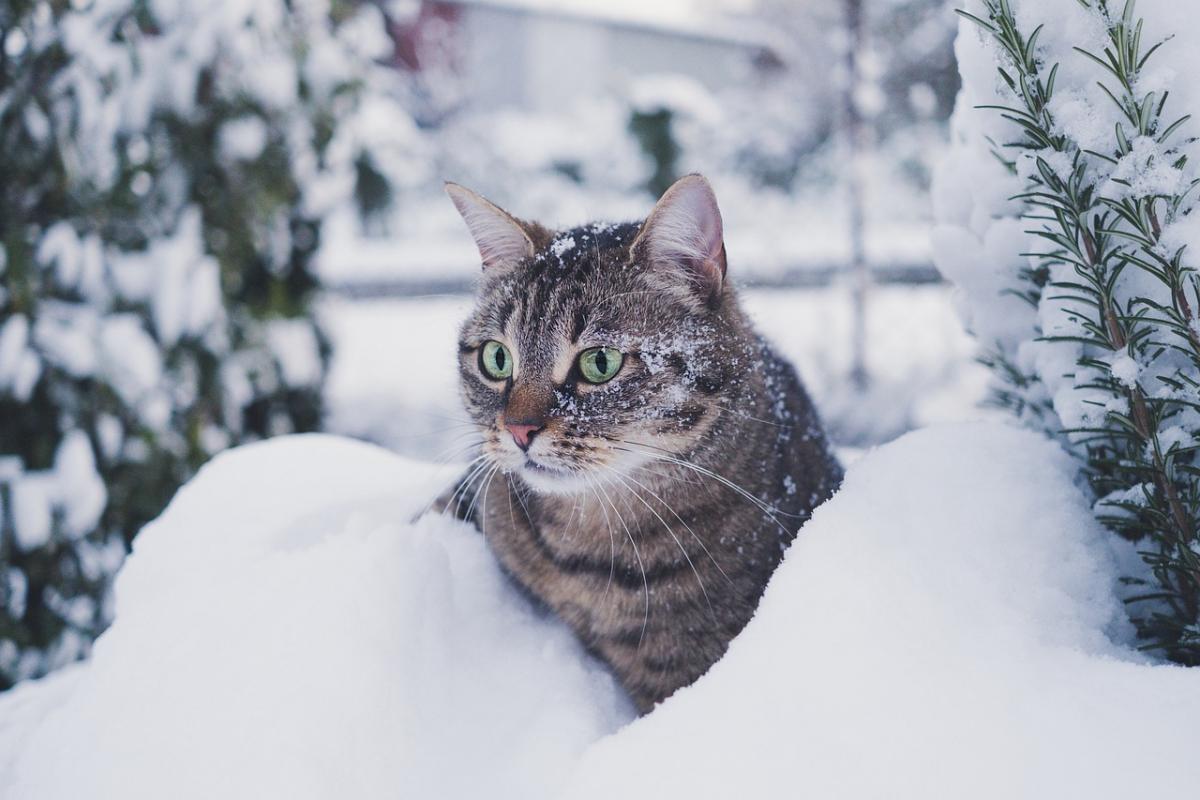 Christians celebrate a church holiday on January 22 in honor of St. Philip. In ancient times, severe frost was observed on this date, and snowdrifts were higher than human height. But the life of the peasants was somewhat simplified by the fact that it began to darken noticeably later.
After a series of Christmas and Epiphany holidays, our ancestors accumulated a lot of work until this day. January 22 was dedicated to household chores: cleaning the barn and the house, taking care of winter crops and plants in pots, washing clothes and bed linen.
On January 22, it was customary to go to the bathhouse and "wash away your worries." It is believed that hot water treatments on this day bring health and well-being.
January 22 is considered a day with negative family energy. On this day, quarrels between relatives become more frequent and resentments intensify.
What not to do on January 22
On this day, you can't argue and quarrel with relatives, ignore their opinion and remember old grudges, otherwise the relationship will deteriorate for a long time.
This day is good for weddings and engagements, but bad for meeting parents for the first time.
If you had a good dream on the night of January 21-22, you should not be silent about it. If you tell someone about it, there is a chance that it will come true.
Weather signs for January 22
The cat climbs on the stove or under the blanket – until it gets cold.
If three days in a row are warm and there is no snow, then the rest of January will be warm.
A clear day today portends a good harvest in the summer.
Birds sit on the tops of trees – until it gets colder, and if near the ground – until it warms up.