According to analysts, Putin has again focused on the regular army.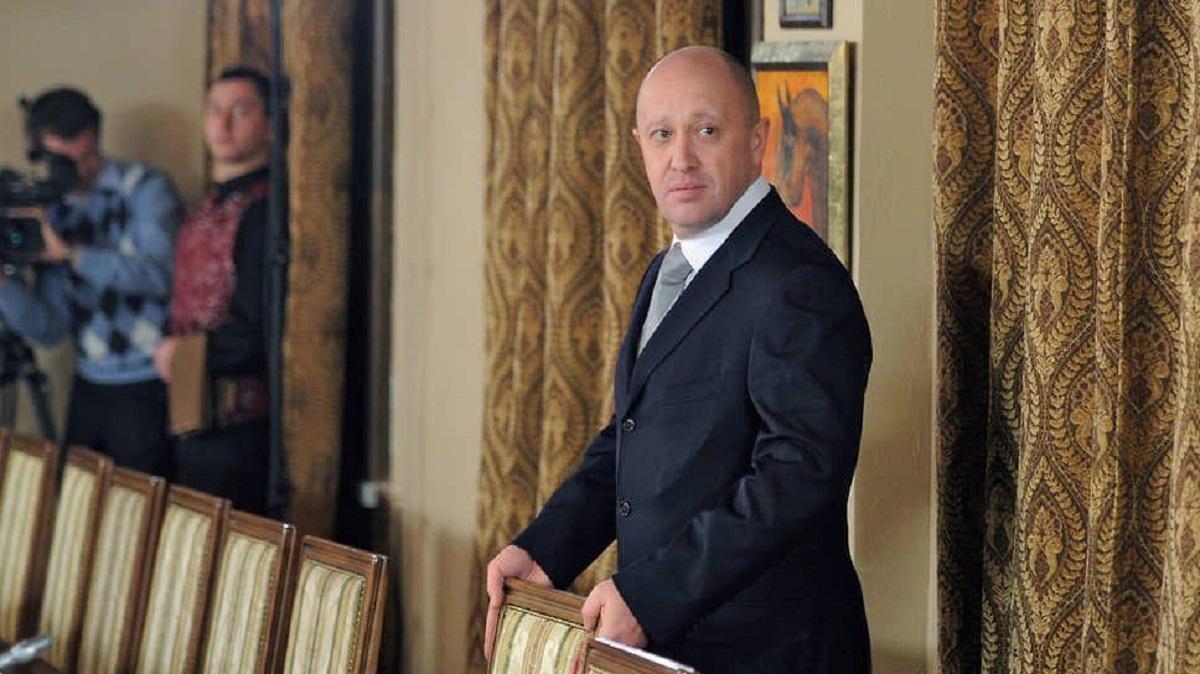 The owner of "Wagner" PMC, Yevgeny Prigozhin, lost his power and authority in the eyes of Russian President Vladimir Putin due to unsuccessful attempts to seize Bakhmut.
Analysts of the Institute for the Study of War stated that "Prygozhin's star has begun to set."
In their opinion, Putin probably appealed to him and Army General Serhii Surovykin, so that the former would conquer as much territory as possible, and the latter would morally break the Ukrainians with massive missile attacks.
"Both attempts failed, as Prigozhin's attempts to capture Bakhmut ended, and Surovyin's air campaign did little more than inflict suffering on Ukrainian civilians by using up most of Russia's stockpile of precision missiles," the ISW explained.
However, Prigozhin himself decided that he had enough authority to challenge Russian Defense Minister Sergei Shoigu for primacy in military affairs. Analysts see such hopes as futile, as Putin has once again focused on the regular army.
Evgeny Prigozhin: conflicts with the Ministry of Defense of the Russian Federation
Adviser to the Minister of Internal Affairs of Ukraine, Vadym Denysenko, said that Russia's trust in the army is falling due to the information war waged by Prigozhin. According to the expert, the owner of PVC in this way hopes to get to the Duma.
Information that Prigozhin is in conflict with the command of the Russian Federation has repeatedly appeared in the mass media. On January 13, the Russian "League for the Protection of the Interests of Veterans of Local Wars and Military Conflicts" criticized the Ministry of Defense of the Russian Federation and stated that all the so-called "merits" of the occupiers in Soledar belong to the "Wagnerians".
After that, Prigozhin publicly entered into a confrontation with the Russian Ministry of Defense for almost the first time. He said that his fighters are "constantly trying to steal victory."