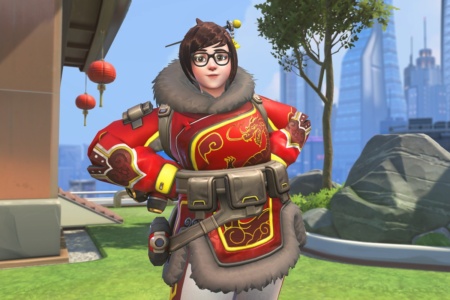 Today, most Blizzard games are disabled in China. After failing to reach a deal with publisher partner NetEase, Blizzard has shut down most of its games in the country, including World of Warcraft, Overwatch 2 and Diablo. Diablo Immortal continues to work – the game is distributed under a separate contract with NetEase.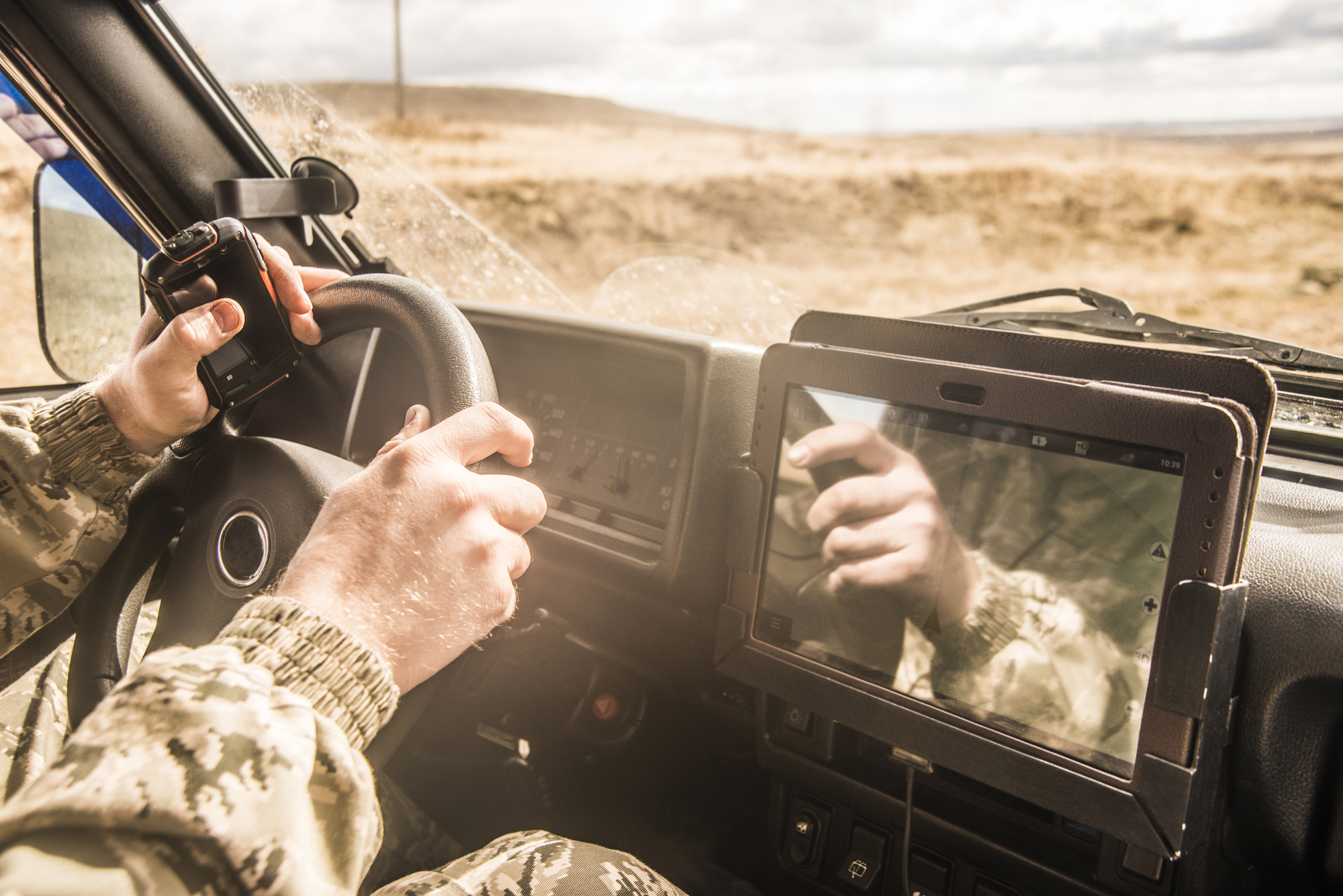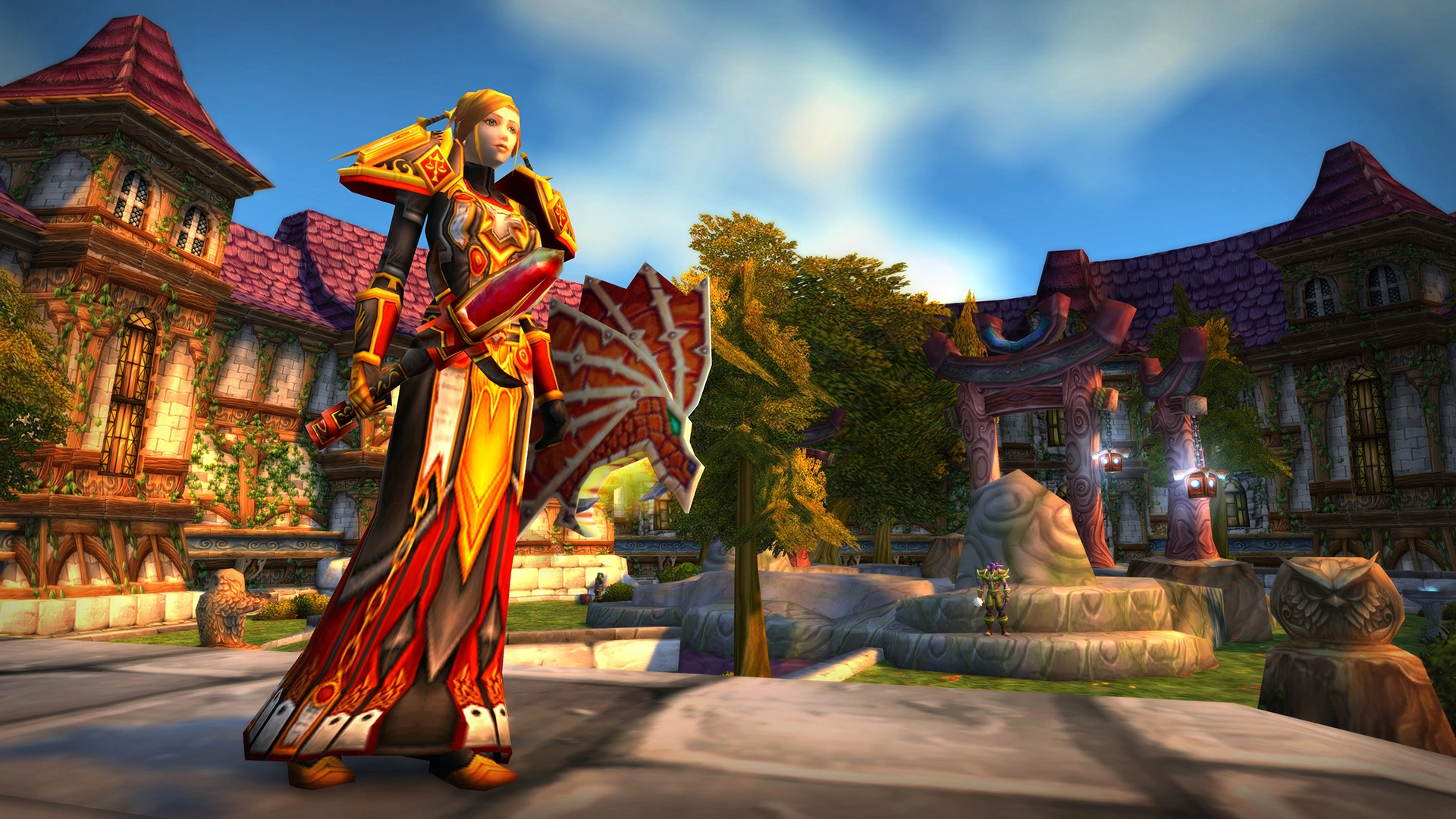 The closures were preceded by reports that Blizzard was seeking to extend the current deal by six months to keep users access to the game while a new partner is sought. According to a post on Blizzard's Weibo account, the company said that NetEase rejected the extension agreement. A translation of a post on the World of Warcraft Wowhead website said:
"Last week we again reached out to NetEase for help in exploring the possibility of a six-month extension to our existing agreement on the terms that NetEase agreed to in 2019 to allow everyone to continue playing without disruption and for Blizzard to continue to explore a reasonable, sustainable and long-term way forward in the Chinese region. "Unfortunately, NetEase has not accepted our offer to extend the existing game services agreement after negotiating an extension."
All in all, it pissed off NetEase, as the company responded with a statement of its own, saying:
Course
BUILDING BUSINESS PROCESSES
Learn how to implement business processes in line with new company goals.
REGISTER!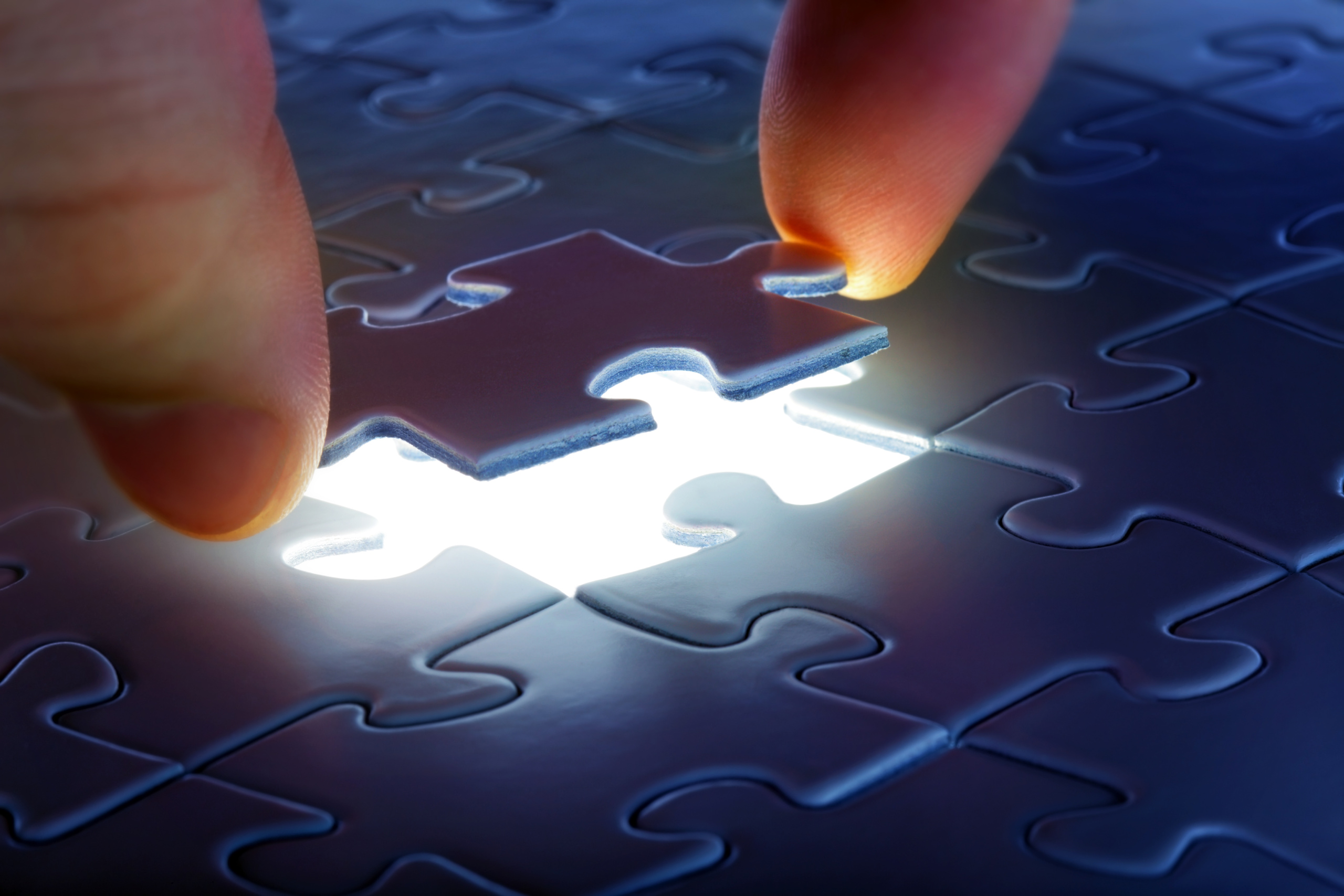 "Due to unclear reasons, last week Blizzard again approached NetEase with a so-called six-month extension of the game service and other terms, and made it clear that it will not stop continuing negotiations with other potential partners during the contract extension. As far as we know, all of Blizzard's negotiations with other companies during the same period were based on a three-year contract period. Thus, given the non-reciprocity, unfairness and other conditions of cooperation, the parties could not finally reach an agreement."
NetEase included a rather funny quip in its statement, accusing Blizzard of trying to use NetEase – "a divorce, but still trying to live together."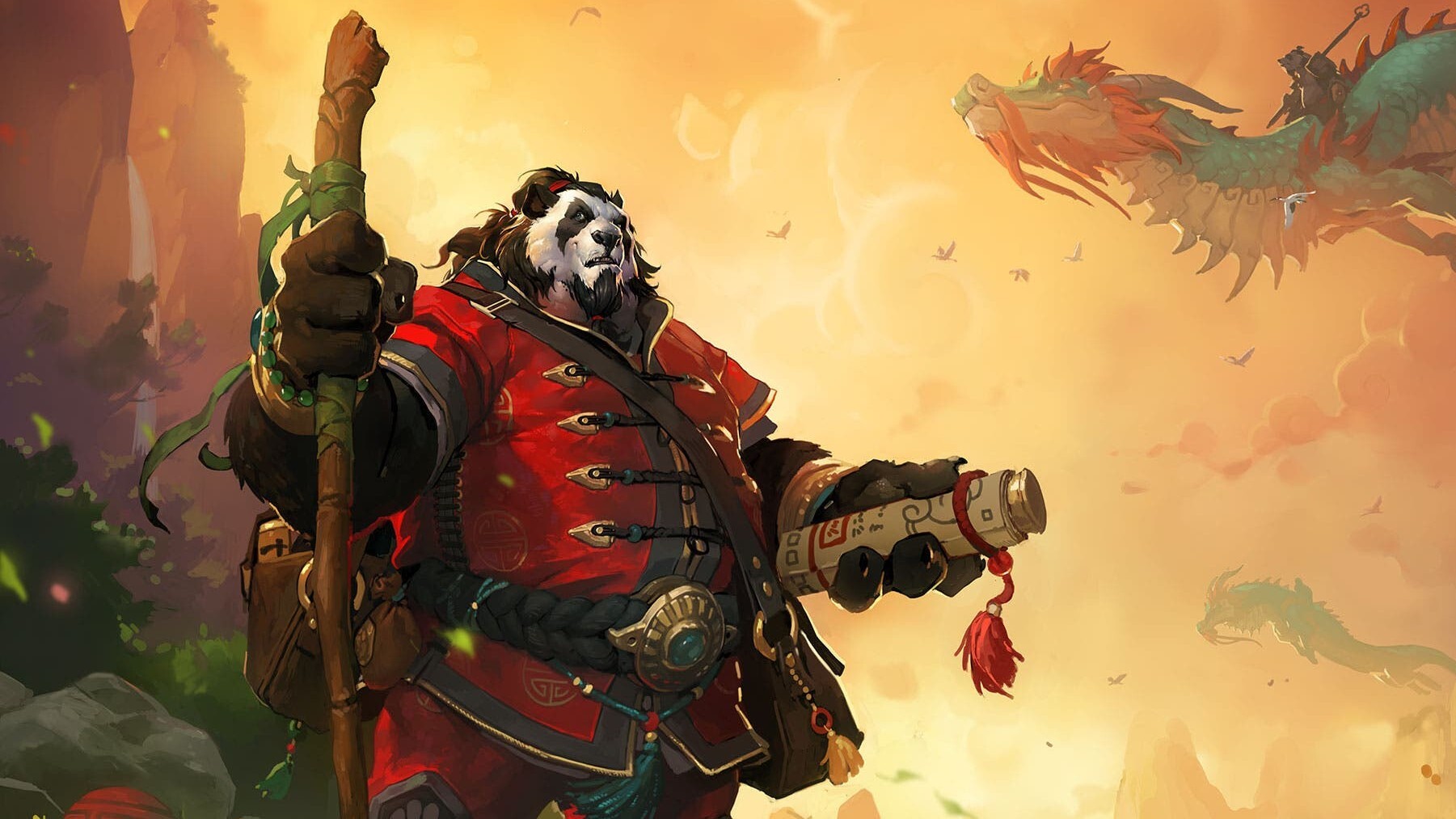 Blizzard and NetEase have collaborated in China for 14 years. The announcement that their partnership of many years was over came as a shock to the players. One of Blizzard's Chinese Overwatch League teams, the Chengdu Hunters, has posted a sad farewell to the game, which the team and casual players no longer have access to (at least legally).
In a statement to The Verge, Blizzard spokesperson Joe Christina said:
"Activision Blizzard is grateful to the Chinese gaming community for their enthusiasm and creativity over the past two decades. Our commitment to players in Mainland China remains strong as we continue to work with Tencent on the distribution of Call of Duty Mobile as well as [продолжаем] active negotiations with potential partners to restore gameplay for Activision Blizzard's iconic franchises"
EU to review deal between Microsoft and Activision Blizzard for compliance with antitrust laws – Reuters