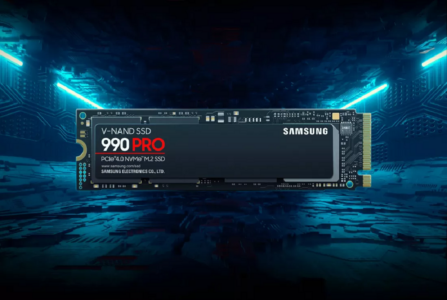 Samsung is receiving a large number of reports that the Samsung 990 Pro SSD is failing very quickly. It is about reducing the SMART values, which characterize the health of the drive, which are displayed in a convenient form by diagnostic programs. Users report a faster than usual performance degradation of the Samsung 990 Pro within a month.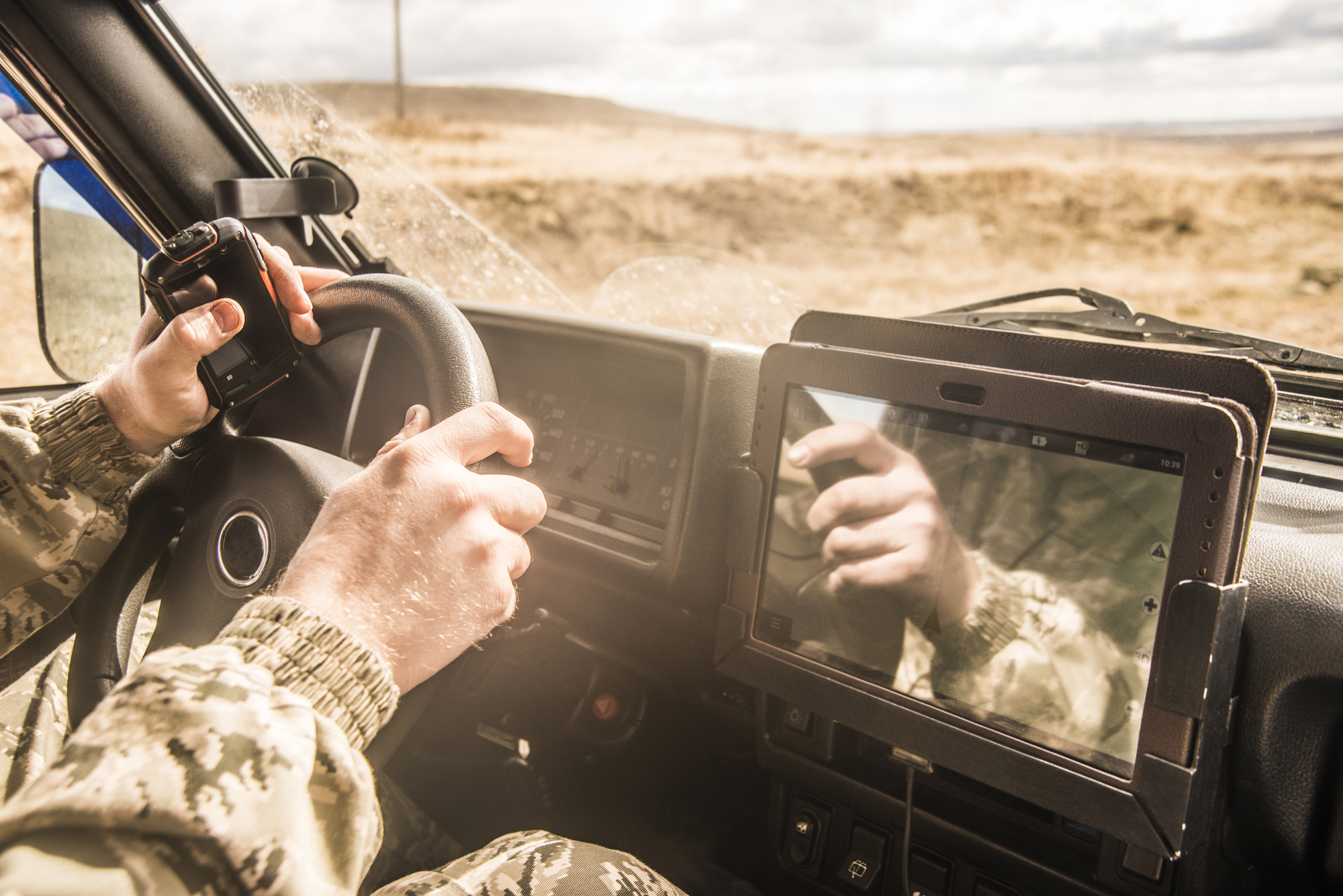 Several users on Reddit and overclock.net say that storage monitoring utilities are reporting alarmingly low performance on their Samsung 990 Pro and shockingly large amounts of recorded data after just a few weeks of use. Many utilities, such as CrystalDiscInfo and Samsung Magician software, report that the same data is changing rapidly.
Samsung's warranty covers up to five years or 600 terabytes of recording for the 1 TB model and 1,200 TB for the 2 TB model, starting with 100 percent performance at initial installation. Magician and CrystalDiscInfo reported that one user only had 93% health left on his 2TB SSD, even though they only recorded about 7TB, which should leave them with more than 99%. Others report similar estimates.
One of the drives was losing about 1% per week, which theoretically means an SSD failure within 18 months. Another lost 3% for the day. A screenshot of CrystalDiscInfo's results with 64% remaining after burning just 2TB was captured on Twitter (above).
Tame Power BI and predict the future of your company.
REGISTER!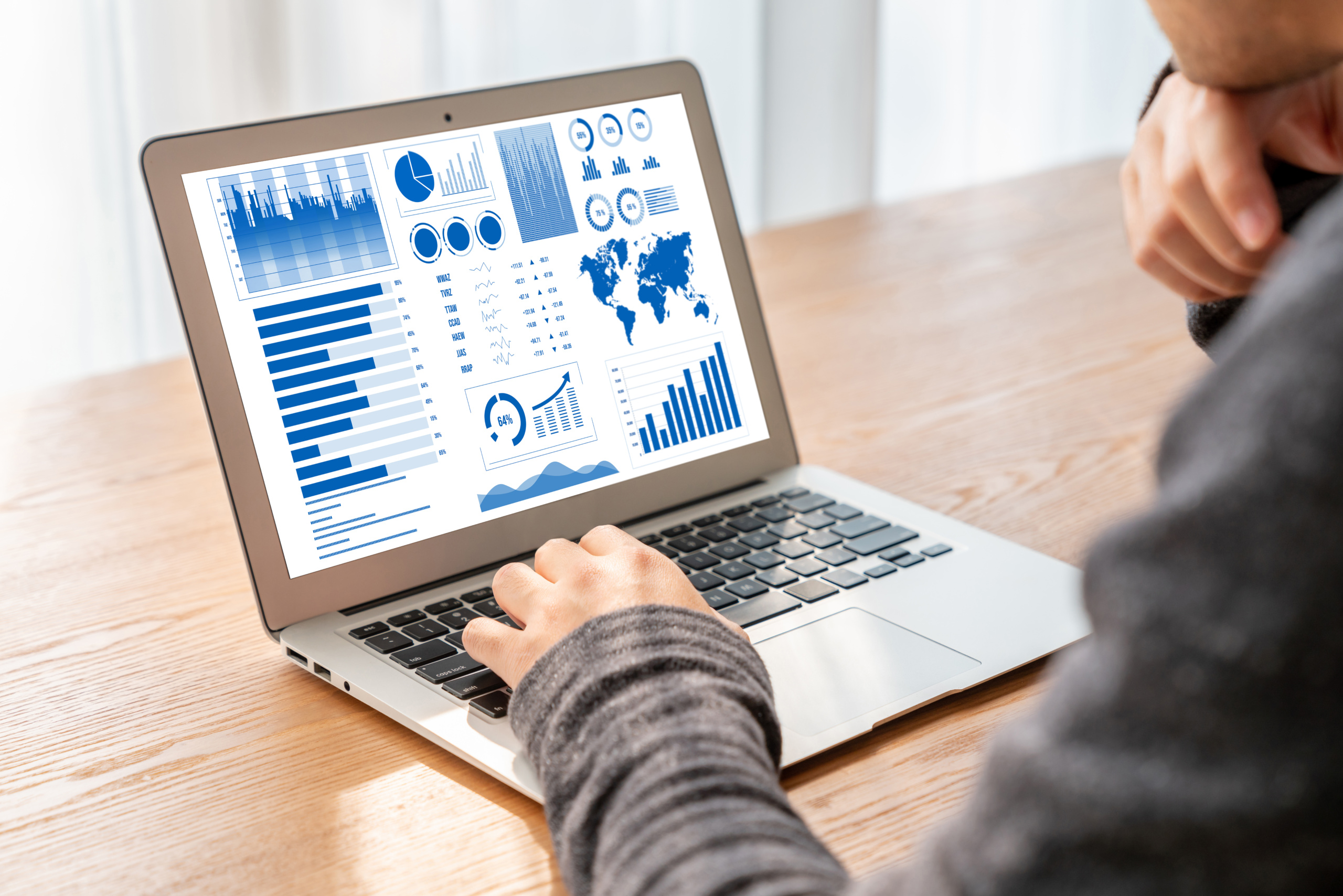 After reading your article, I think I can think about me. The results are horrendous! 36% worn out after writing less than 2TB of data? @SamsungUK what is going on? pic.twitter.com/VdzLoEAarN

— Neil Schofield (@neilaschofield) January 22, 2023
Robbie Hahn of Neowin ran into the problem and sent his SSD to Samsung in the hope that technicians could find the root cause. Samsung returned the drive after a factory reset that was supposed to restore the performance to 100%, but it was only at 94 percent. Samsung suggested replacing the SSD as a solution.
It is not clear if the problem is software or hardware related. There may be a glitch in the way solid state drives report health check values. The only similarity between the affected drives is that they all ran on Windows, so the problem could also be an operating system bug. Samsung has already launched an investigation into the situation, but has yet to comment publicly.
The Samsung service center in Germany offered the customer to destroy the problematic SSD with a hammer or a drill under warranty to secure his data
Source: TechSpot