The lessor demands compensation for unpaid rent and other damages.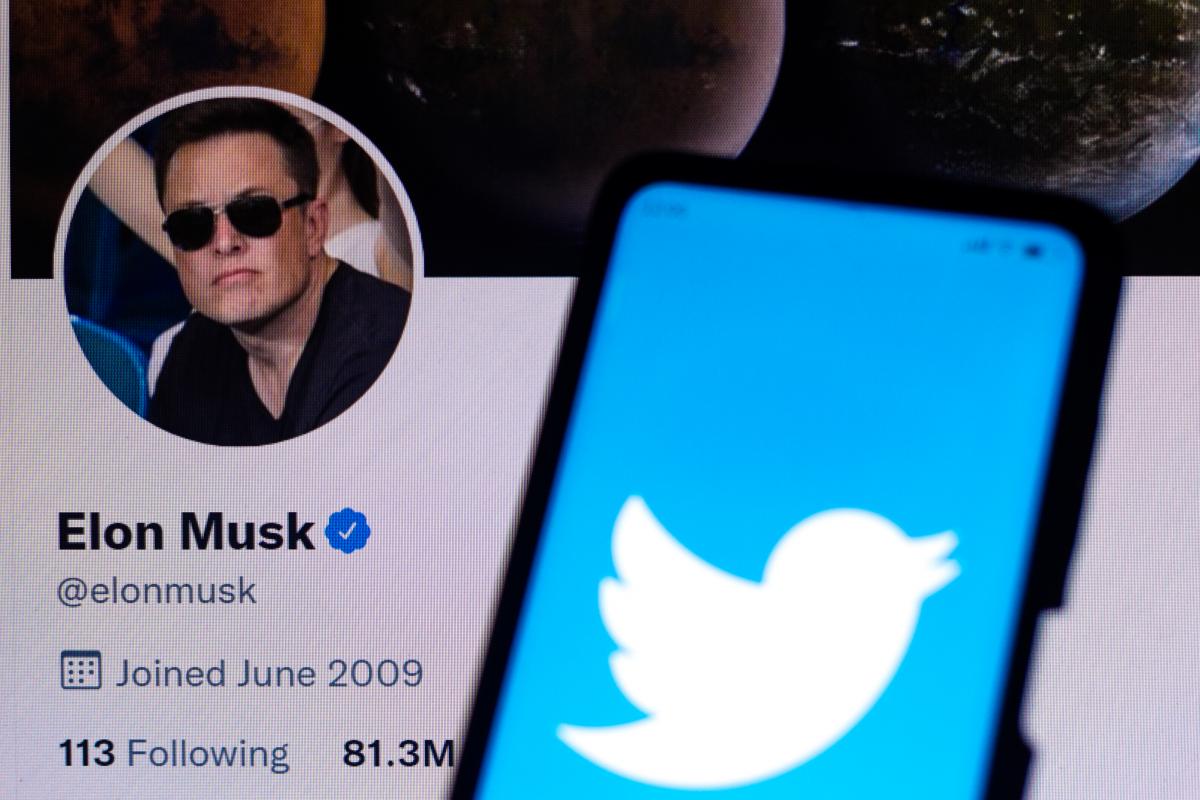 Twitter Inc. are suing over alleged unpaid rent at its San Francisco headquarters building, escalating legal battles between the social media company and suppliers since Elon Musk bought the business last year.
According to the WSJ, SRI's landlord, Nine Market Square LLC, said in a lawsuit that Twitter failed to pay approximately $3.4 million in rent for December and a similar amount for January.
In a complaint filed in San Francisco Superior Court, the landlord said it used Twitter's letter of credit to try to cover missed payments, but the company still owes $3.16 million. The landlord is demanding compensation for unpaid rent and other damages according to legal documents.
Other companies, including a software vendor and a trucking company, have also reportedly sued Twitter over late payments. In December, the owner of another Twitter office space in San Francisco sued, alleging unpaid rent.
Twitter's headquarters are located at 1355 Market Street in the Mid-Market neighborhood of San Francisco. The social media company is a tenant on eight floors of the building, according to the complaint.
Elon Musk and the purchase of Twitter: details
Elon Musk bought Twitter in October 2022. After that, there was a series of dismissals from the company and "know-how" in the social network itself.
Then Musk launched a poll on Twitter, whether to keep him as the head of the social network. The results of the vote showed that the billionaire should resign as CEO of the social network. Thus, 57.5% of survey participants supported the dismissal of Musk from the position of CEO of Twitter. In total, more than 17.5 million people took part in the voting.
Elon Musk has promised to leave the position of CEO of the social network as soon as he finds a replacement.