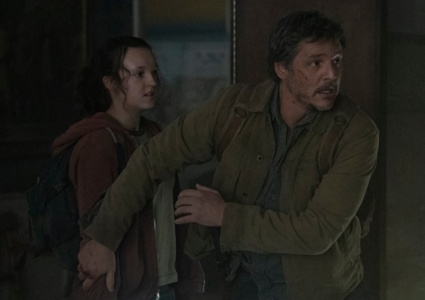 HBO's adaptation of The Last of Us continues to gain more fans. The show's ratings rose from 4.7 million in its debut season to 5.7 million in its second episode — a 22% increase, according to Nielsen. That's the biggest premiere-to-second-week gain of any HBO drama.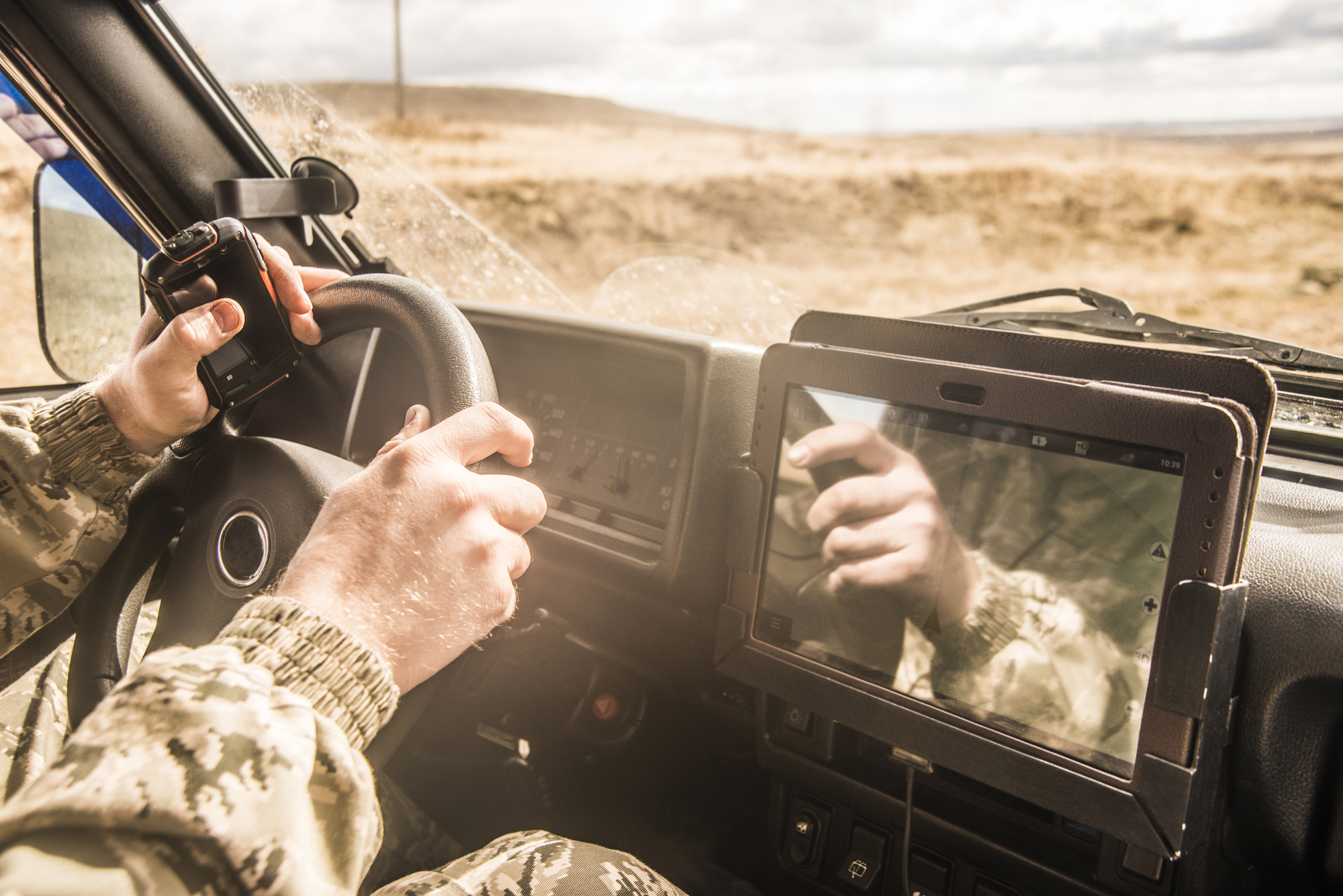 Given the reputation of some of the other game adaptations, many were worried about how Craig Mazin and Neil Druckmann would handle the transition of the beloved game to television. With more than 10 million copies sold and many awards, The Last of Us is considered by many to be one of the best games ever made, which means that the creators had to be careful to recreate what makes it special.
Other series, such as Halo and Resident Evil, failed to fully capture audiences, causing some dissatisfaction among fans of the originals. However, HBO seems to have managed to create a worthy product, earning praise from viewers for the way it portrays the emotional moments of Naughty Dog's epic.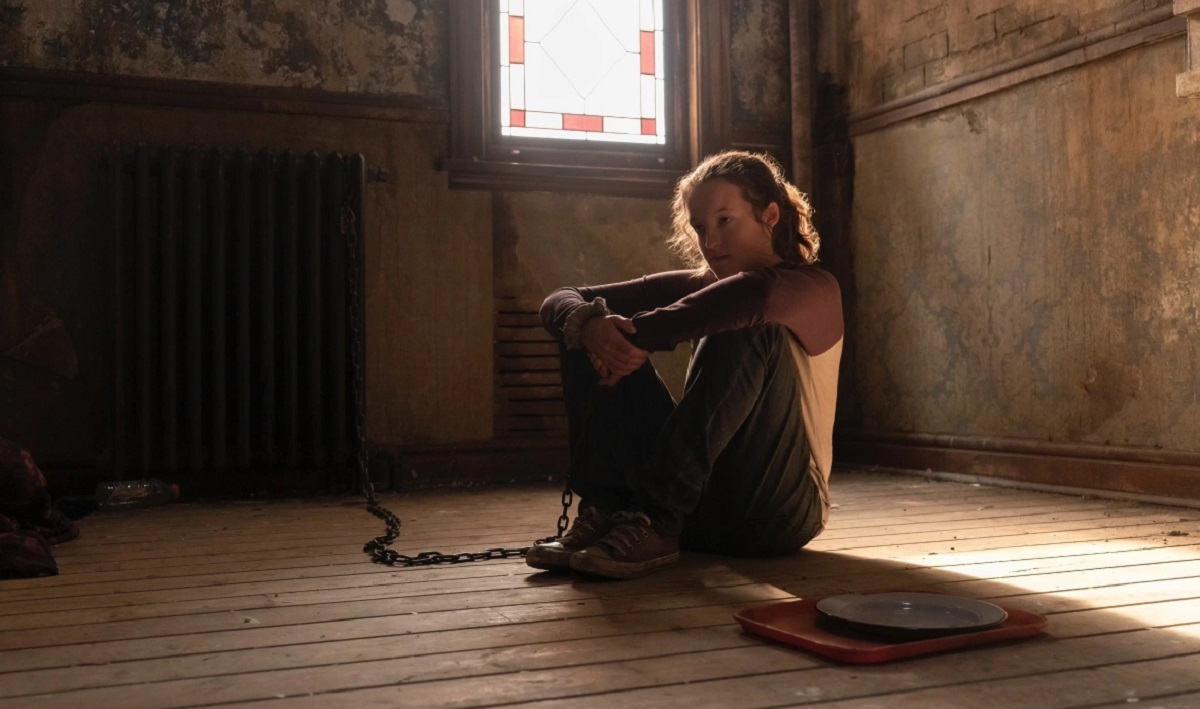 The premiere episode of The Last of Us has already been watched by 18 million viewers, which is almost four times the number of viewers on the day of release. HBO says the Sunday audience is only 20 to 40% of the episode's total gross audience, so the series still has plenty of room for growth.
The series stars "The Mandalorian" star Pedro Pascal as Joel, a tough, grief-stricken smuggler who must deliver 14-year-old Ellie (Bella Ramsay) to the lab while overcoming an America ravaged by an outbreak of infection. The cast also includes Gabrielle Moon, Hanna Torv, Merle Dandridge, Murray Bartlett, Nick Offerman, Melanie Lynskey and Ruthina Wesley.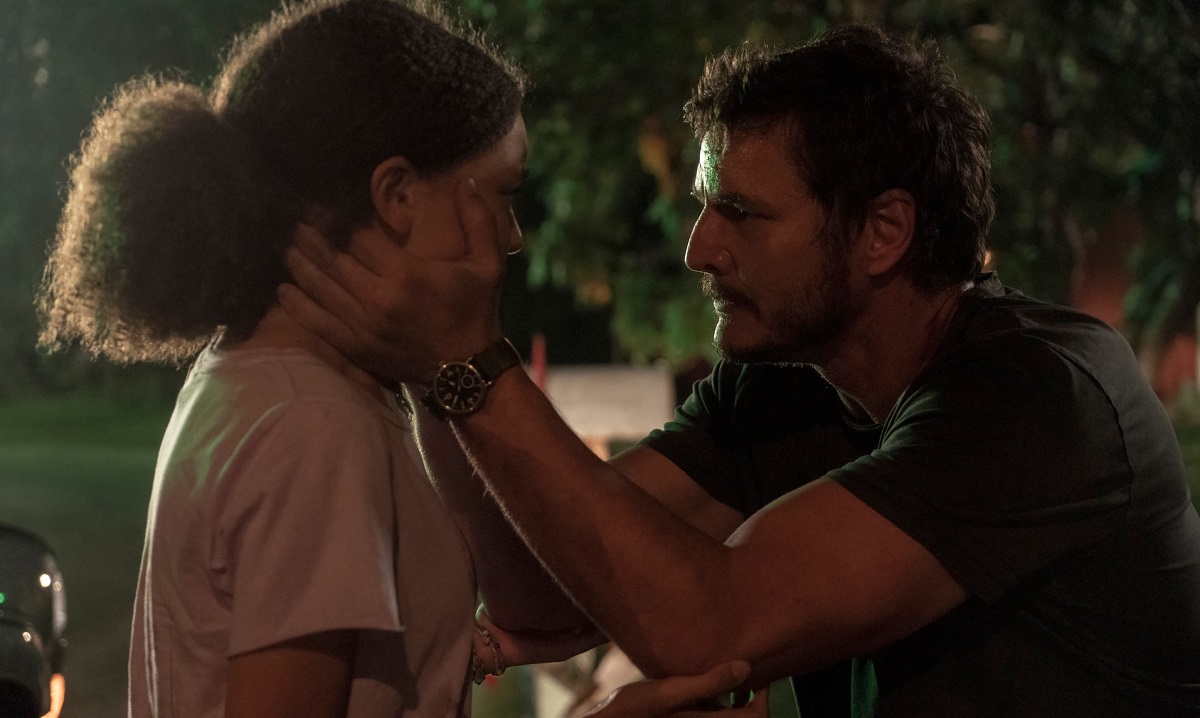 This year is off to a good start for video game adaptation history, with HBO following The Last of Us, followed by Illumination and Nintendo with The Super Mario Bros., as well as David Harbor with Gran Turismo.
The first season of The Last of Us spans nine episodes, each lasting between 46 and 81 minutes. The series will be released every week, and the final will appear on the air on March 12. The remake of the original The Last of Us: Part I was released last September for the PS5. Release date for PC on Steam is March 3rd.
UK sales of The Last of Us Part 1 jumped 238% and The Last of Us: Remastered jumped 322% after the series launched on HBO
Source: Collider