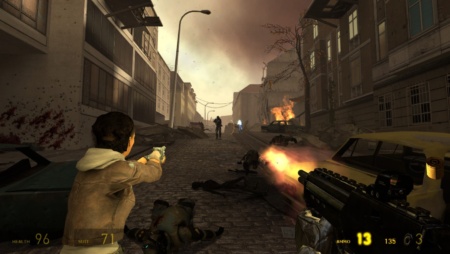 The creators of the VR adaptation of Half-Life 2 have announced the continuation of their project, which is now officially presented as a VR version of Episode One.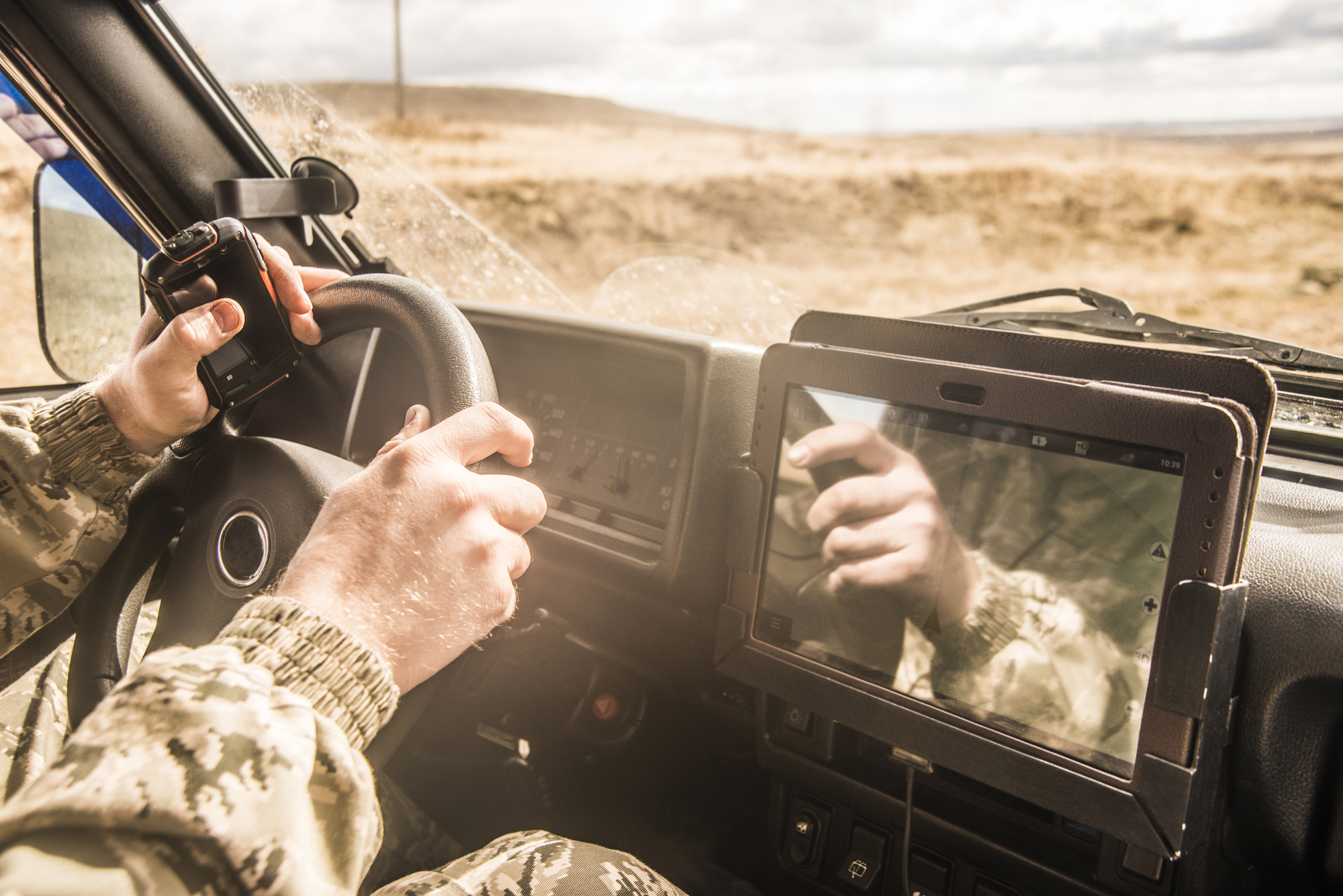 After Half-Life: Alyx showed how interesting and immersive a true Half-Life VR experience could be, it was only a matter of time before someone tried to do something similar for the old classic Valve game. Last year's release of the Half-Life 2 VR mod really showed that the game not only holds up great even after nearly two decades of technological advancement, but can still be addictive. The team responsible for the mod did not delay and sent the technology used to update another classic version of Valve for VR.
The SourceVR Mod Team – the developers responsible for the VR version of Half-Life 2 – have published a trailer for the adaptation, announcing that the Episode One VR mod will be released in the first quarter of 2023.
Course
WOMEN IN LEADERSHIP
Learn how to maintain work-life balance from a top executive with experience at NPR, Microsoft, IBM, and Amazon Alexa.
REGISTER!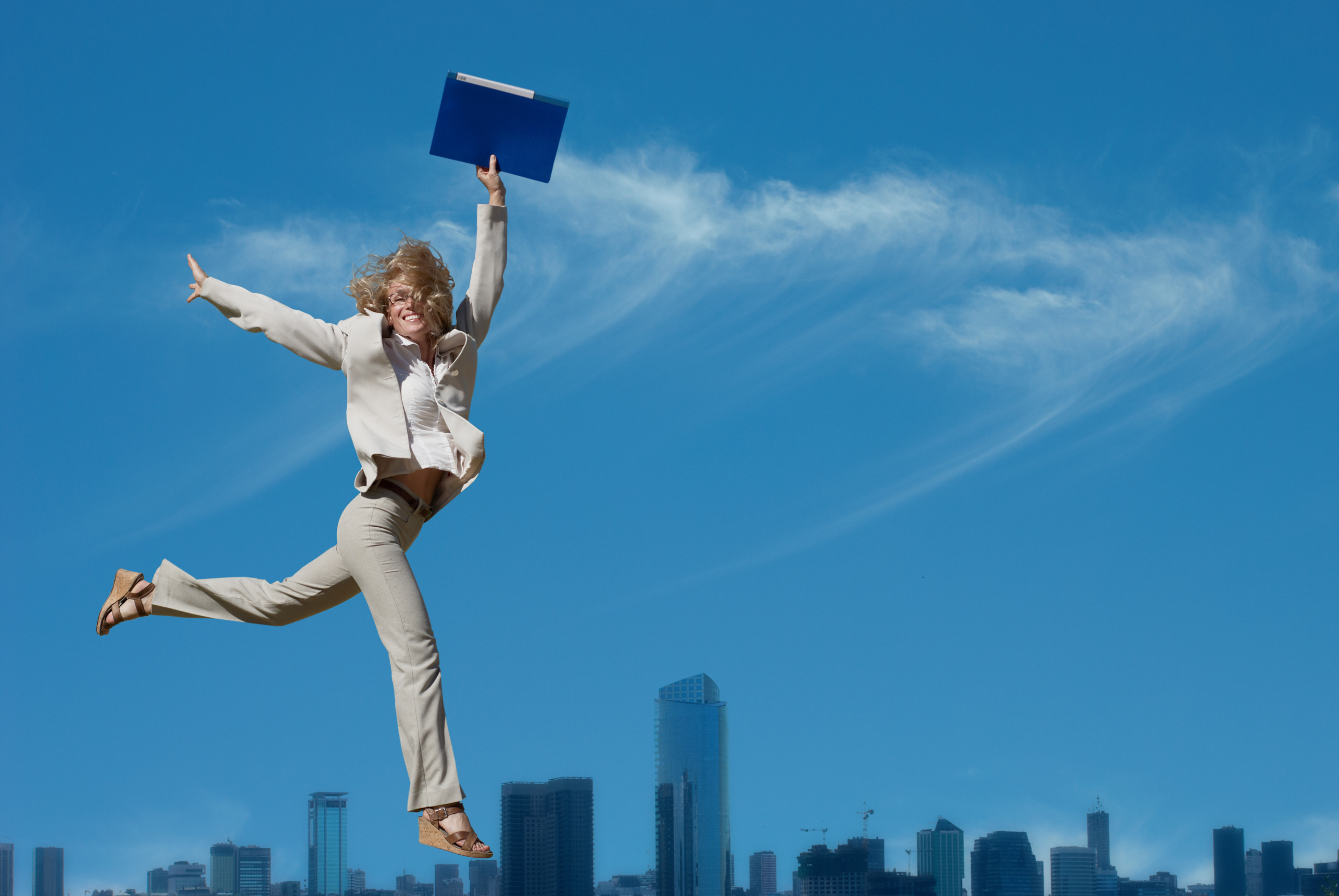 Most of the innovations presented in the mod are related to its gameplay and mechanics, but the implementation of virtual reality is brought to the fore as the essence of the release. Players can expect improved weapon control, a number of important improvements to the quality of VR life, an intuitive user interface, and a number of other updates.
The SourceVR Mod Team is primarily inspired by Valve's Half-Life: Alyx, recognized as one of the best VR games of all time. Alyx is a full-fledged campaign with an amazing array of interactive elements scattered throughout each level, and the fact that projects can be compared at all is more than impressive. Interestingly, Half-Life: Alyx mods allowed for 2D play without the standard VR requirement.
Half-Life 2: Episode One is the first part of the sequel to the first-person shooter video game Half-Life 2, developed by Valve Corporation and released in 2006. The episode consists of 5 chapters, designed for 4-6 hours of gameplay, and the plot continues the story of Half-Life and Half-Life 2, and begins at the moment where the previous game ended: the player in the role of Gordon Freeman, together with Alyx Vance, must escape from the chaos of City 17 until the Alliance Citadel destroyed the entire city with it. The game is available on mobile devices, PC, PS3 and Xbox 360.
Levitation – a mod for Half-Life: Alyx – offers 4 hours of additional content for the single-player game
Source: Gamerant