Kvitkova's fans decided to find out the whole truth from her friends.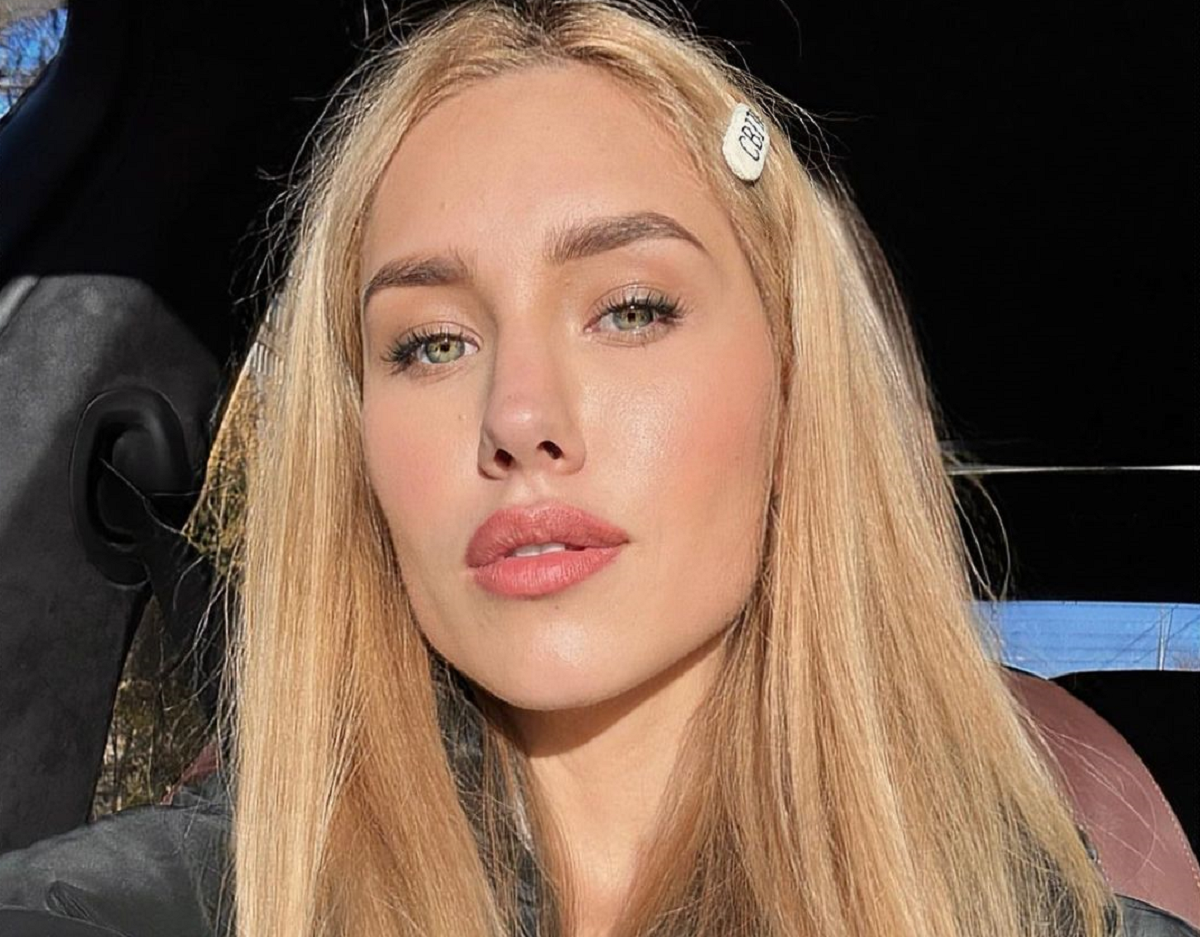 Ukrainian blogger Dasha Kvitkova and TV presenter Nikita Dobrynin were family friends with bloggers Pyotr Zastavny and Alina Frendii, so many fans of the couple, having learned about their divorce, "came" to their friends for explanations.
However, Zastavny noted that he loves both Kvitkova and Dobrynin equally, so he will not discuss their divorce. At the same time, he pricked the singer Nadia Dorofeeva, who left her husband Volodymyr Dantes for a family friend.
"Hello to all those who come to see and find out some new information, whether friends will comment on the story of Dasha and Nikita. No, this will not happen. I will only say that we did not change couples," said Zastavny on his Instagram page. .
It should be noted that in March 2022 it became known that Nadia Dorofeeva and Volodymyr Dantes divorced. They started romances with their friends – also ex-spouses Dasha and Mykhailo Katsurin.
The divorce of Dasha Kvitkova and Nikita Dobrynin
In January 2023, it became known that the couple had separated. Currently, they are seeing a psychologist in order to remain in a good parental relationship for the sake of their common son, Leo.
In an interview with Masha Efrosinina, Kvitkova named the reason for the divorce. According to her, she and Nikita got fed up with each other because they were constantly together. And, besides, they have a different rhythm of life.
Dobrynin himself said that nothing critical happened. He hopes that he and Dasha will pass this stage with dignity.