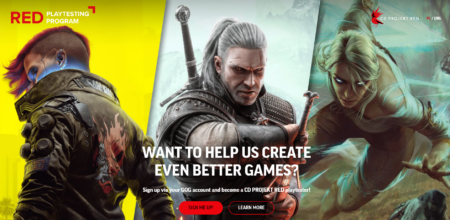 CD Projekt Red invited everyone to participate in game testing. To do this, you need to register in the program through a GOG account and come to the CDPR offices in Warsaw, Boston or Vancouver. The company warns that this activity will not be paid for, as well as transportation costs. It also doesn't directly mention any other forms of incentives (merch, free copies of games, etc.).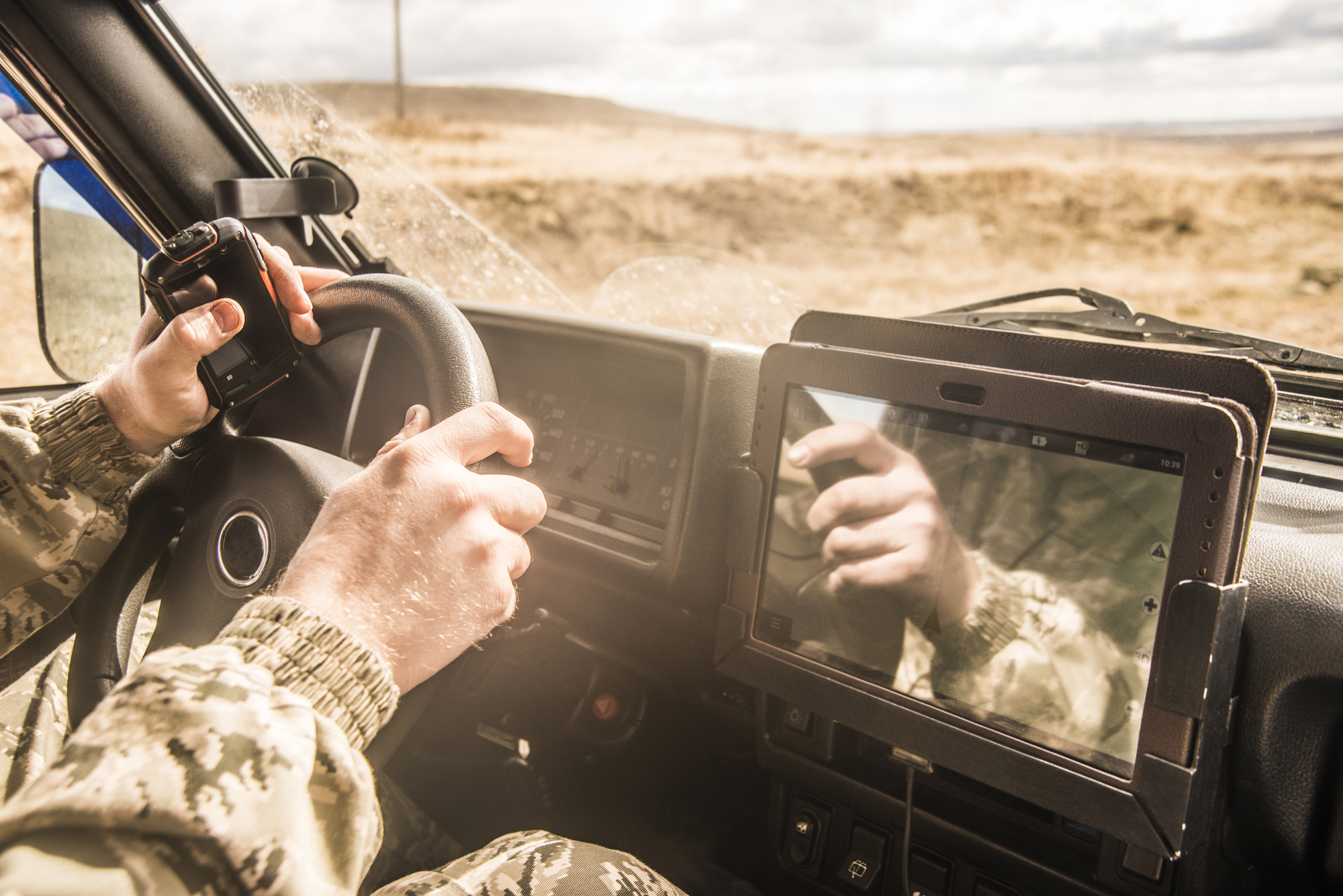 Anyone over the age of 16 with a GOG account can sign up for RED Playtesting. English proficiency and signing a non-disclosure agreement (NDA) are also required.
Such a proposal caused outrage. The players were outraged by the fact that one of the largest companies offers to spend free time for free, come to the office and actually do useful work for her, the results of which will help the CD.
"If it was still access to alpha or closed beta tests, like other manufacturers do, then you get a specific build to take home, but they still want testers to come to them for free, catching the naive who think they're going to play in a new game before the premiere. They'll probably get a test build with some specific features that CDPR will be interested in, and that's all they'll see.
On the other hand, a number of commentators note that it is not about performing the work of a tester – the user simply receives a build of the game, plays and shares his impressions:
Course
WOMEN IN LEADERSHIP
Learn how to maintain work-life balance from a top executive with experience at NPR, Microsoft, IBM, and Amazon Alexa.
REGISTER!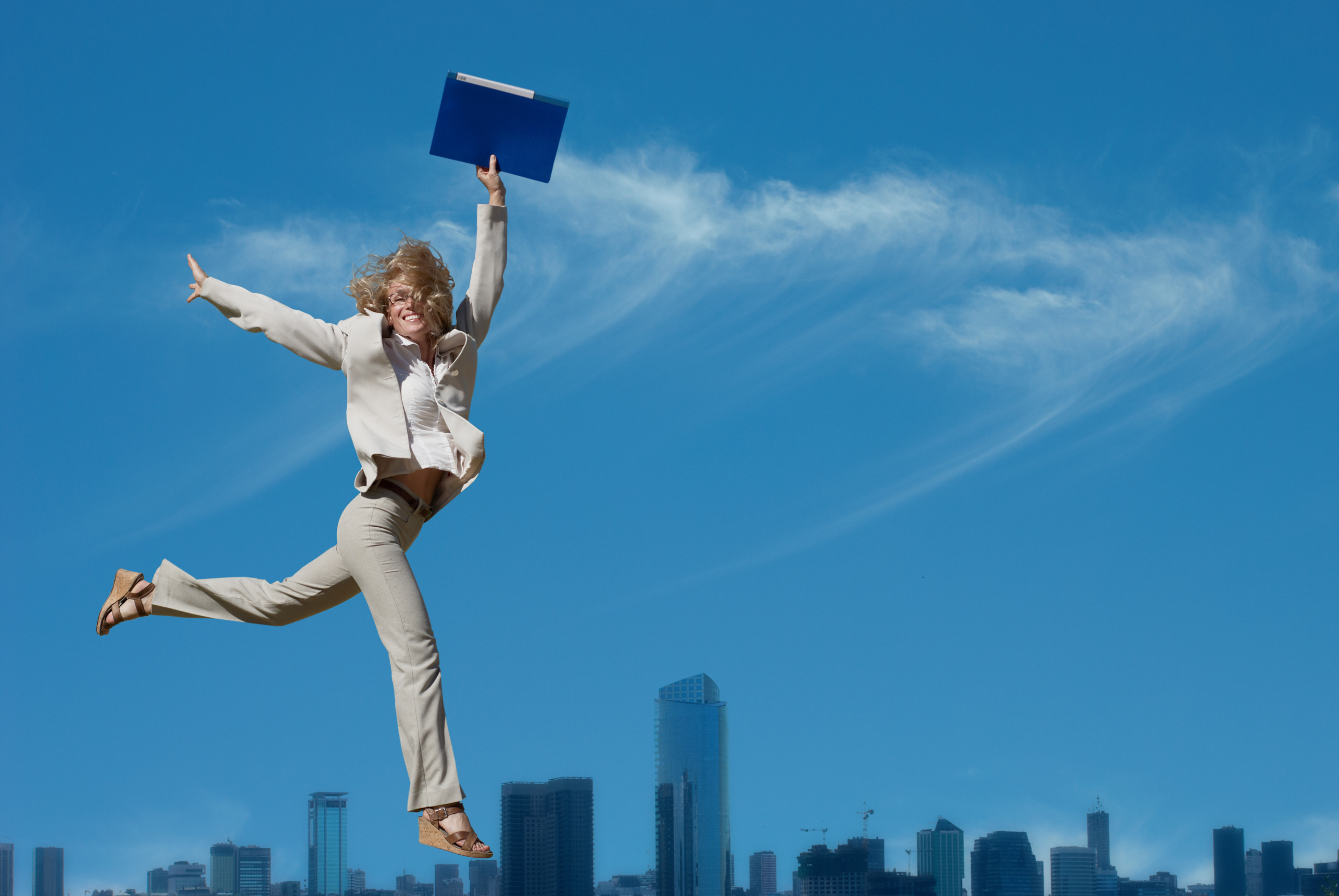 "Nowhere in their materials did I find any information about TRIALS or [о том, чтобы] to be a tester. Game testing has ceased to be strictly testing. You get a build for the game and feedback is collected based on it, that's it. I'm not defending the CDP, but it's a cool initiative that targets very young people to see what it looks like. They will probably get gifts from the studio, don't worry. Please start learning what game testing is and what the profession of a game tester is. These are not games :)"
Also, in the comments, it is noted that this practice is common in large gaming companies. The commenter makes a good point that players are, in fact, doing the same thing in any game that offers early access:
"You don't make a lot of noise when you pay for pre-order games to play before they're released, and various alphas and betas. Many companies do these sessions and many companies give nothing in return.
Sometimes they have a list of what they give and sometimes they don't and they still give. Below is a list of do's and don'ts based on my experience and that of my colleagues:

– Konami: 0, nothing.
– EA: Gifts, merch, gadgets, 4-5 games, and often the game you tested.
– Ubisoft: Free Games/Vouchers/Money.
– Activision: vouchers. (+ Gifts)
– WB Games: vouchers. (+ Gifts)
– Square Enix: Vouchers. (+ Gifts)
– Bethesda: Bag of stuff (clothes, gadgets, etc.)
— Bungie: $50 per hour as a gift card.
– Deep Silver: cash (+gifts)»
In response to the backlash from users, CD Projekt Red released an explanation (albeit rather short and vague) about what exactly the testing might touch and how the user experience is important to the company:
"Playtests, that is, testing video games with our players, are a very important element of the production process for us. Therefore, we are happy to expand our activities in this area. As part of the RED Playtesting program, we organize meetings during which we observe the user experience. We present and make available for testing elements of our games and services at various stages of production, but not only – this may also apply to other resources (for example, draft promotional materials, etc.). During playtests, we may, for example, ask for impressions and opinions on balance or combat mechanics, various aspects of the story or dialogue, world building, or even the size of icons in the interface. All this to create even better products based on the opinions and comments of people who participate in playtests and meet the expectations of players around the world. The information that our research team receives during playtesting helps in the process of creating modern, high-quality and innovative games."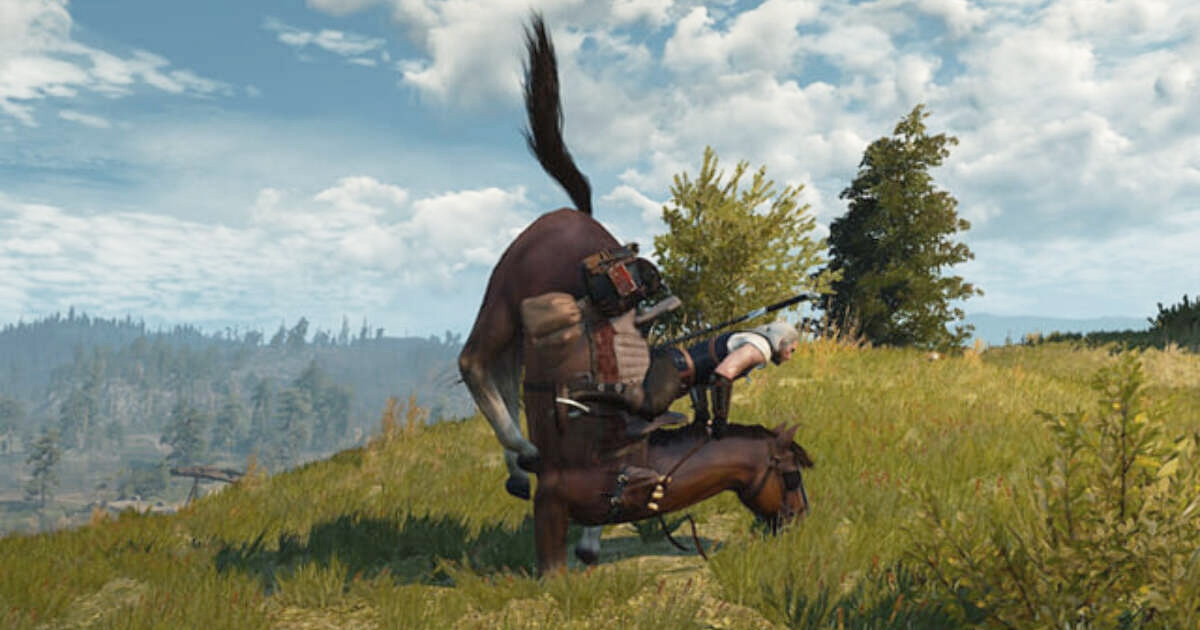 The author of this news had a brief experience of such user testing of a little-known online game from a little-known company. It was a paid job that I found among other jobs. And for its implementation, it was not necessary to be physically present in the office. So the offers of companies exploiting players' brand love, sense of belonging and curiosity to do free work are unfortunate. Although, no doubt, many will say: "Why not?"
CD Projekt announced a sequel to Cyberpunk 2077, four new games in the world of "The Witcher" and another in a completely new universe
Source: GRYOnline